Elizabeth Gillies is an American actress and a singer. Many people fell in love with her beautiful eyes. She is a very fashionable person and likes to change her looks to go with the trend. Over the years we have seen her in various hairstyles. She is typically seen with long hairstyles. Sometimes, she likes it wavy and sometimes straight.
She usually parts it in the middle. She likes simple hairstyles and so the ponytail is one of her favorites. She had long layers that were curled towards the bottom. Some of the hair from the front was pinned up to the crown. The style really suits her round face. This semi-updo looks great for a formal event. Medium length hair with sliced layers in front gives a very sophisticated look.
Here's Elizabeth Gillies's hairstyles over the years.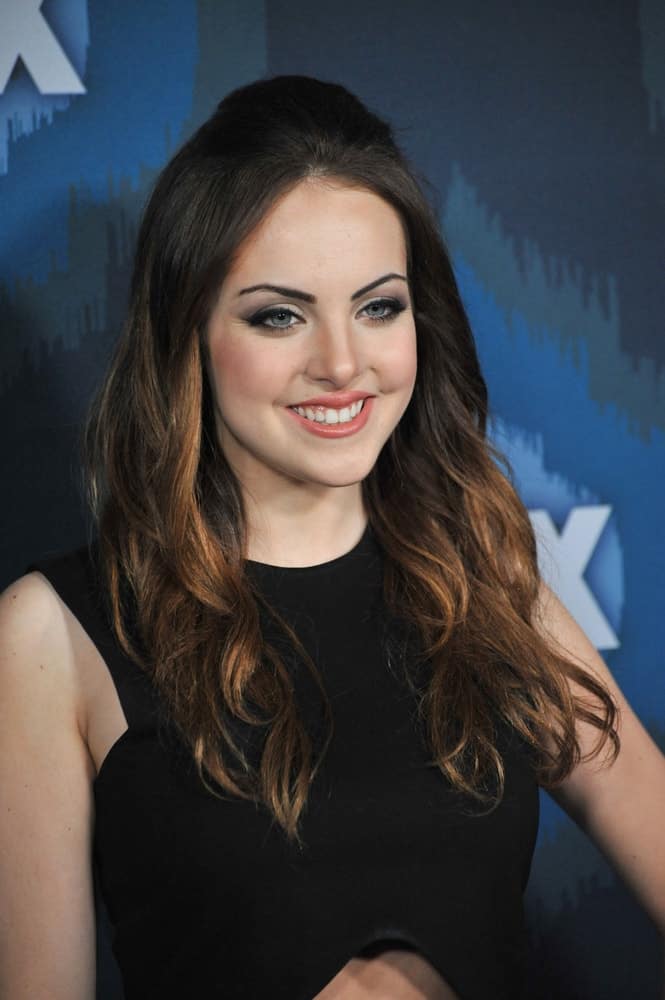 Elizabeth Gillies's teased crown half up half down hairstyle with some loose waves made a vintage feel at the Fox Winter TCA 2015 All-Star Party on January 17, 2015.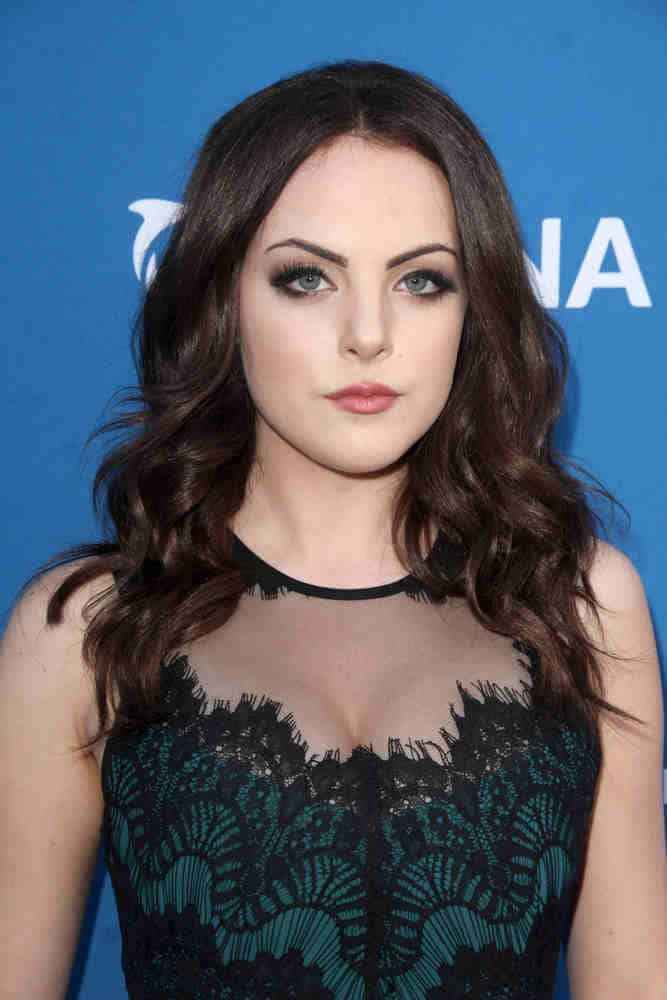 Elizabeth Gillies topped off her elegant look with big loose curls at the "Concert for Our Oceans" benefitting Oceana on September 28, 2015.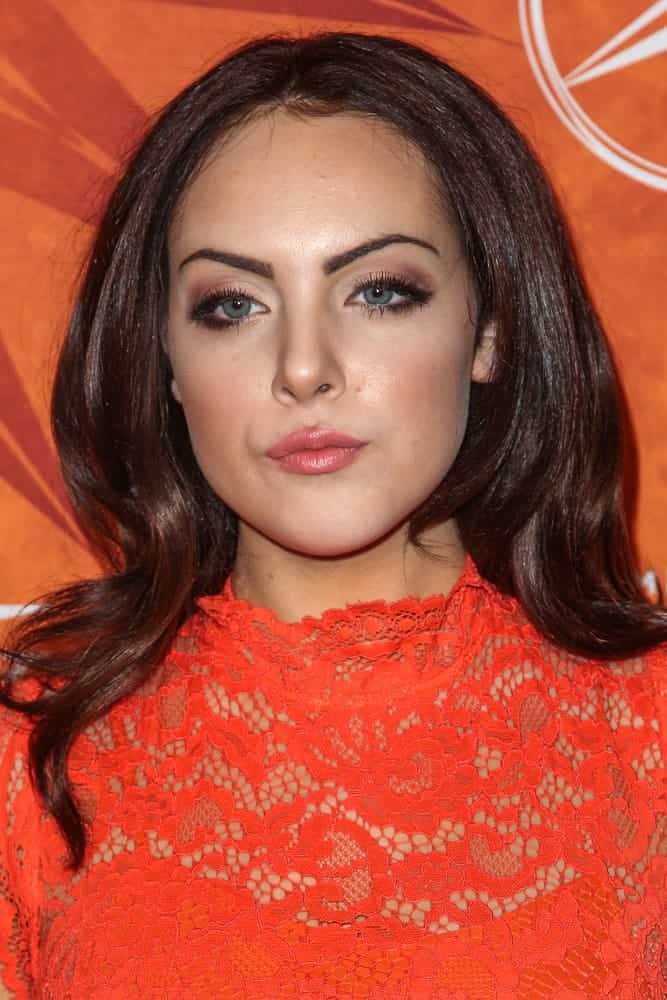 Elizabeth Gillies framed her gorgeous face with basic loose waves as she attends the Variety and Women in Film Annual Pre-Emmy Celebration on September 18, 2015.
Elizabeth Gillies oozed retro charm with her middle-parted half-up 'do at the "Vacation" Los Angeles Premiere on July 27, 2015.
She looks good in spirals too. We have seen her in long curls and it gives her an edgy look. She likes to highlight her hair with bold colors. Once she had black curly hair with royal blue highlights towards the end. In another occasion, she also had some strands of hair in green. She was hardly seen in a very short hairstyle. Her hair is beautiful and she always prefers the long hairstyles.
She acted in Broadway play at the age of 15. It was a musical play named '13'. Elizabeth Gillies did TV commercials at the beginning of her career. She acted in a number of television serials. After appearing in Nickelodeon's series 'Victorious', her role 'Jade West' became very popular. While acting on 'Victorious', she recorded a number of songs as well. She made guest appearances in 'White Collar' and 'The Exes'. She was seen in many music videos.
She appeared in a number of movies including 'Animal', 'Killing Daddy', 'Winx Club', 'Harold', etc. Gillies want to pursue her career both in acting and singing. She has been singing since she was a child and can play the piano very well. She is fond of classical music. She will release more albums in future and work on music videos. Though she has worked on many televisions serials, she will be appearing in more movies now.
Gillies is a confident actress and singer with lots of potentials. She has received lots of appreciation and good reviews from critics for her works in television serials and movies. As she has done theatre works too, she has a strong foothold in acting. She tries to act in different kinds of films like horror, comedy, action, etc. and experiment with different roles. We will see her in more lead roles in future.