Let's revisit the remarkable hairstyles that the charming Emma Bunton showcased over the years. See her hair's marvelous transformations that's totally chic and fun.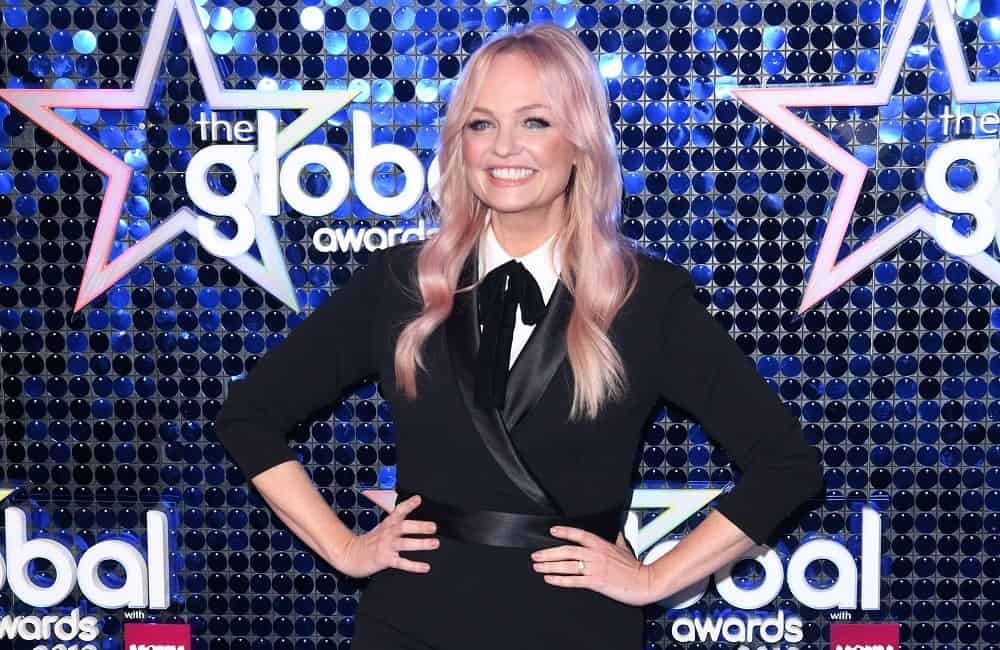 The '90s must have been the best time for music and here is when girl bands ruled as well. Who could forget the Spice Girls who quickly became an international pop phenomenon? Emma Lee Bunton, one of the founding members has reached the peak of her success in this pop band. She is the youngest among the girl group and here is why she gained the nickname Baby Spice apart from her innocent looks. She has also been known for her girly fashion and cutesy pigtails.
The singer-songwriter has been most recognized for her band album debut single "Wannabe". After leaving the group, Emma continued to work as a solo artist and became a radio presenter on the Heart Breakfast show in London with Jamie Theakston and presenting her own show on Sunday evenings. She then left in 2018 to focus on the upcoming Spice Girls Tour.
After the girl group's last performance in 2012 at the closing ceremony of the London Olympic Games, Spice Girls have announced their huge reunion tour for a decade in 2018 but without Victoria Beckham. This was also the time where Emma Bunton revealed her hair transformation. It can be seen in their promotional poster that the singer was sporting her usual girlie look but with a light candy-pink hair this time. She paired it with a matching outfit of a pink sailor-style blouse and scalloped-edge mini skirt and completed the look with a pair of black court shoes.
Up until now, Emma Bunton remained to be fashionable and trendy. She always rocks feminine dresses and chic hairstyles. To give you a clearer picture, below are her awesome hairstyles over the years.
Photos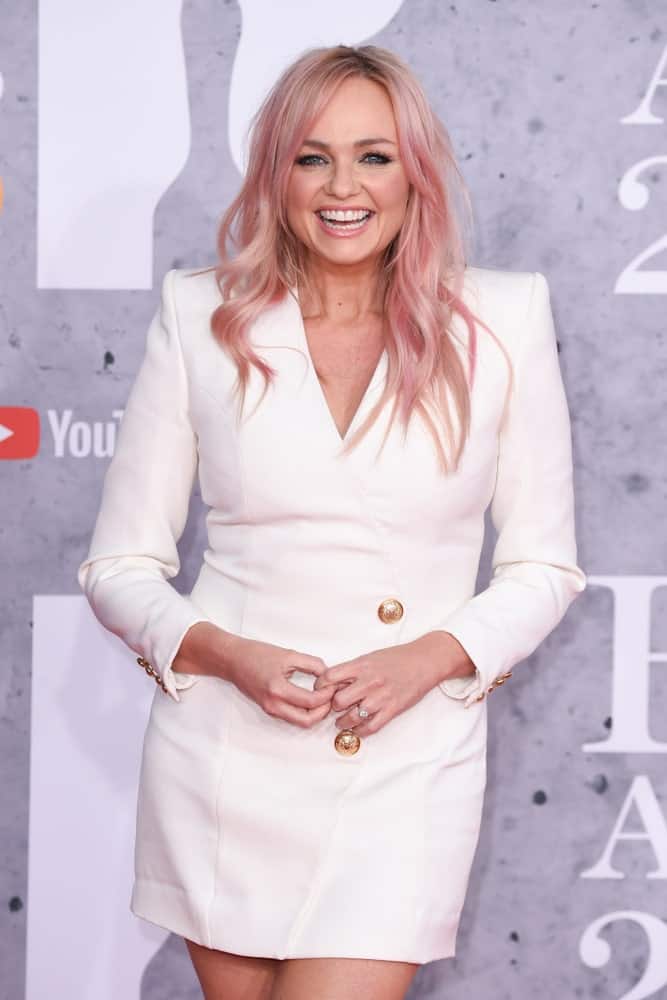 Emma Bunton exhibited her gorgeous pink hair defined with big spiral waves. This look was worn during the BRIT Awards 2019 at the O2 Arena, London held on February 20th.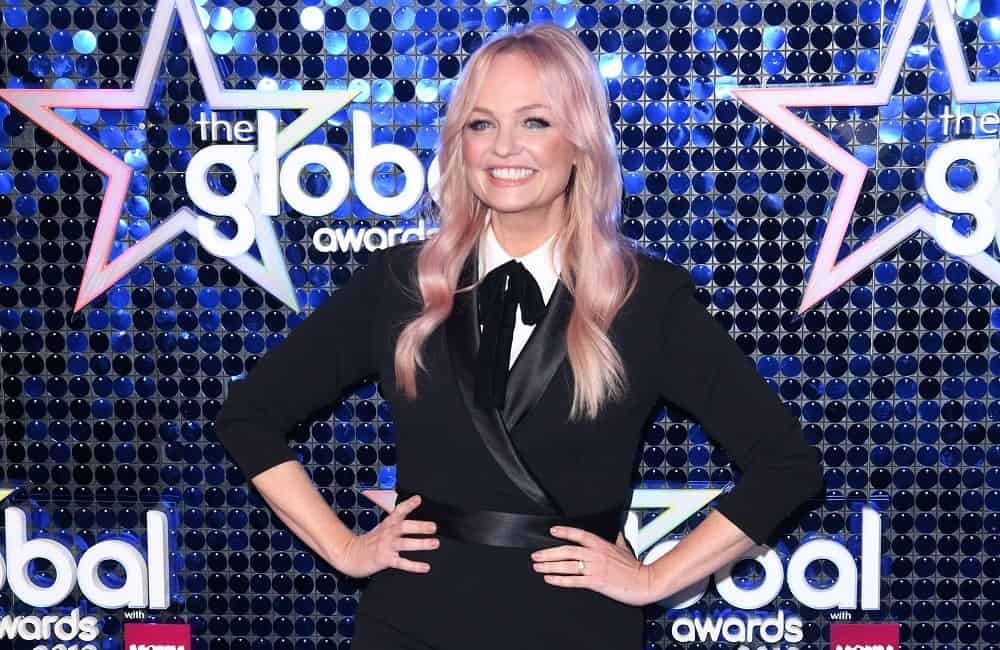 Singer-songwriter Emma Bunton wore an all-black outfit complementing her flowing pink wavy hair with middle parting at the Global Awards 2019 held on March 7th.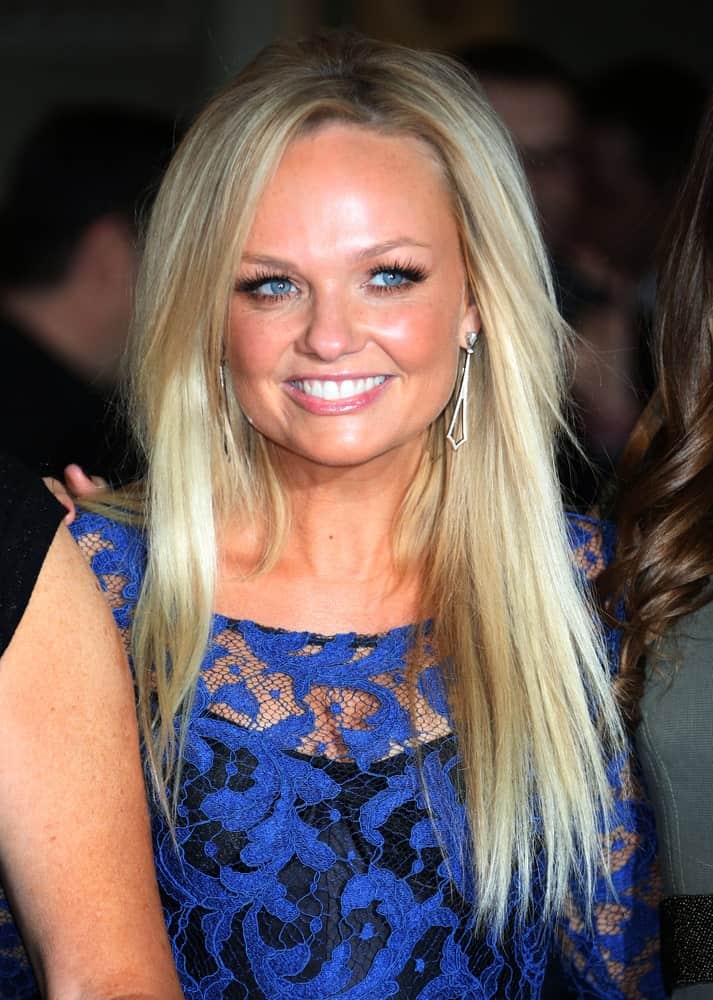 Emma Bunton exhibited a dazzling aura with a loose parted hairstyle at the VIVA Forever Spice Girls the Musical held on December 11, 2012. It was paired with a classy lace dress reflecting her stunning blue eyes.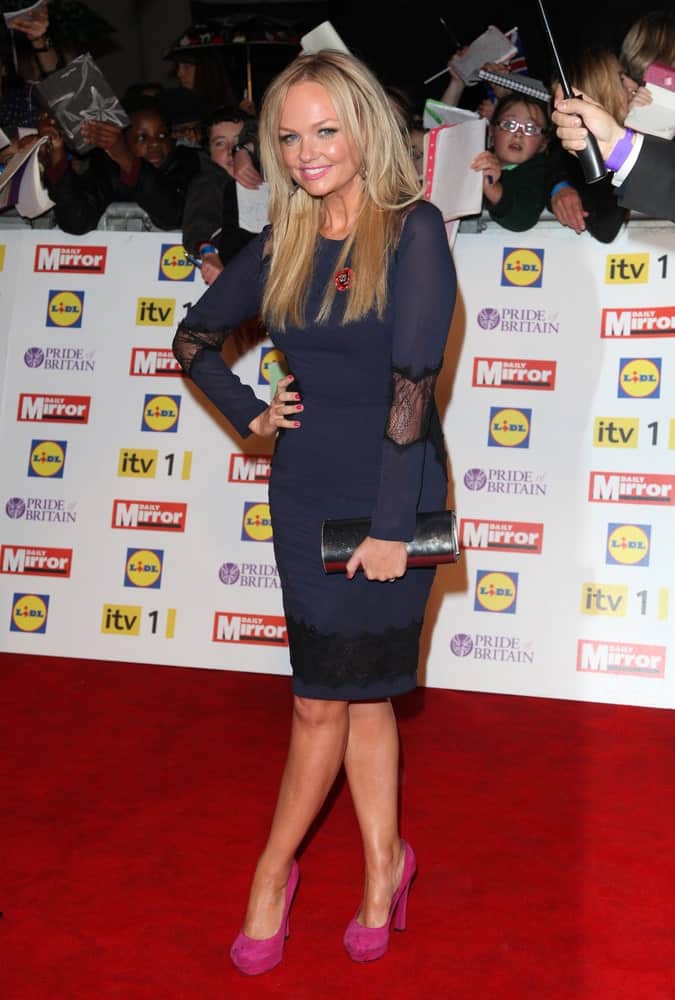 Emma Bunton attended the 2012 Pride of Britain Awards at the Grosvenor House Hotel, London last October 29th showing off her blonde straight locks tousled for a more character.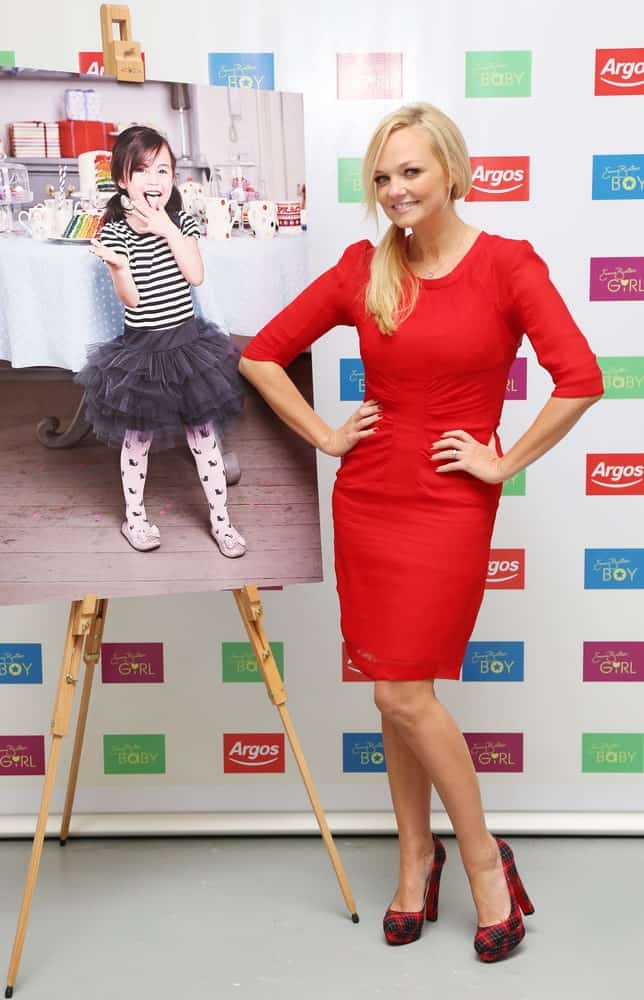 The singer-songwriter arrived for the Launch of Emma Bunton's Autumn/Winter childrenswear range for Argos on July 19, 2012. She styled her blonde hair in a side ponytail with loose tendrils.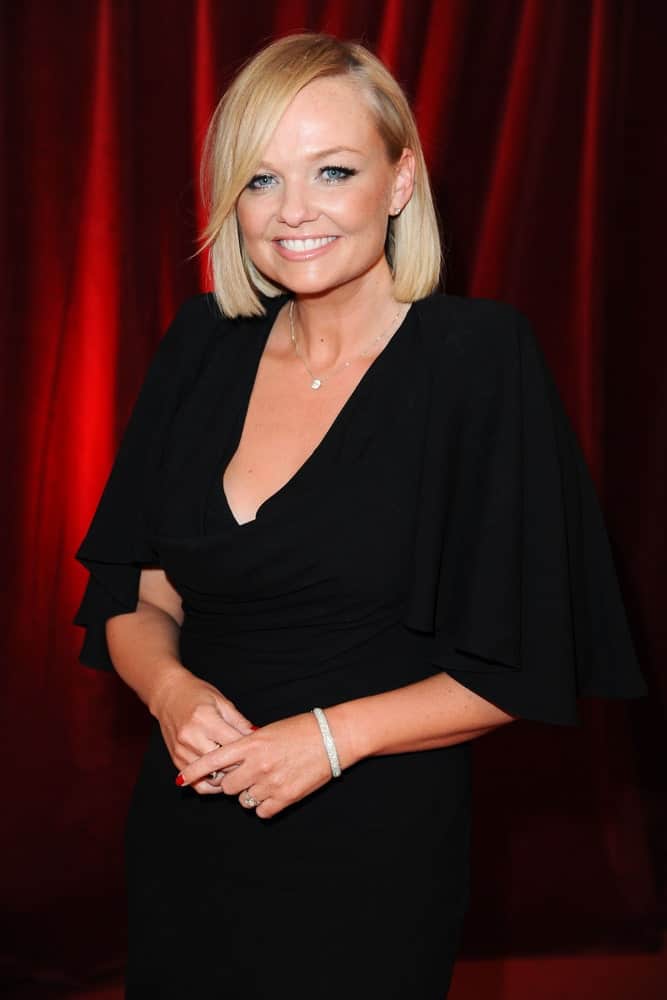 Emma Bunton looking classy with her short bob cut incorporated with long side bangs. This photo was taken on April 28th for the British Soap Awards 2012.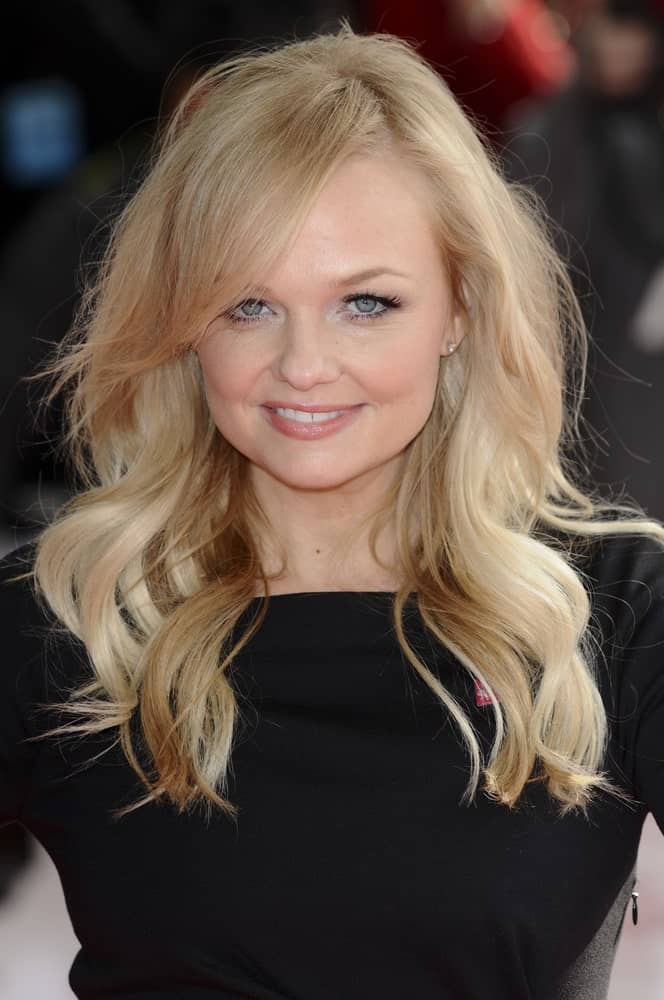 The singer-songwriter styled her blonde locks with tousled highlighted waves and long side-swept bangs. This look was worn at The Prince's Trust Celebrate Success Awards 2012 held on March 14th.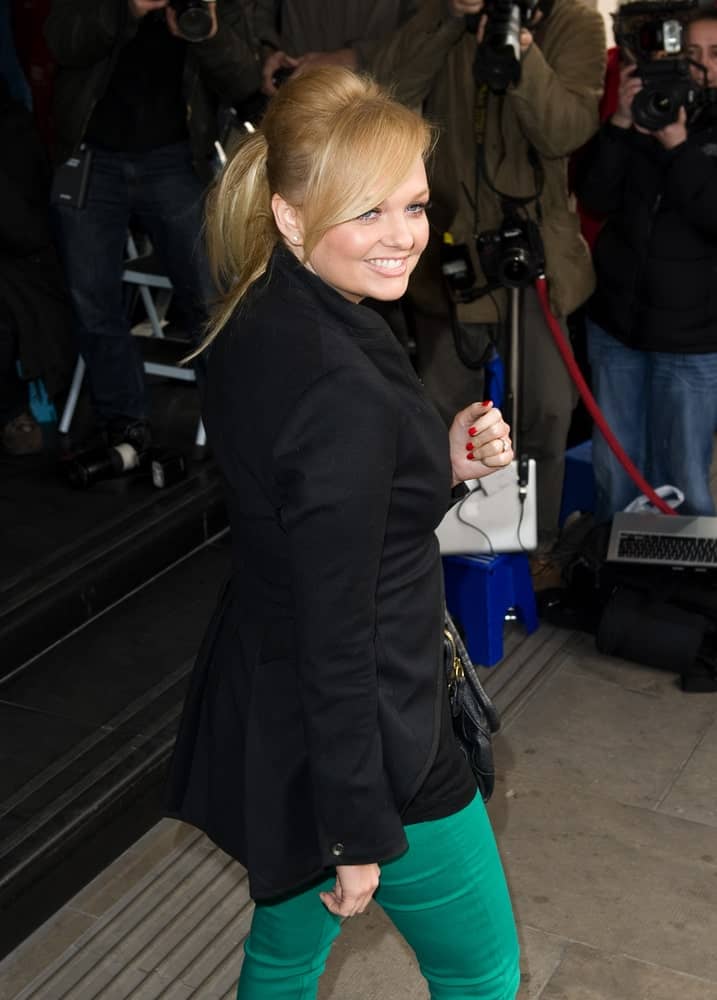 On March 13, Emma Bunton attended the TRIC Awards 2012 at the Grosvenor House Hotel with a high ponytail styled with a classic bouffant and thick side bangs.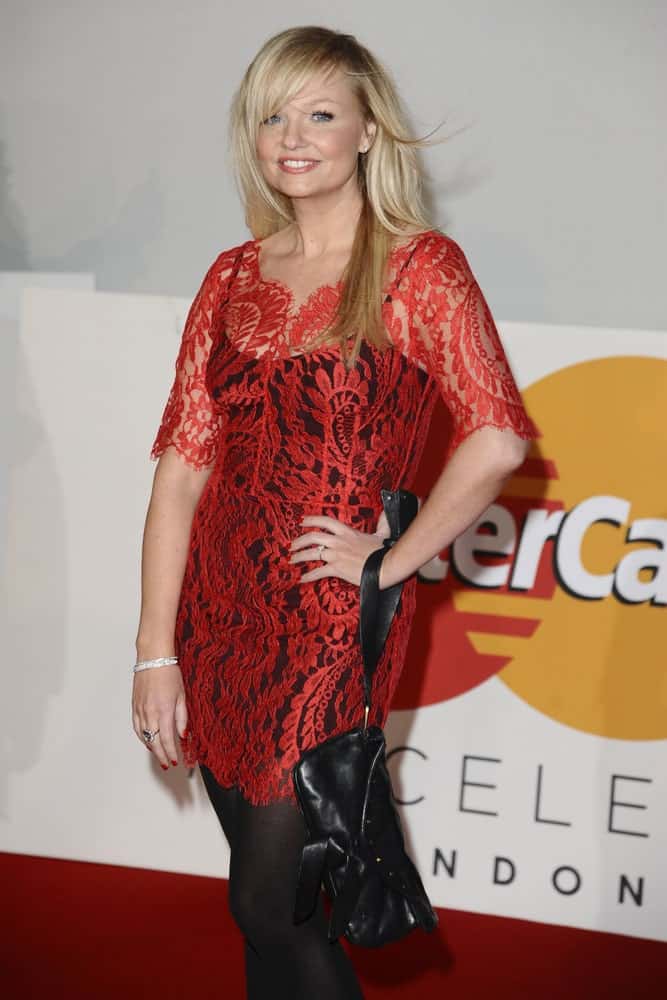 The singer-songwriter opted for a trendy look featuring a red lace dress and her side-parted blonde hair accentuated with dark highlights. This was taken at the Brit Awards 2012 in the O2 arena on Feb 21st.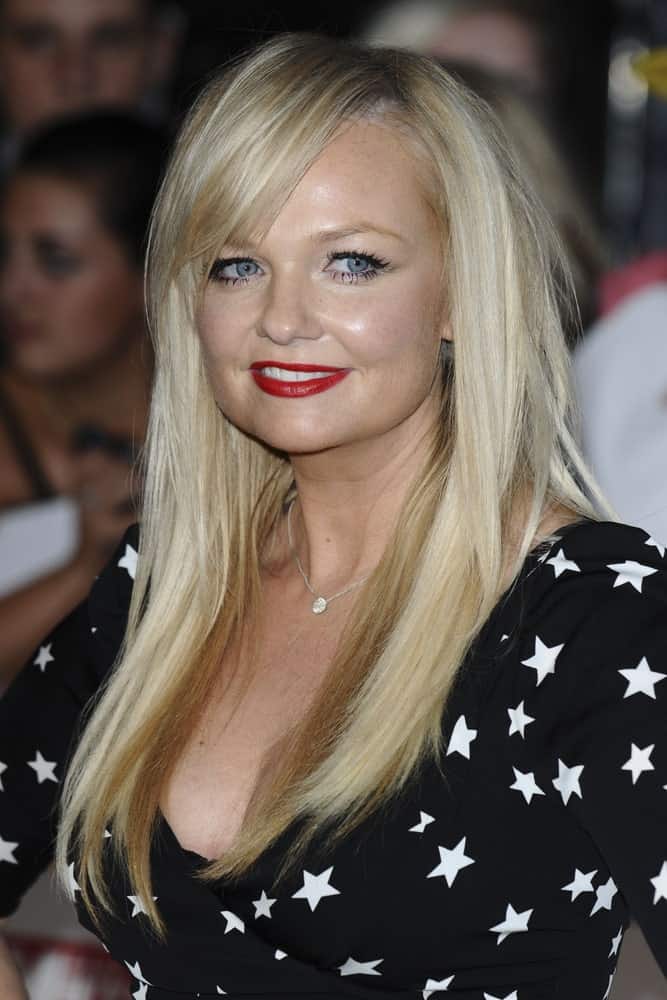 During the 2011 Pride Of Britain Awards, at the Grosvenor House Hotel, London on October 4th, Emma Bunton had loose side-parted hair paired with a star-patterned dress.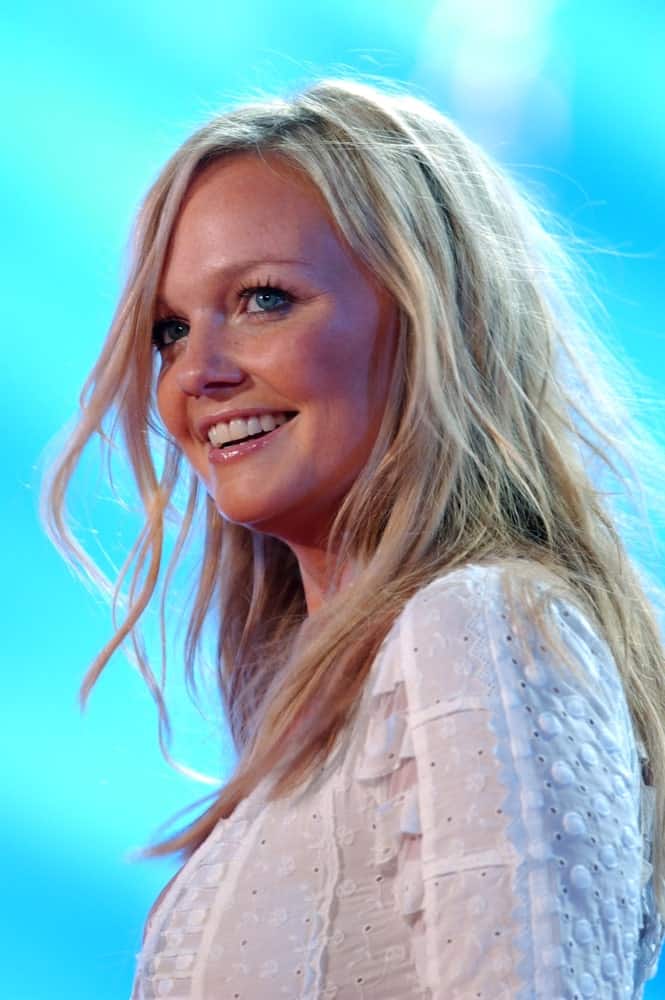 The singer-songwriter exhibited her tousled blonde waves during the concert at the musical event "Festivalbar 2004" held on September 18th.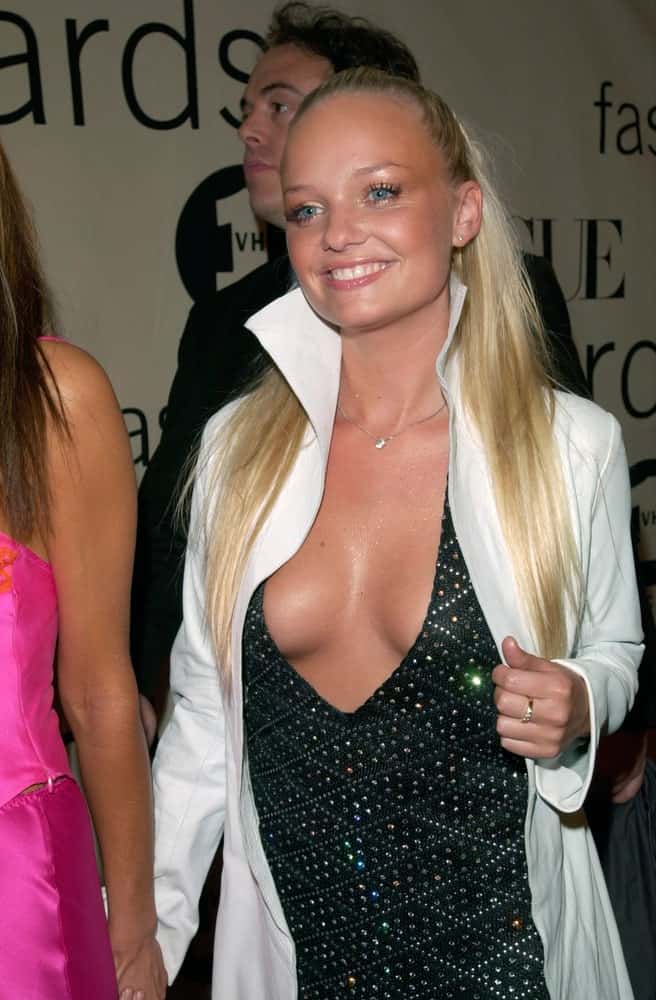 Emma Bunton appeared at the VH1/Vogue Fashion Awards in New York on October 20, 2000, with a slicked half updo complementing her stunning deep V neck dress.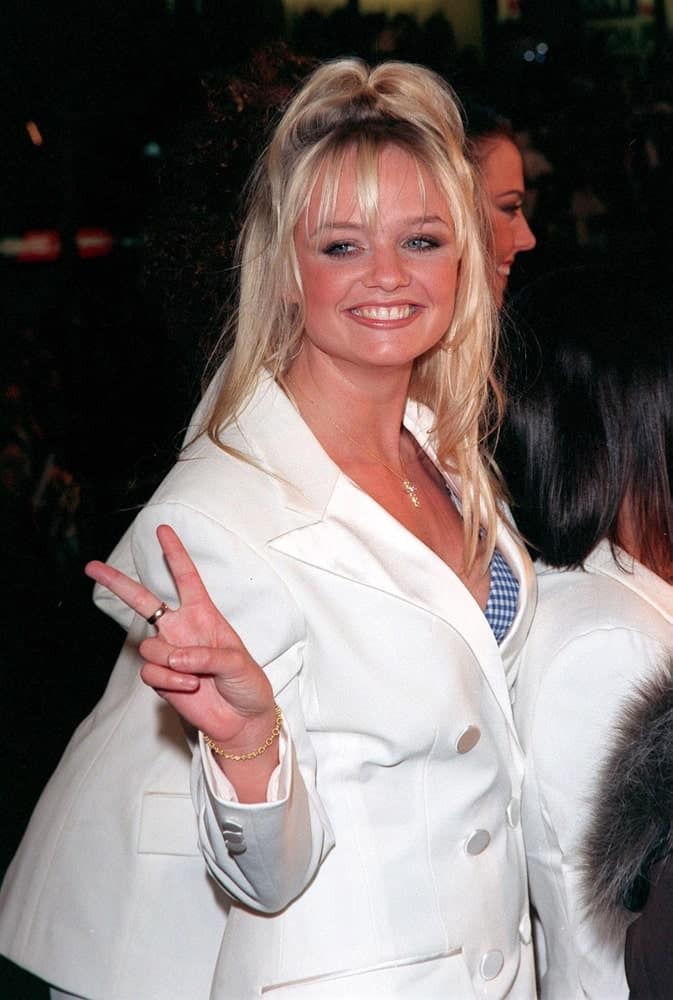 Emma Bunton rocked an edgy half updo with some airy bangs during the Los Angeles premiere of their movie "Spiceworld" held on January 2, 1998.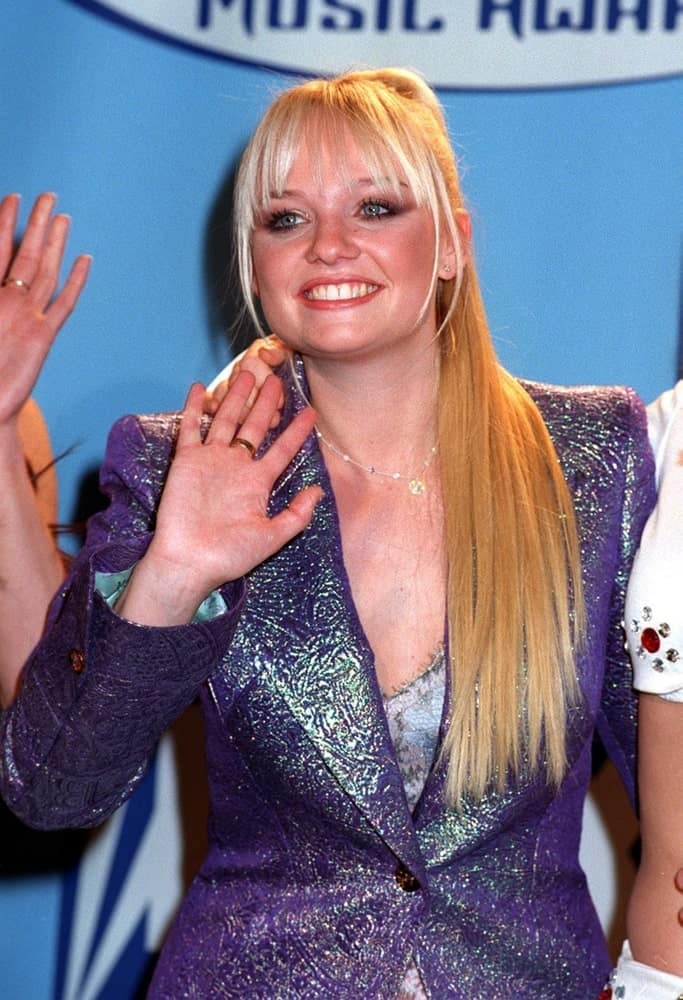 The singer-songwriter gathered her long blonde locks into a high ponytail with jagged bangs at the Billboard Music Awards last December 8, 1997.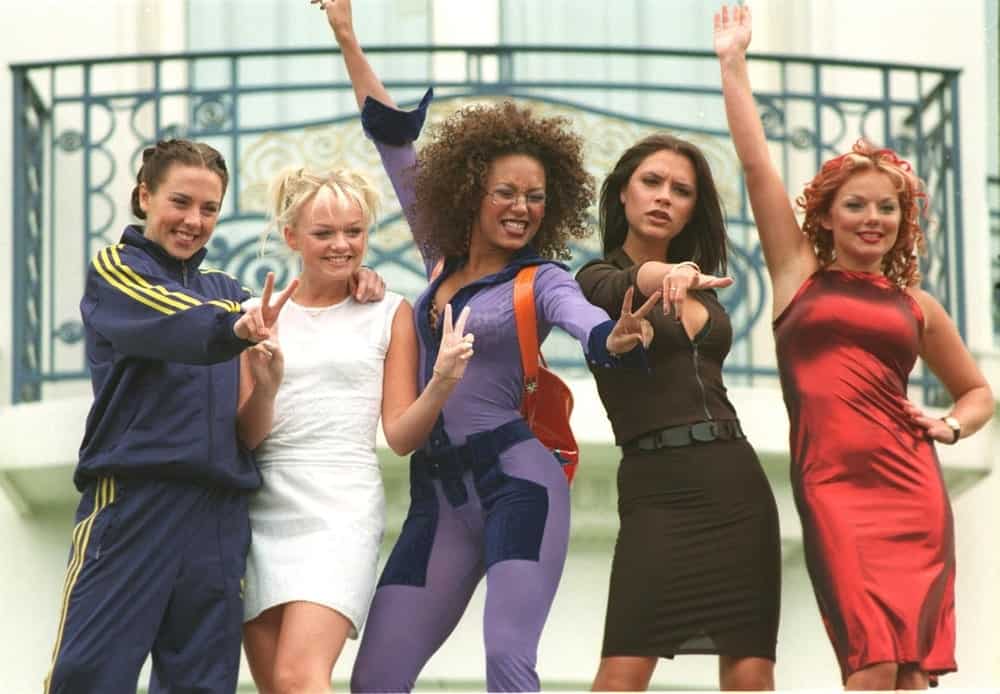 Emma Bunton along with her girl band Spice Girls struck a pose during the 1997 Cannes Film Festival held on May 10, 1997. The singer-songwriter completed her charming look with a white dress and a messy pigtail upstyle.