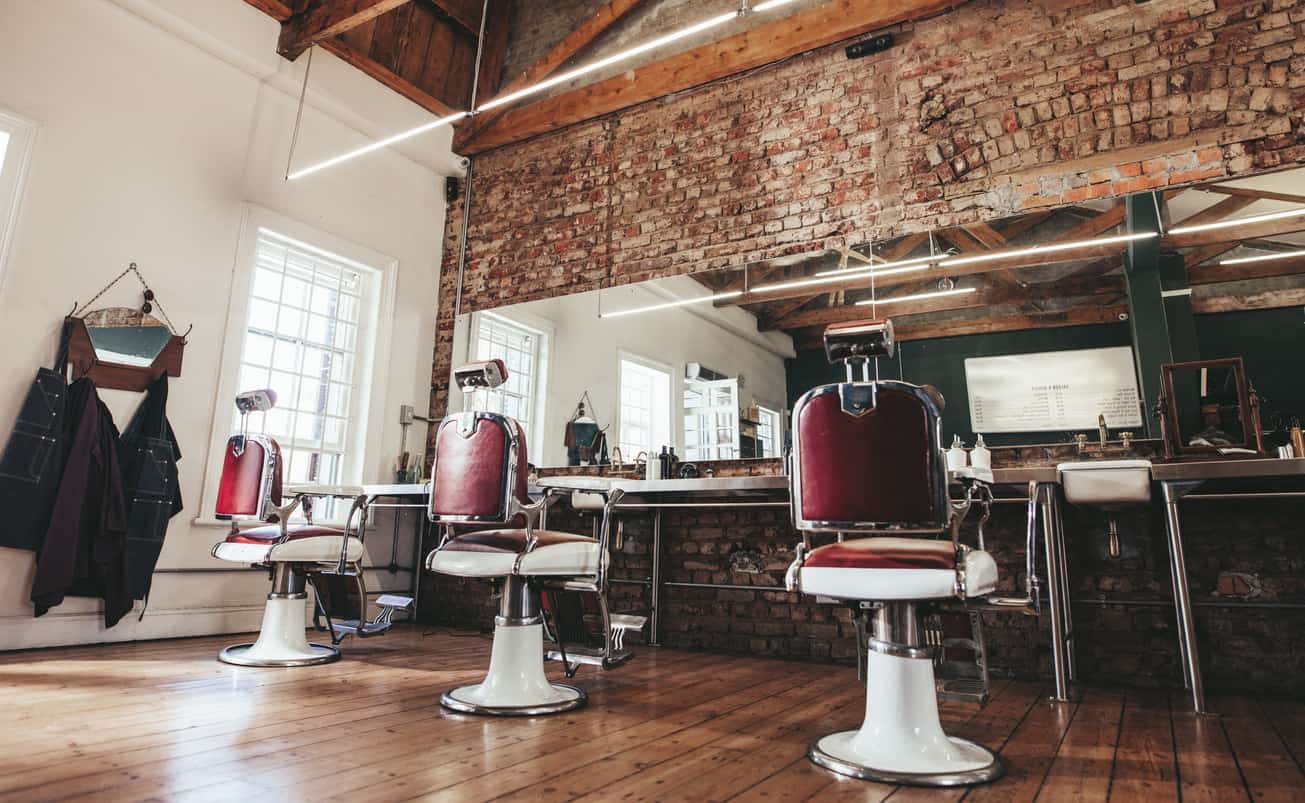 Want to open a barber shop?
Or, maybe you're renovating your current space?
Check out the barber shop interior design ideas from these stunning 15 examples.  I love every interior here and would really enjoy being a client (assuming the cut and service is good).
While the space is important to attract clientele, it's not a substitute for top-notch cuts, shaves and service.
I know you'll get some great ideas here.  I had a ton of fun putting this collection together.
Brick and black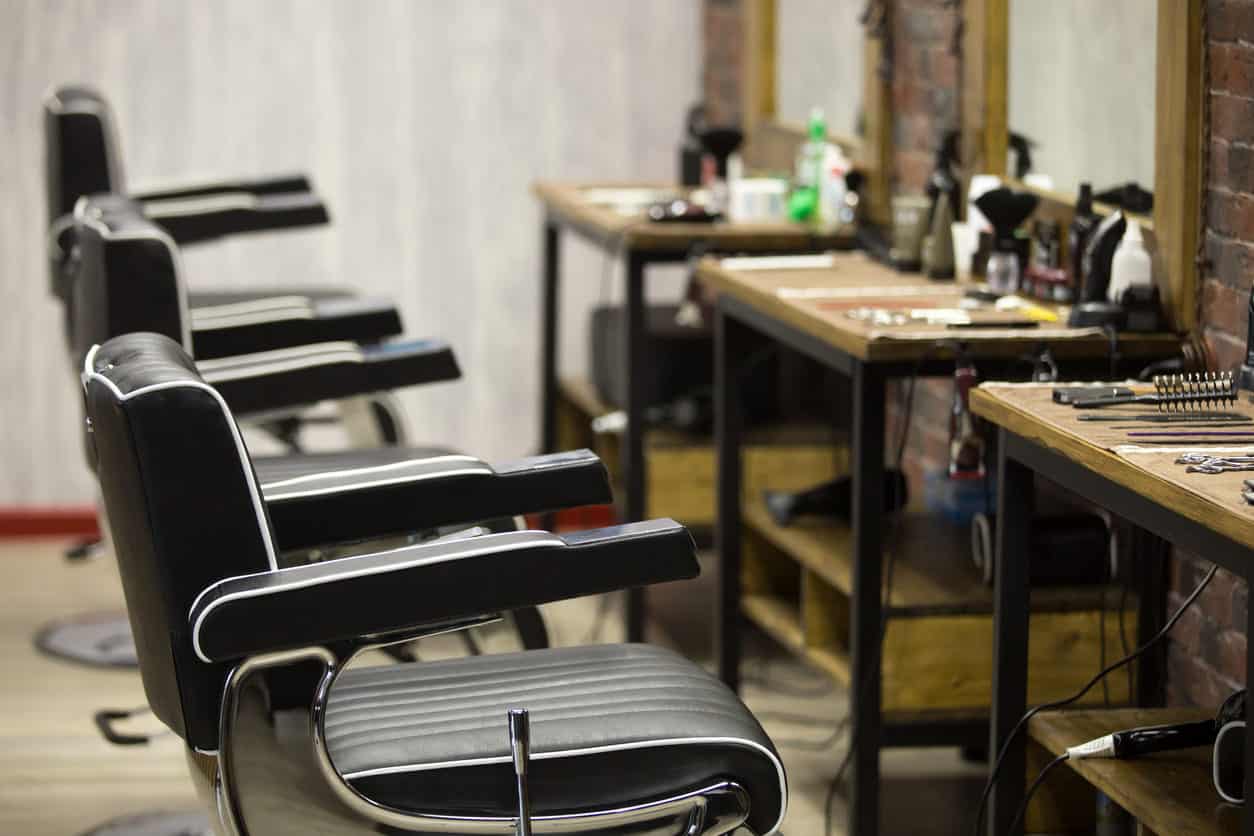 Spacious and inexpensive design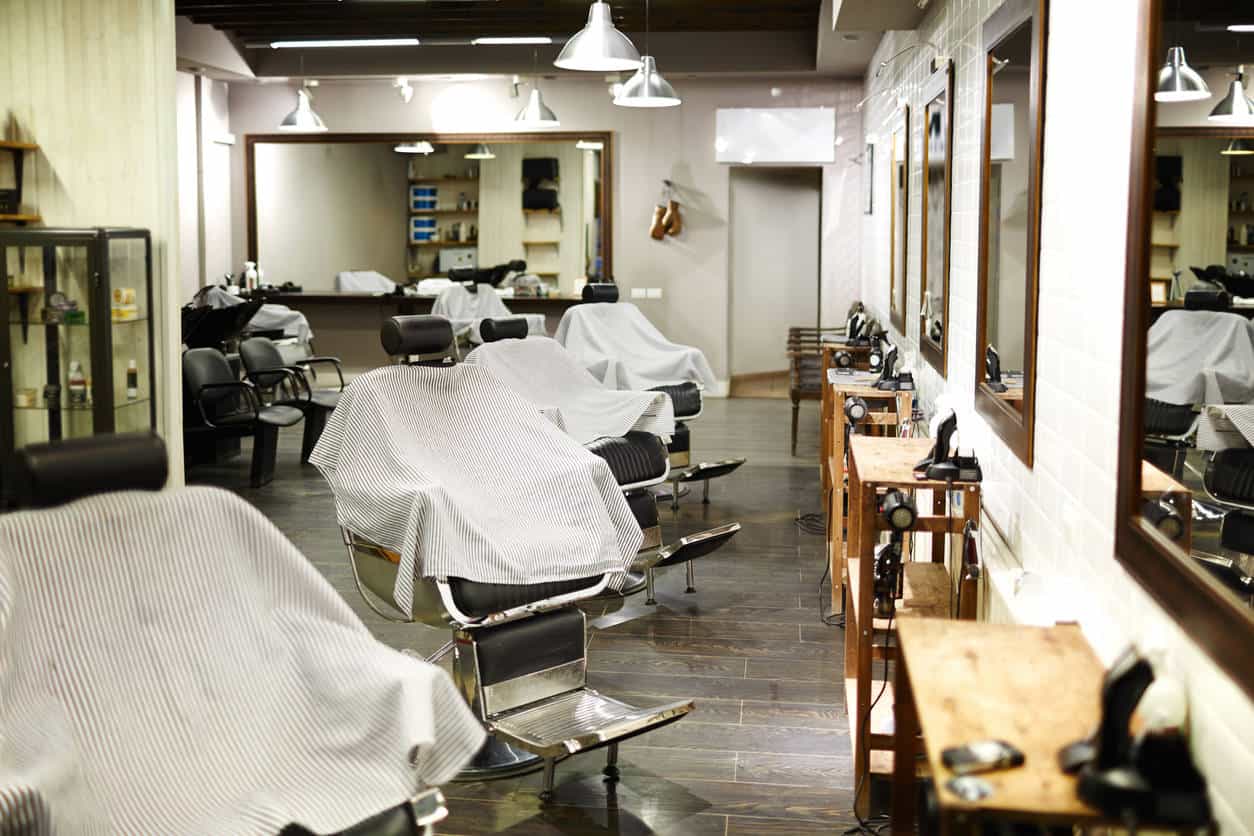 Fabulous red and white barber chair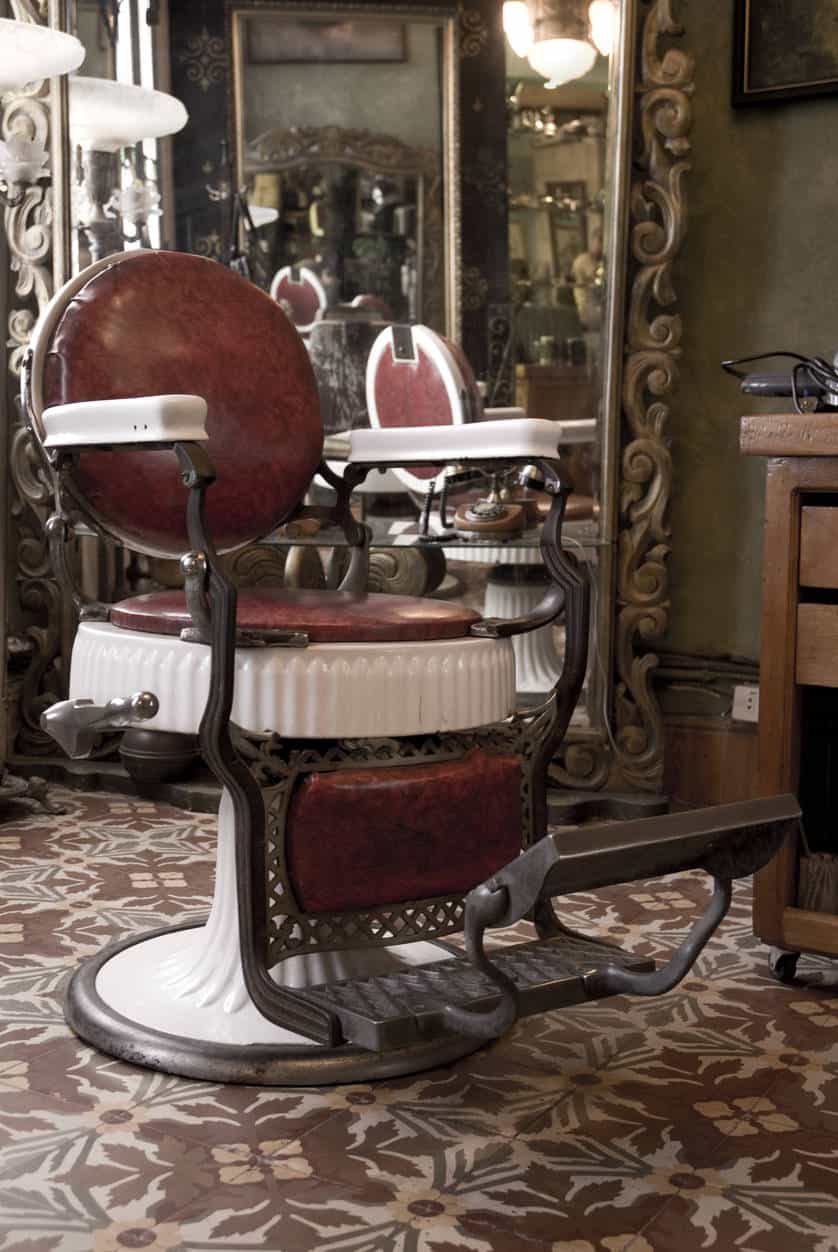 Red and white brick walls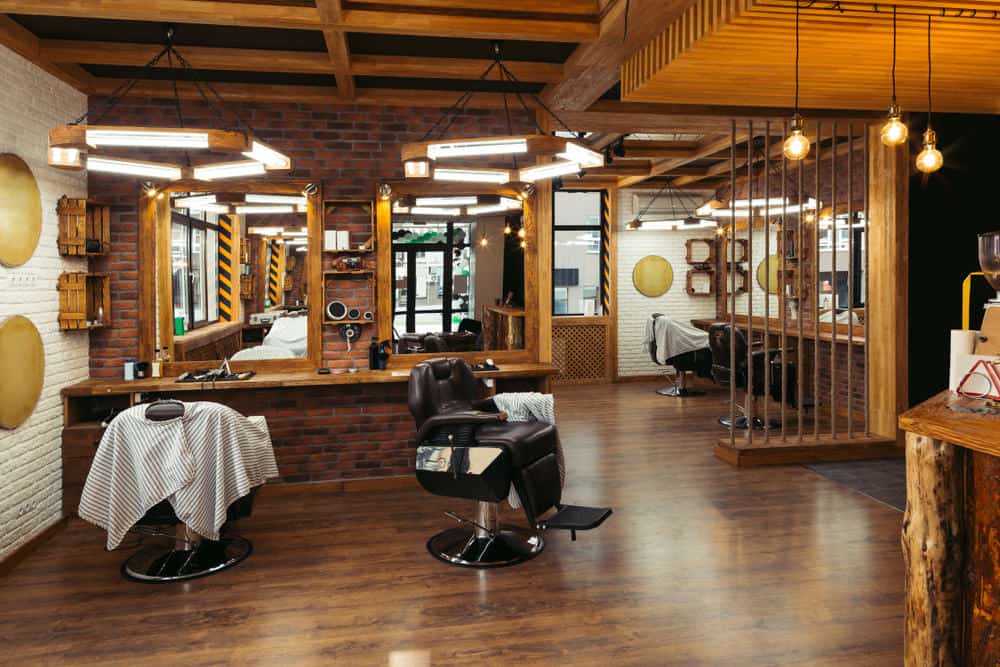 Converted building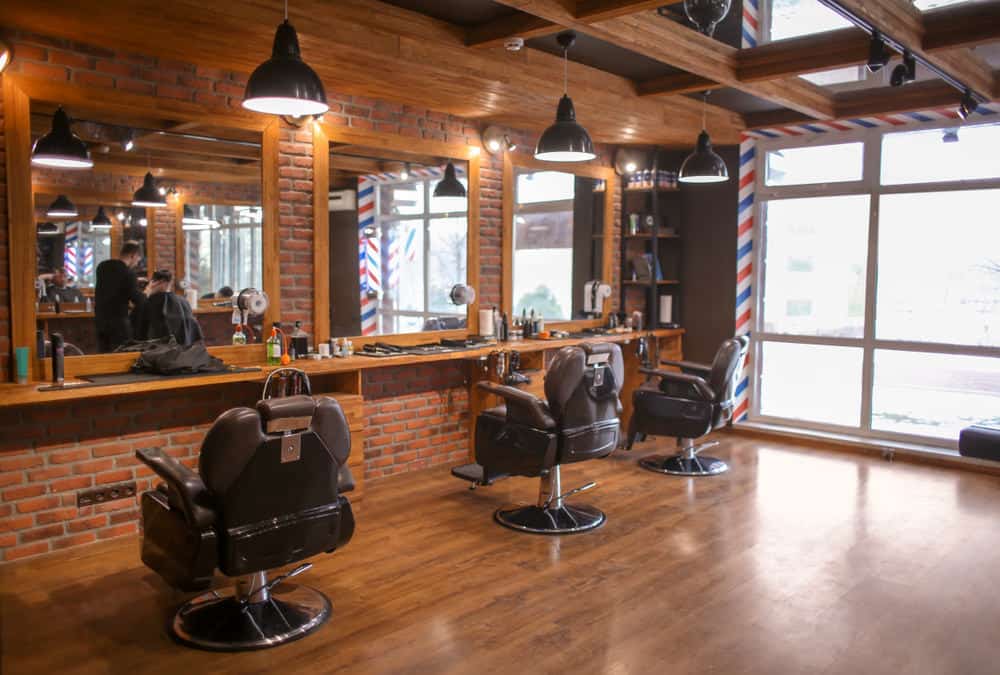 Modern and dark design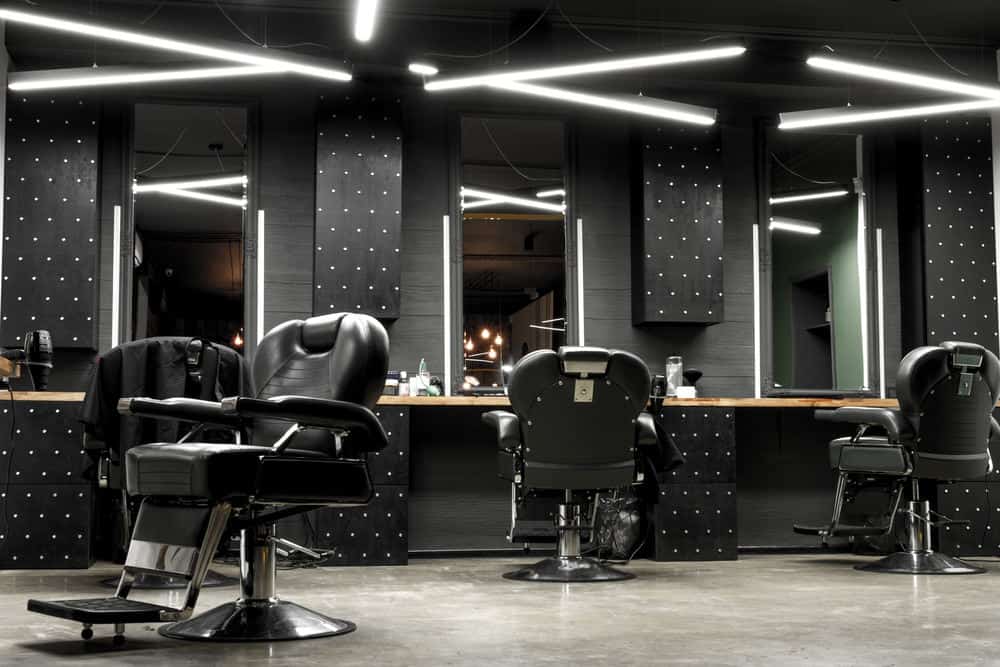 Masculine with many stations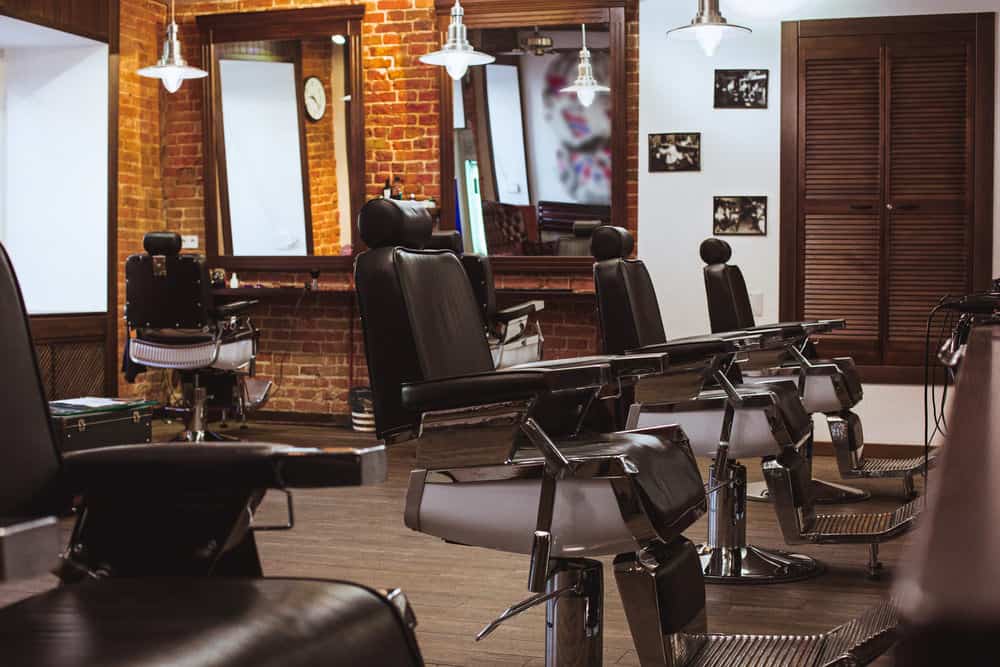 Vintage Details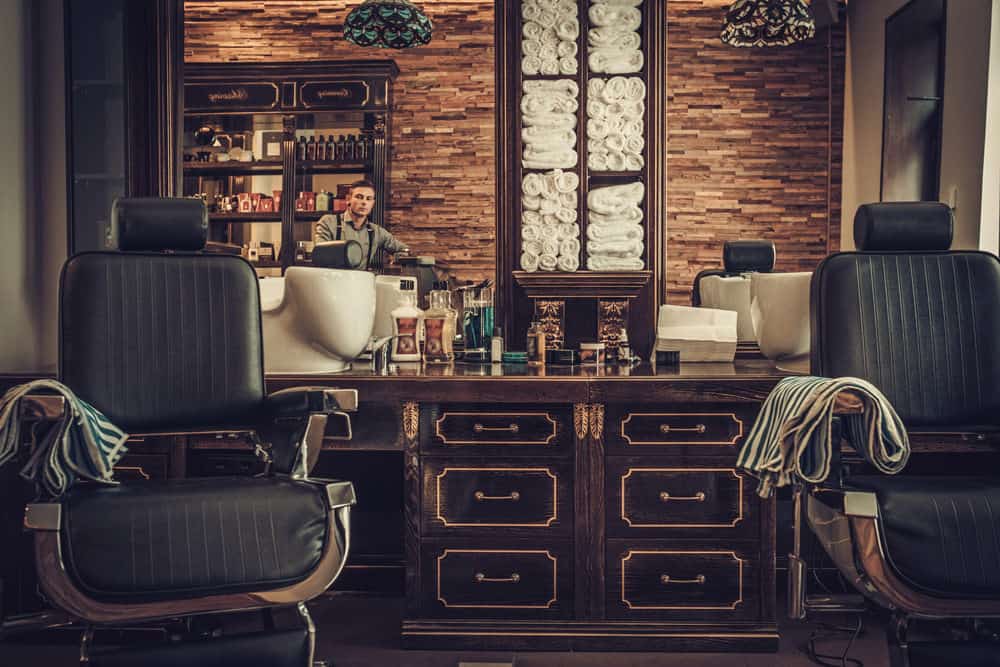 Unbelievable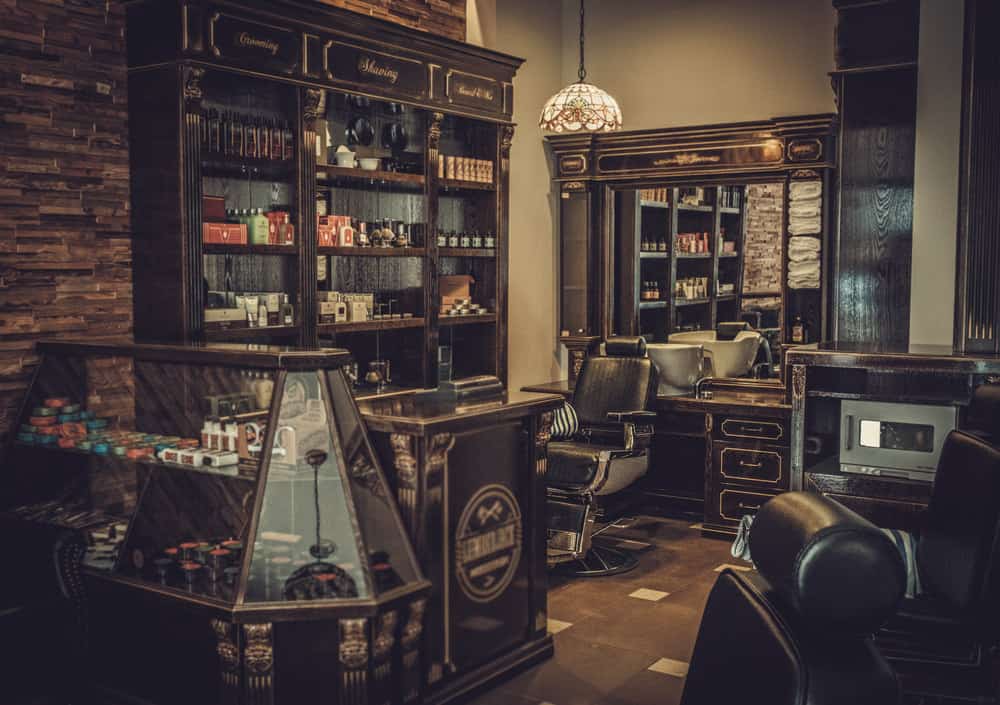 Fabulous custom made wood lights
Classic dark barber chair with wallpaper walls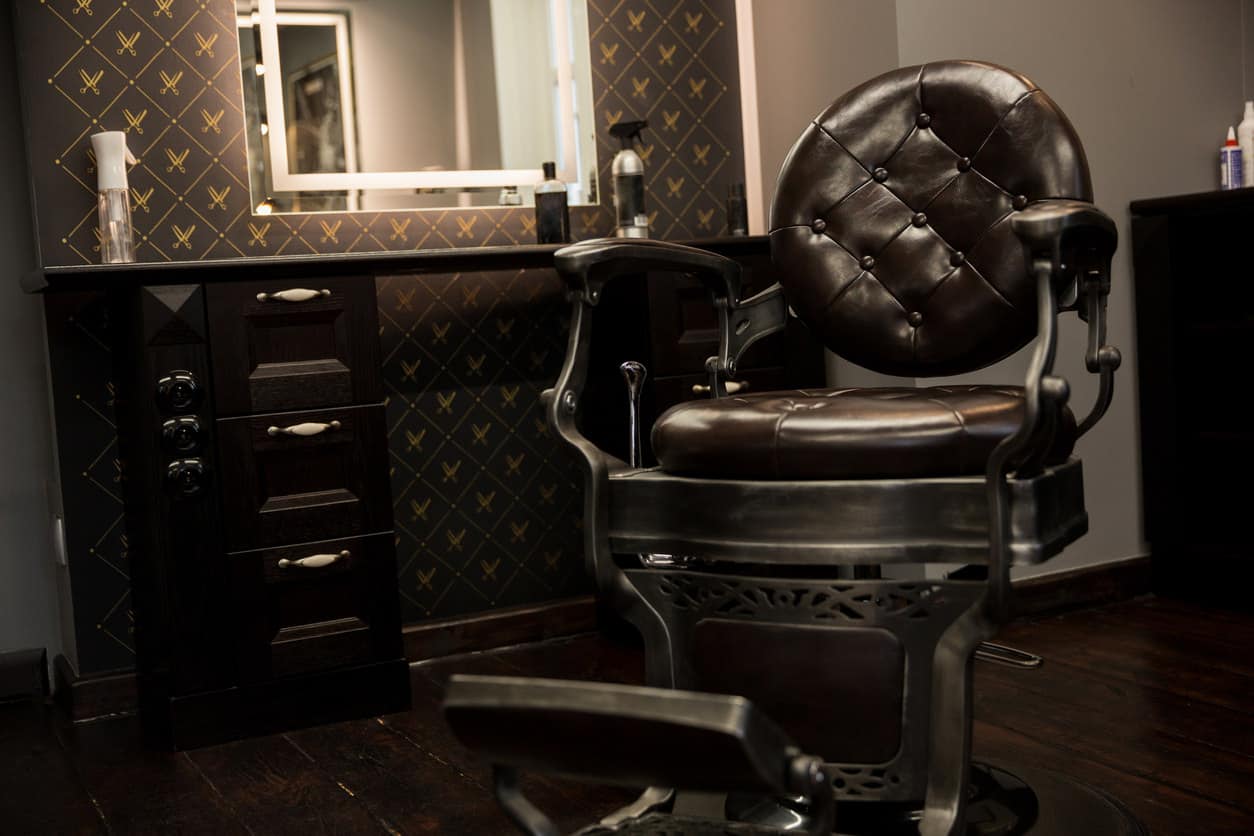 Distressed walls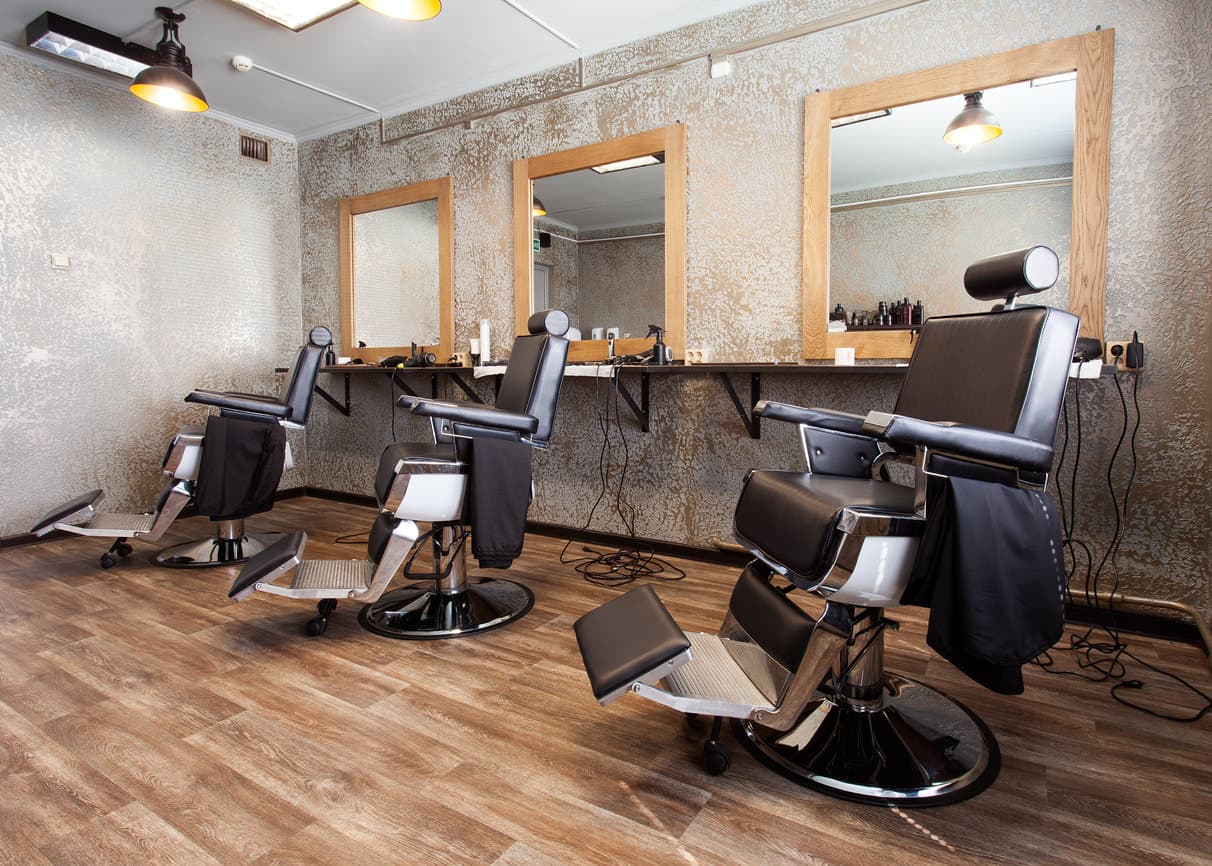 Hipster central