Fresh round faces are you looking for a new look? Can those with round faces wear short hair? What hairstyles look great with a round face? Get a glimpse of round-faced beauties with gorgeous long, short, and medium length hairstyles. If you are a round peg don't stay stuck in a square hole. Join or start your very own round face hairstyle debate.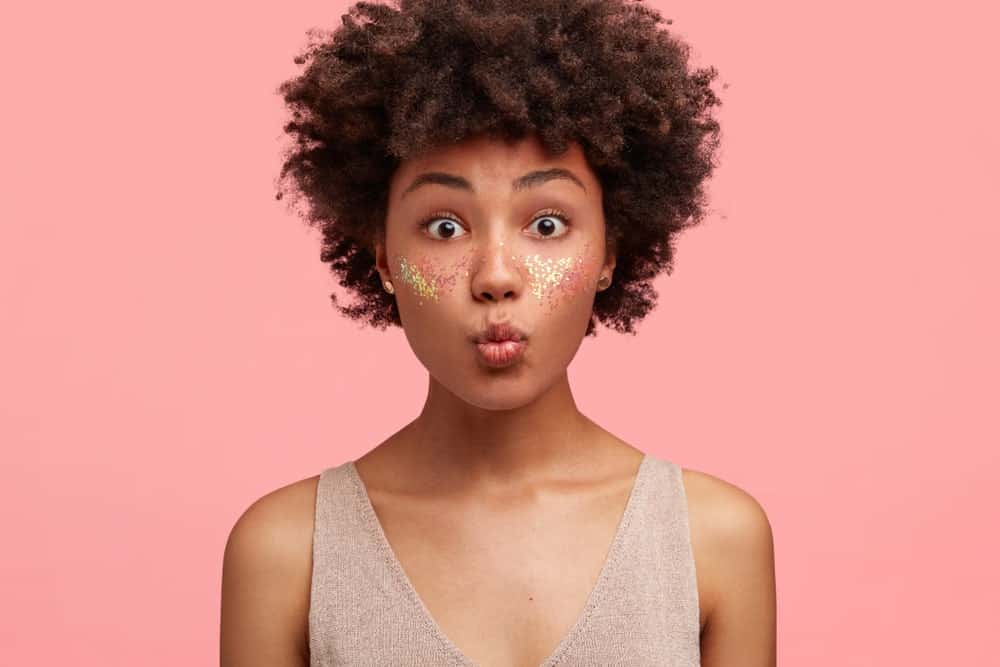 If you're asking the titular question of this blog, then the answer is an overwhelming, an emphatic YES! People with round faces can rock a short hairstyle with style and grace. Let's start off with a thorough review of the round face hairstyle concept. In fact, if you have short hair there are so many styles and lengths of hair that you can have.
I have a round face. If there was ever any question about it my seventh-grade substitute teacher clarified it for me. I remember it well. He was a science teacher by trade, however, they threw him in when my English teacher needed to be out for some reason.
Believe it or not, he had that class so mesmerized we forgot to throw paper airplanes. He described biological traits, as he went around the room and assigned face shapes to a handful of students. Brilliant man. We were engaged because he made his lesson personal. However, it was also the beginning of feeling restricted and defined by my round face.
Let's Take The Mystery Out Of The Round Face Hairstyle Debate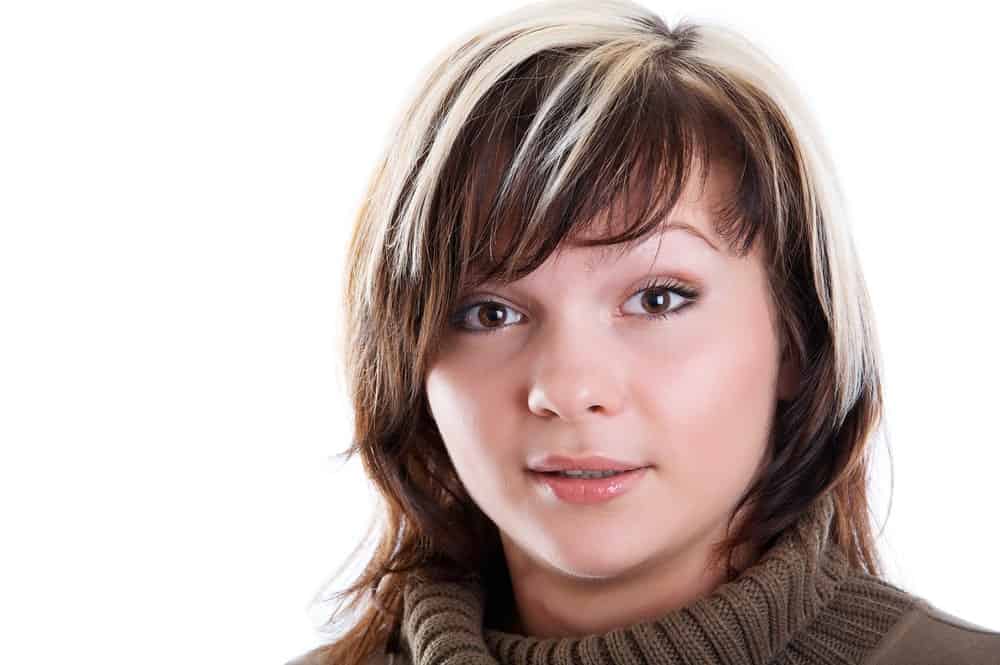 We always admire people who are adventurous and daring with their hairstyles. That's a testament to the fact that we don't have to remain in our category. Trying different textures, dyes, lengths, faux hairpieces, any hair accessory, or procedure that makes you feel alive is absolutely allowed. Hair is a statement of how you feel.
A bad hair day can translate into a bad day – period. Don't let it happen to you. Embrace yourself and not the norms that society endeavors to constrict us with. We can do whatever we like to do with our hair.  Stylecraze.com discusses which hairstyles look best on round faces. The notion is that round faces cannot have a hair cut at the chin line.
Where Did We Get Our Beauty Aesthetic From Anyway?
A little righteous indignation at this point is correct. Who defines beauty and why should anyone feel that their hairstyle is appropriate or inappropriate based on their facial shape? The American beauty aesthetic comes from Europe traditionally and, as a result, "round faces" are thought to be undesired.
Overall, longer, oval, or heart-shaped faces are shown to be more attractive according to "them". That "them" includes the research coming out of the Medical Forum, as well. Thank goodness we are getting out of the box that the "powers that be" have put us in. Round faces are free!  Wear your hair without care! Short or long, stand fierce and strong!
What Exactly Is A Round Face?
Again, according to Stylecraze.com, a round face is characterized by the following:
Your face has softer features
Your face has no sharp angles on it
Your cheekbones, jawline, and forehead are all in the same line. They are also about the same width
The length and width of your face are just about the same
You Be The Judge – Showstopping Hairstyles For Round-Faced Beauties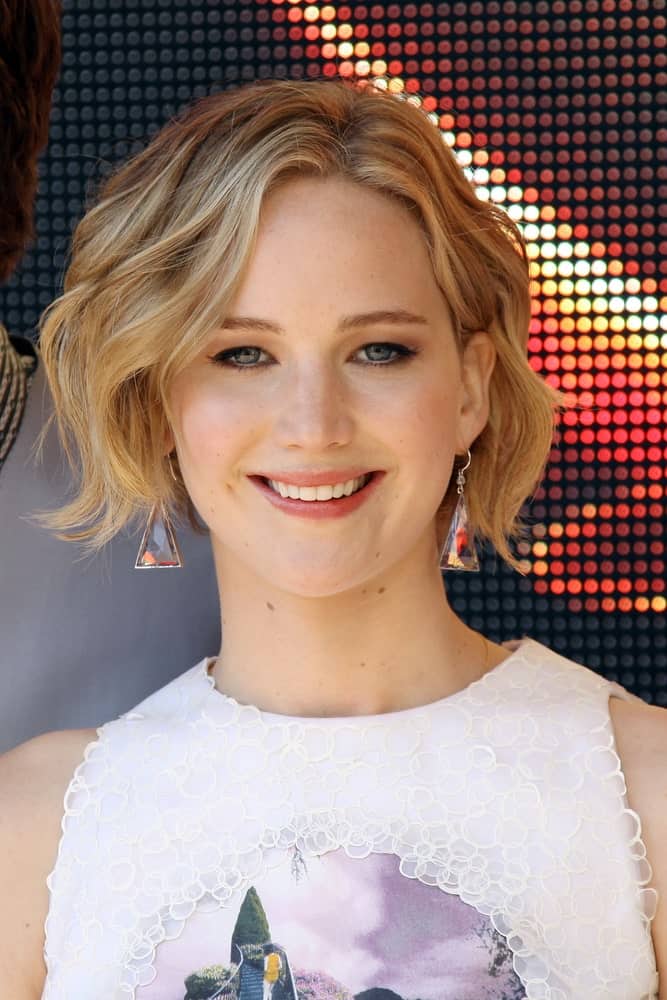 Round-faced vixens, some of the hairstyles that Stylecraze.com highlights for you include:
The Shaggy Bob
The Fauxhawk
The Side Bun with Bangs
Appropriate Versus Non-Appropriate Hairstyles for Round Faces
This is where it gets downright tricky. In short, no pun intended, round-faced women are to bump-up the hair or elongate the hair to achieve the appearance of a longer face. However, even when the top 20 hairstyles for round face lists include some sleeker, chin-length styles, cut bangs or bob's at an angle. In this way, you are giving harder angles to distract from your soft features. Hair is contradictory. That just goes to show you that round-faced women can do completely anything with their hairstyles.
I stated earlier, it is all in the idea of staying away from accentuating the round face. But here's another crazy contradiction; Stylecraze.com highlights hairstyles that completely take the hair back, thusly featuring the roundness of your face.
Round Face Myth – Debunked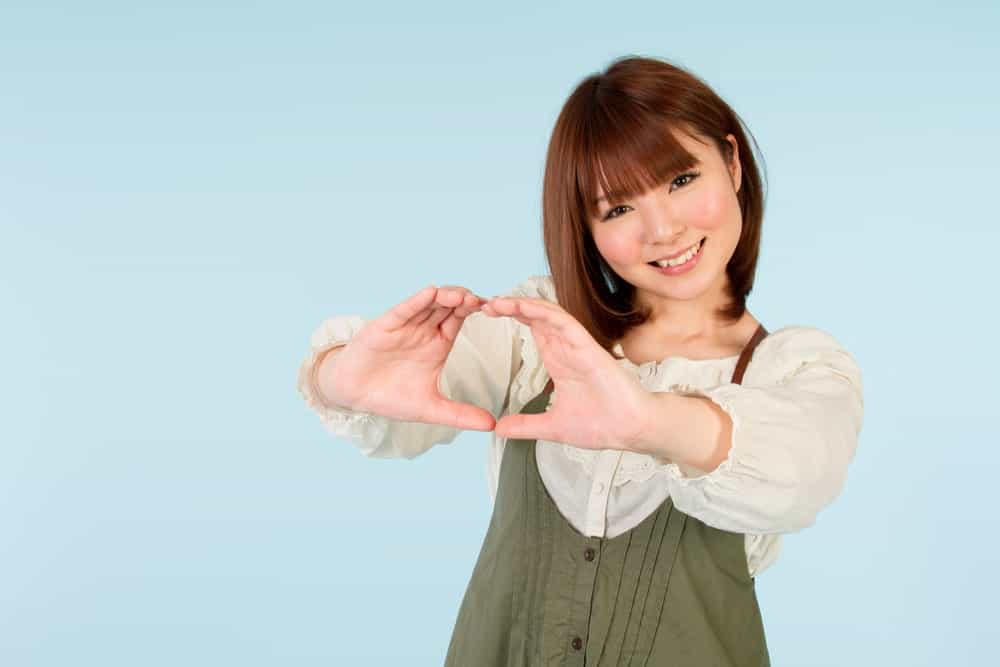 The fact of the matter is round faces can have short hair or long hair and everything in between. Style craze.com actually lists 20 popular hairstyles for round-faced women…and, you guessed it, those hairstyles run the gamut from short to long. This is the round face hairstyle myth deconstructed. If you have the confidence you can wear any hairstyle with gorgeous results.
Have fun with your hair, take your time, and learn what works best with your face. Don't stay in the round face box. You may have a round face and gorgeous wide-set eyes. One day a bang flung across your right or left eye is absolutely gorgeous. Another day your round face looks royal with a high bun and a short bang. You can do it whatever you feel like doing. It's your hair enjoy every strand of it.