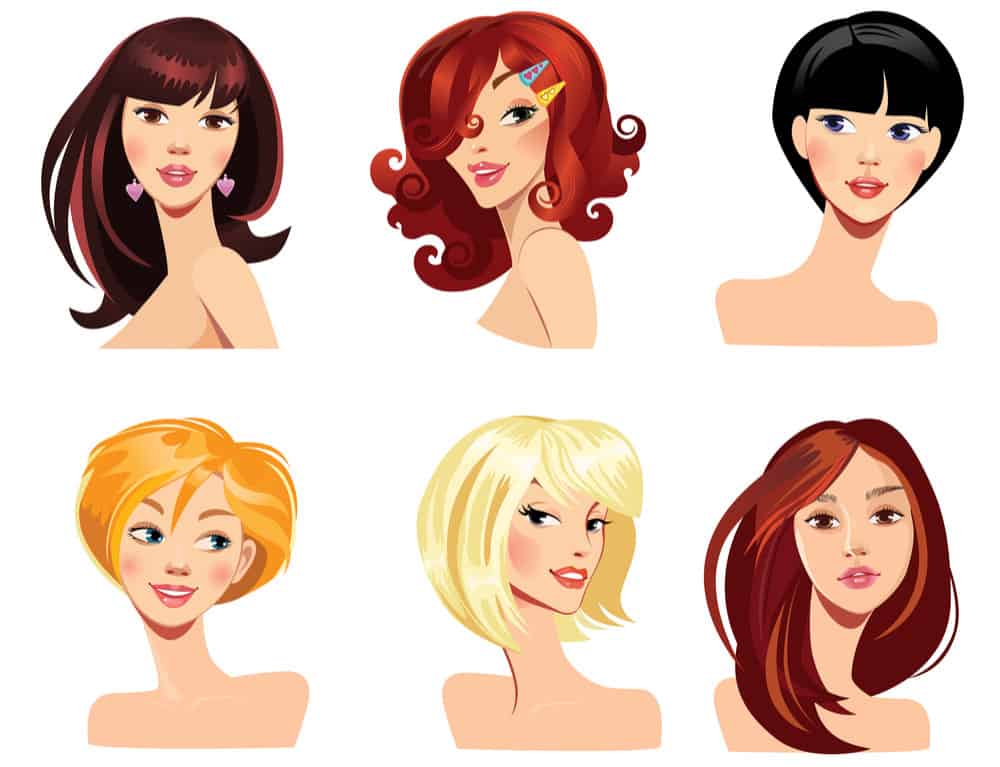 Have you been thinking about wearing your hair differently or need an idea for a fancy event? There are many types of women's hairstyles to choose from, and while it's great to have so many options, the choices can also be a little overwhelming.
While there's always the motto, "It's just hair!" you want to be able to pick a hairstyle that you know you'll enjoy and one that will make you feel good. Although some people have "rules" about what hairstyles look best on some women, you should pick a hairstyle that you love and makes you feel confident.
Don't know where to start? Here are some of the most popular types of women's hairstyles to choose from, just pick your favorite and don't be afraid to play with your hair a bit.
Women's Hairstyles Chart (Overview)
Beehive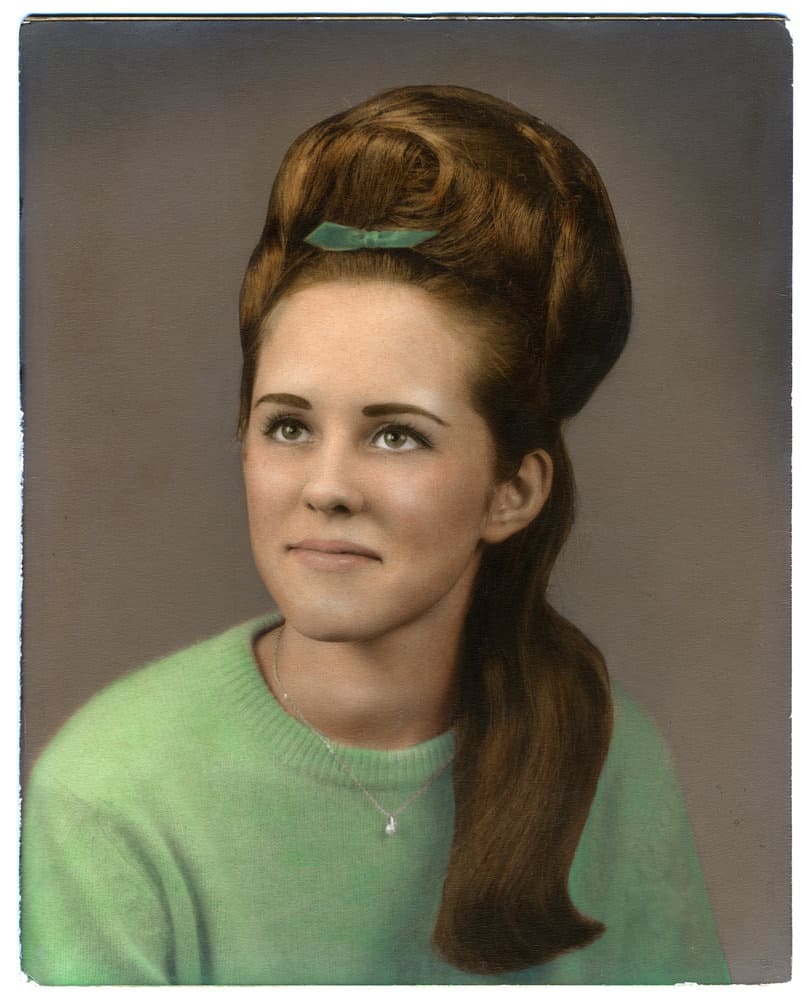 When you hear "beehive," you may think of Marge Simpson's blue hairdo or even Amy Winehouse's or Adele's hair. The beehive hairstyle comes in many sizes, and it's been a big hit since the 1960's. The beehive used to be more of a complete and "conical" up-do; today it's more of a half down/half up look.
Although today's version isn't as high as it used to be, beehives make a statement and can glam up any outfit or event. Going on a picnic or headed to a party? The beehive hairstyle works at any level. Get ready to tease that hair, get a little volume, and add a little spray to hold the hair.
Bob
Visit our bob hairstyles gallery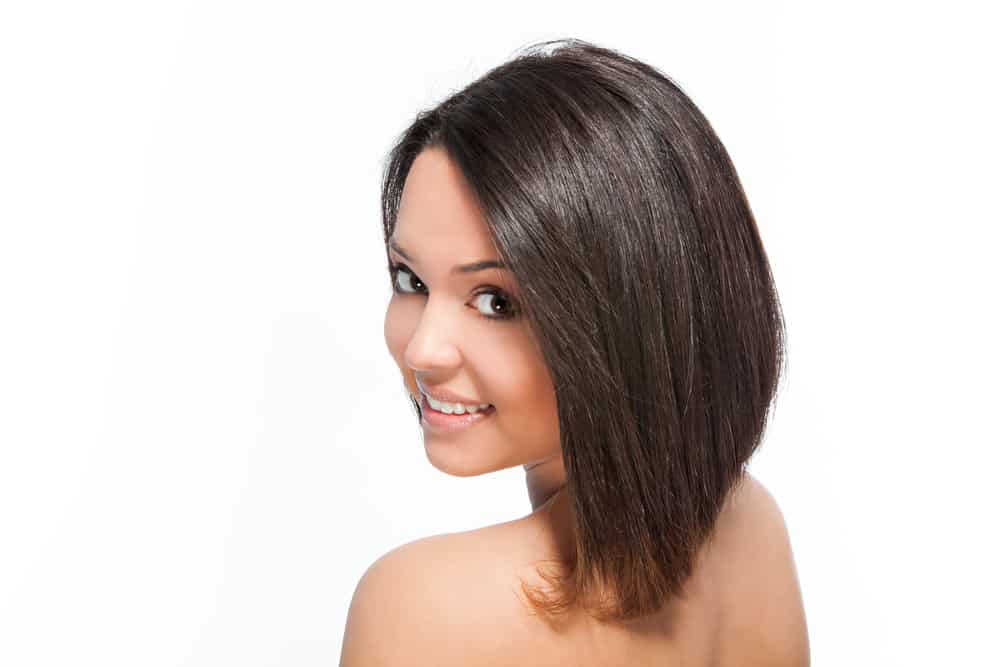 "The Bob" is a quintessential haircut that looks good on every woman regardless of her hair texture or color. The Bob hairstyle can have straight and classic lines, or it can be inverted with many angles. Bobs can be short or long, and they are a perfect look for every day and sophisticated for fancier events. Never had a bob haircut? Maybe it's time.
While the bob haircut is is usually all one layer, you can have it layered to had a little volume and dimension to your hairstyle.
Braided
Check out our women's braided hairstyle gallery here.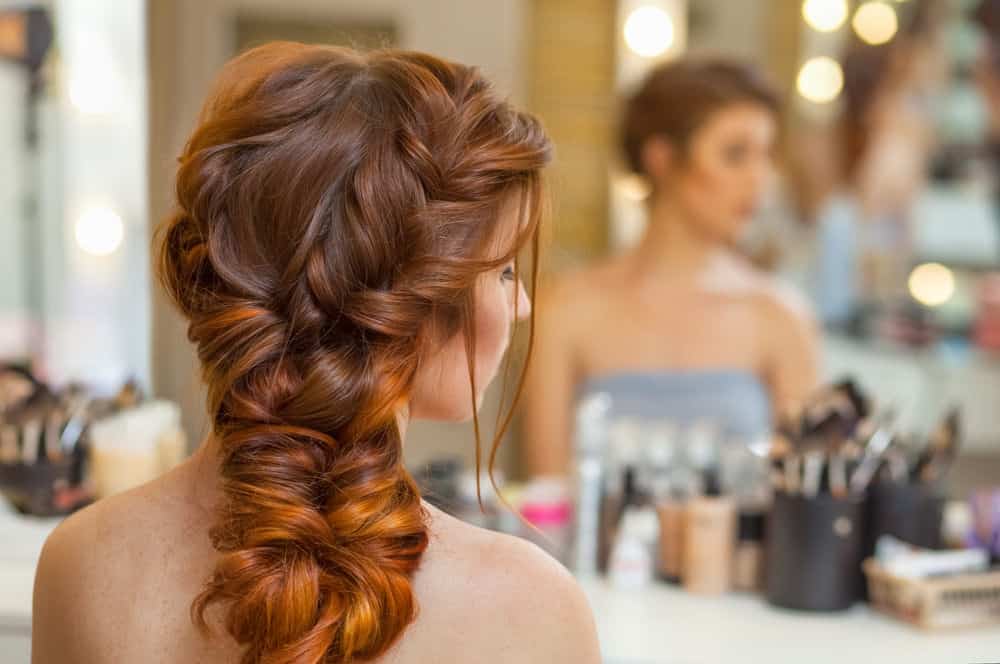 Were you under the age of 10, the last time you wore braids in your hair? Braids aren't just for little girls or fairy tale princesses. Whether you have a short bob or long hair that falls past your shoulders, you can find a braid that will fit your style and personality. Get creative, have a little fun and play around with braids in your hair.
Braided hair can be practical when working out in the garden or add a little sophistication to a dinner party or a wedding. Love flowers or ribbons? You can always accessorize with a braided hairstyle, too. A bonus about braids? When you take your braids out, you'll have wavy, "beachy" hair (which is another great hairstyle).
Bun
Visit our bun hairstyles for women gallery here.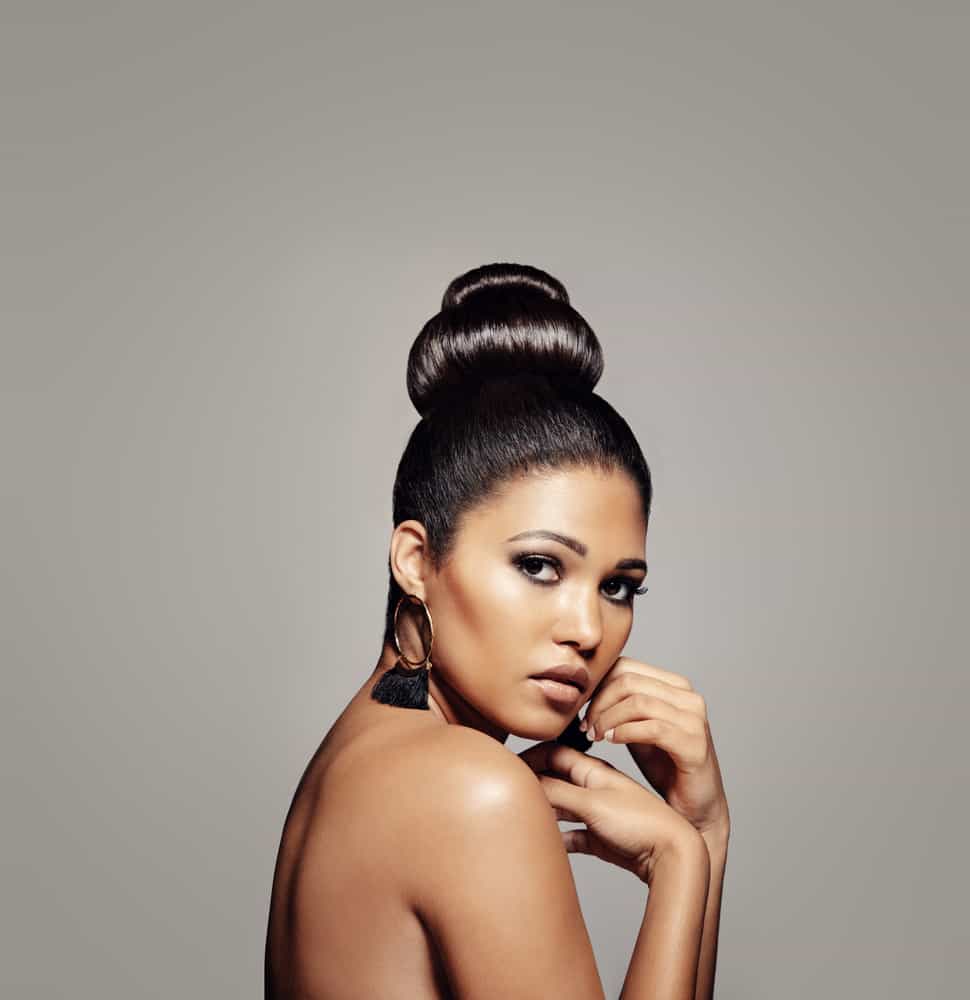 There are a lot of stereotypes about the bun hairstyle (uptight librarians, old-fashioned grandmas, and ballerinas, to name a few). Wearing a bun can be practical, but it can also add instant glam to any outfit. The bun hairstyle doesn't need to be high and tight; it can be messy and loose; there's no right or wrong way to wear a bun.
Cornrows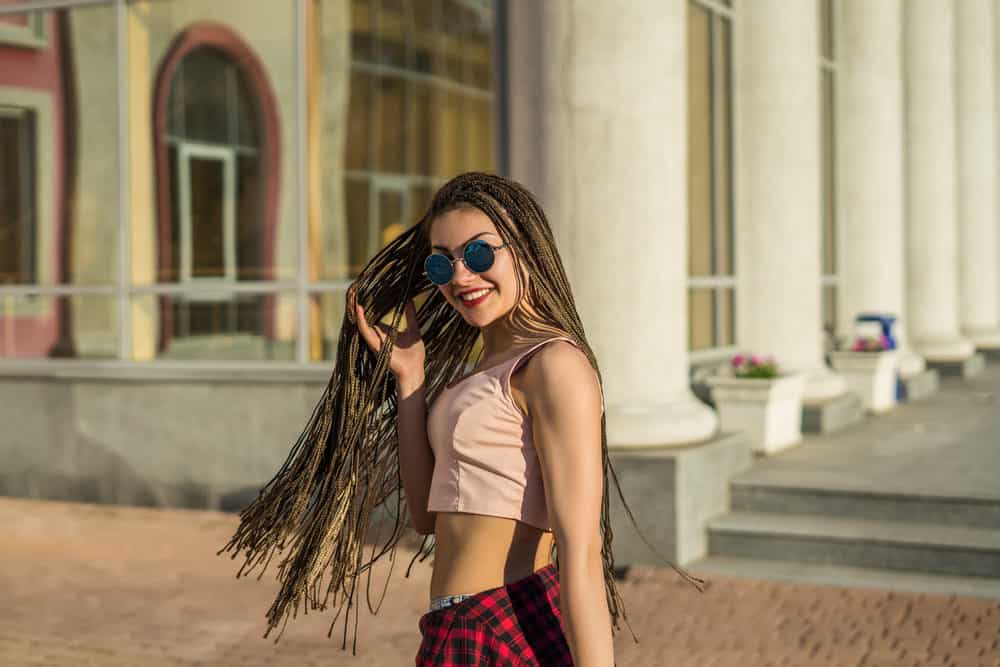 Cornrow braids have a deep history that may date back as far as 500 B.C. Cornrows are intricate and depending on the hair length or the desired design, they can take hours to complete. Hairstylists who know how to braid cornrows have real talent.
While cornrows may not be the best look for every woman, the hairstyle is a work of art and should be admired for all the work that's put into each row of braids.
Crew Cut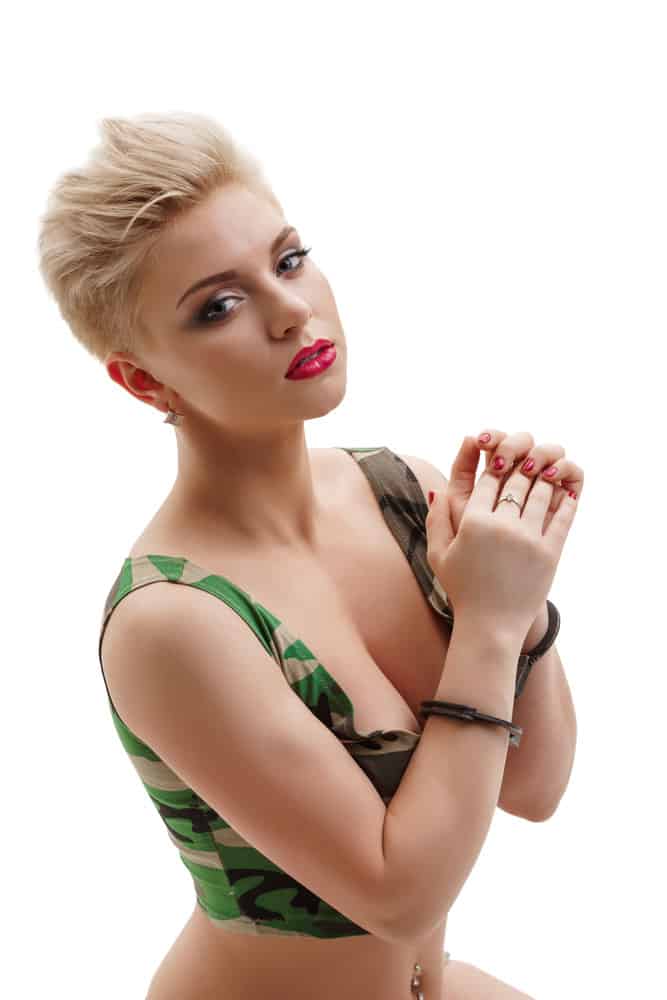 For decades, the crew cut hairstyle was strictly reserved for men. Often viewed as a "military cut" because it's no-nonsense and is kept short on the sides with a little length on top, few women have felt "bold" enough to pull off this look. Why not try out a look that's easy to maintain and looks great on women?
The crew cut hairstyle can also be slicked back, styled, or even accessorized with a few sparkly hairpins for a glamorous look.
Dyed
Check out our dyed hairstyles gallery here.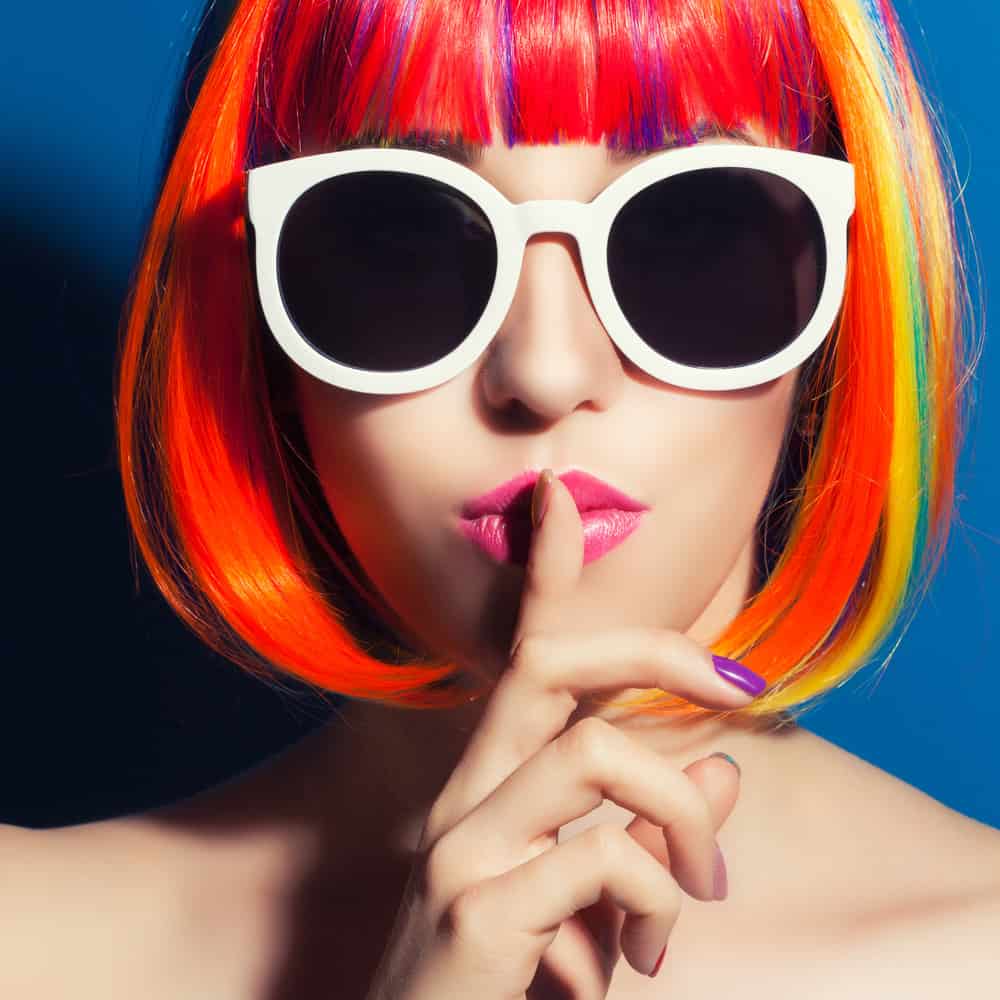 Perhaps one of the most fun types of women's hairstyles is a dyed hairstyle. Whether you've always wanted to be a blonde or you have had your eye on the latest dip-dye hairstyles, dyed hair is always in fashion. Dyed hair can match your existing hair color (to hide gray hairs) or match your signature color.
You can use a wash out dye or go permanent. Dye your whole head or just a section of hair. Whatever color you choose, have a little fun and be that redhead or purple haired woman you've always wanted to be; express yourself through dyed hair.
Goth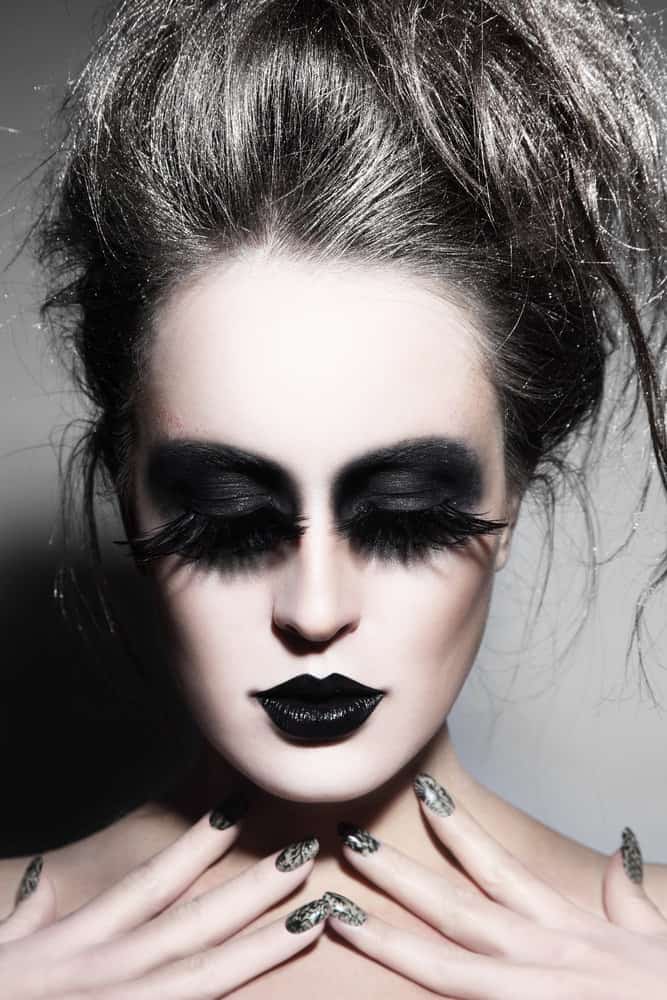 Goth hairstyles are as unique as the people who are into the Goth look. Despite what you may think, there are many "looks" to being Goth and it's not just spiky black hair with multiple layers. Do you like the Steampunk Goth look or are you more into Vampire Goth? Do a little browsing online and see what works best for you.
Half Up, Half Down
Visit our half up, half down gallery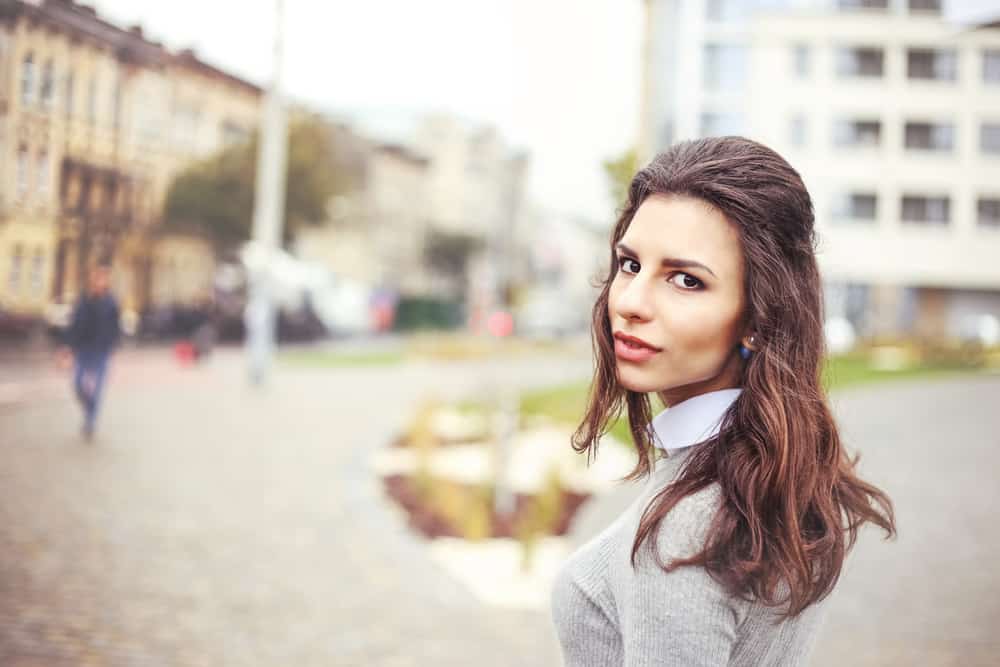 Do you love the look of an updo but feel like it's too formal for an everyday hairstyle? The half up and half down hairstyle is versatile and can be worn to a formal event or a day at the beach. Curl the bottom half of your hair or do a little beehive inspired "bump" to the upper half.
A half up/half down hairstyle works on all types and lengths of hair. Pin back your upper half with an antique hairpin or use a hairband that blends in with your hair color.
Highlights
See our highlights photo gallery here.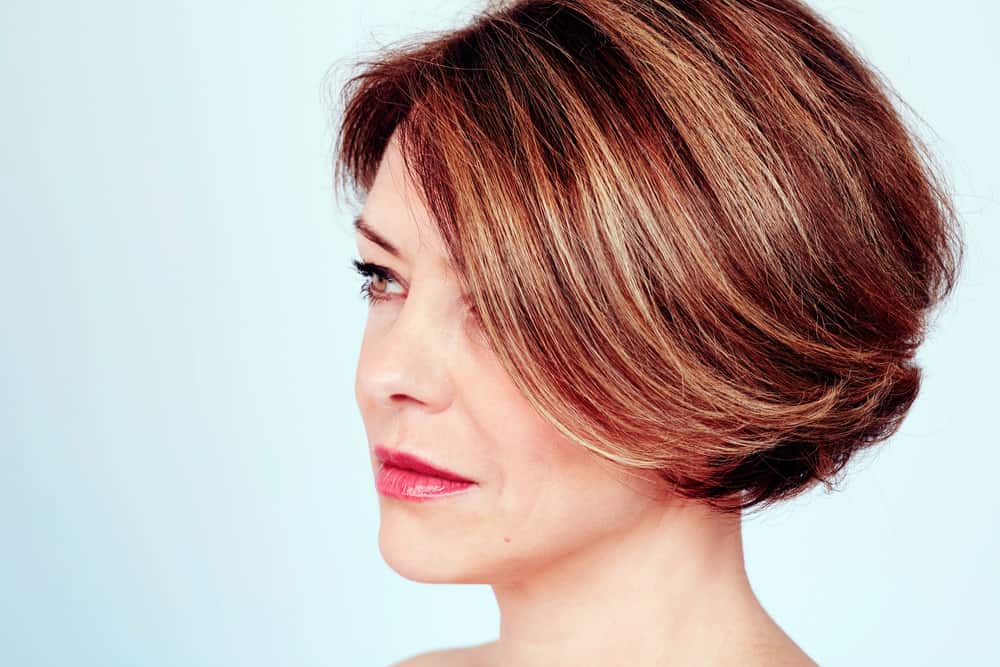 If you don't want to go all out for a full dye job, highlights are another option. Highlights are a little more subtle and add more dimension and depth to a hairstyle. While highlights are traditionally a more "conservative" option for hair color, they can also add a fun pop of color to any head of hair.
Get all over highlights or just a few; you have just as many options with highlights as you do with dyed hair. When you visit your stylist, he or she may also suggest lowlights (which are like highlights but are darker than your natural color) to make your highlights more noticeable.
Layers
You can see our layered hairstyles for women here.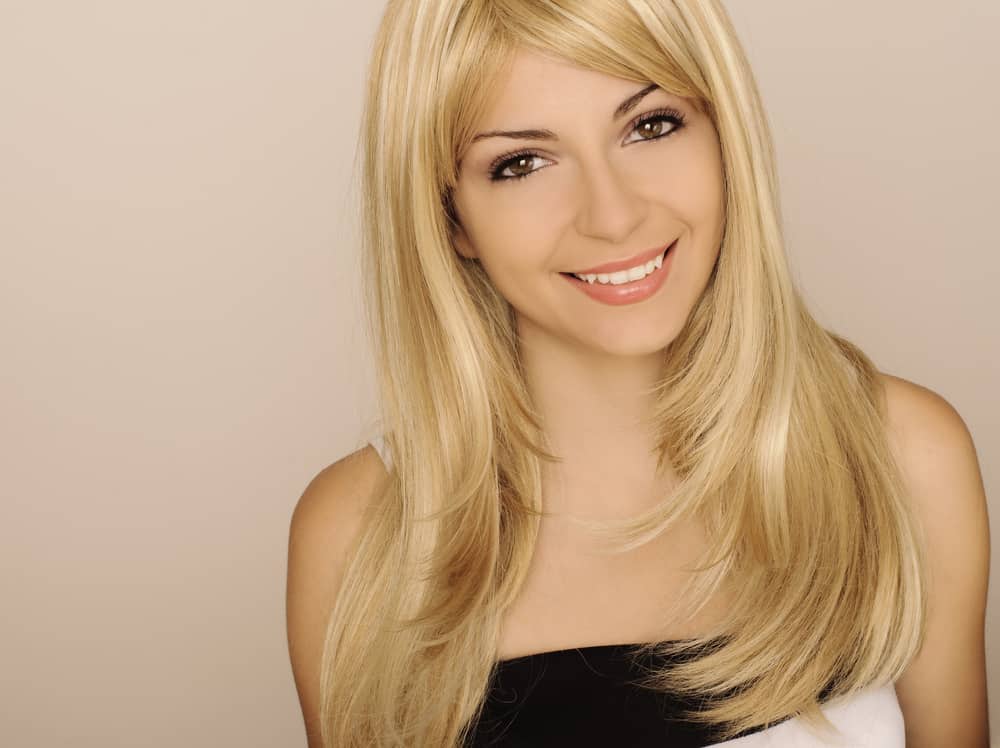 When you think of layered hair, Jennifer Aniston's "The Rachel" might pop into your head immediately. While "The Rachel" helped women embrace layers, the layered hairstyle has been around for a long time.
If you feel like you're kind of stuck in a rut with your hairstyle, adding a few layers can transform your look. Layers are also a great option if you're looking for a cut that frames your face. Layers work with straight or curly hair and can add or take away volume. Layers shape a haircut and are used on almost every cut.
Layering is popular with all lengths of hair, and it can add dimension to most haircuts. Another great thing about a layered hairstyle is that you can start out small and always have your stylist add more layers later.
Loose
Visit our loose hairstyles gallery here.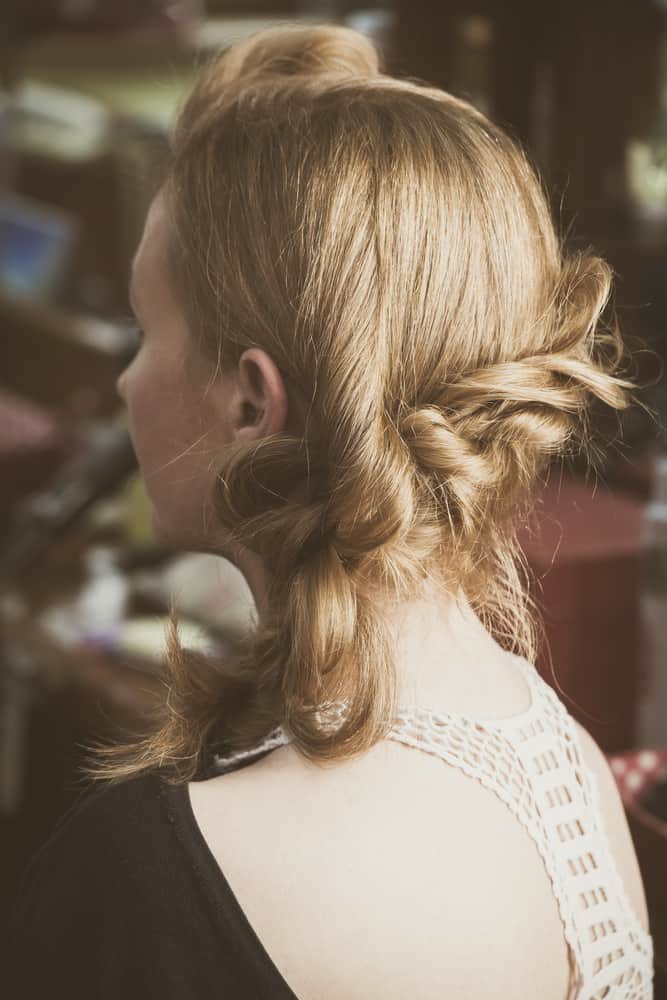 A loose hairstyle can be anything from a "messy bun" to something similar to a "half up, half down" hairstyle. A loose hairstyle might look like you rolled right out of bed but a lot better (and usually with curls and volume). Loose hairstyles are usually a more relaxed version of tight braids or formal updos.
Low Bun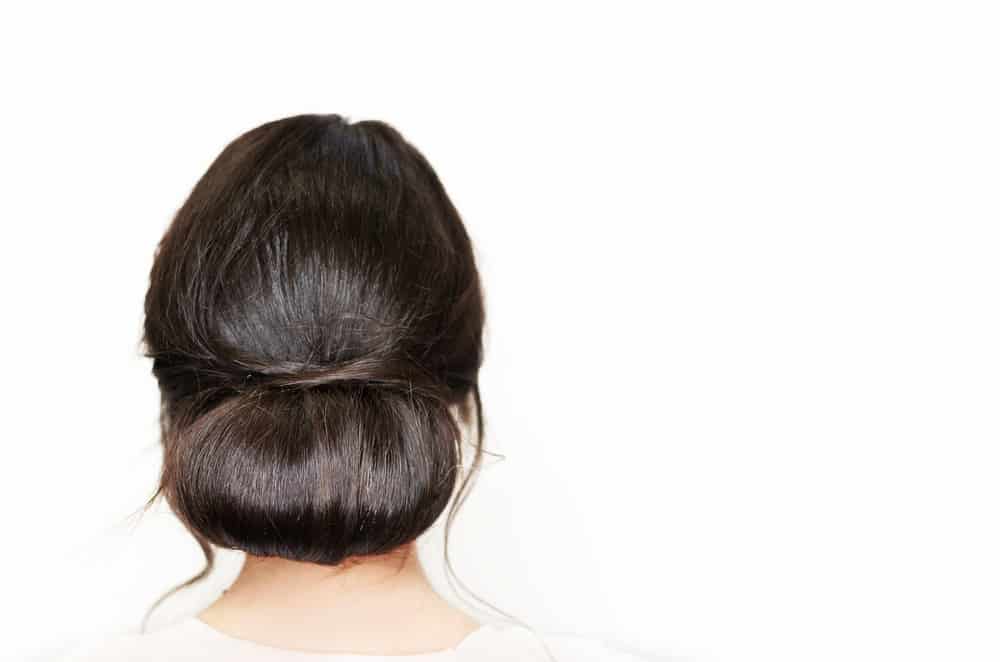 A low bun hairstyle is perfect for a wedding or a cocktail party. It's a sophisticated look that makes you look "put together" but doesn't take a lot of time (or hairspray). Low buns can be small and simple or big and bold. Experiment a bit and accessorize with a lovely hairpin.
Perm
See more perms in our perm photo gallery here.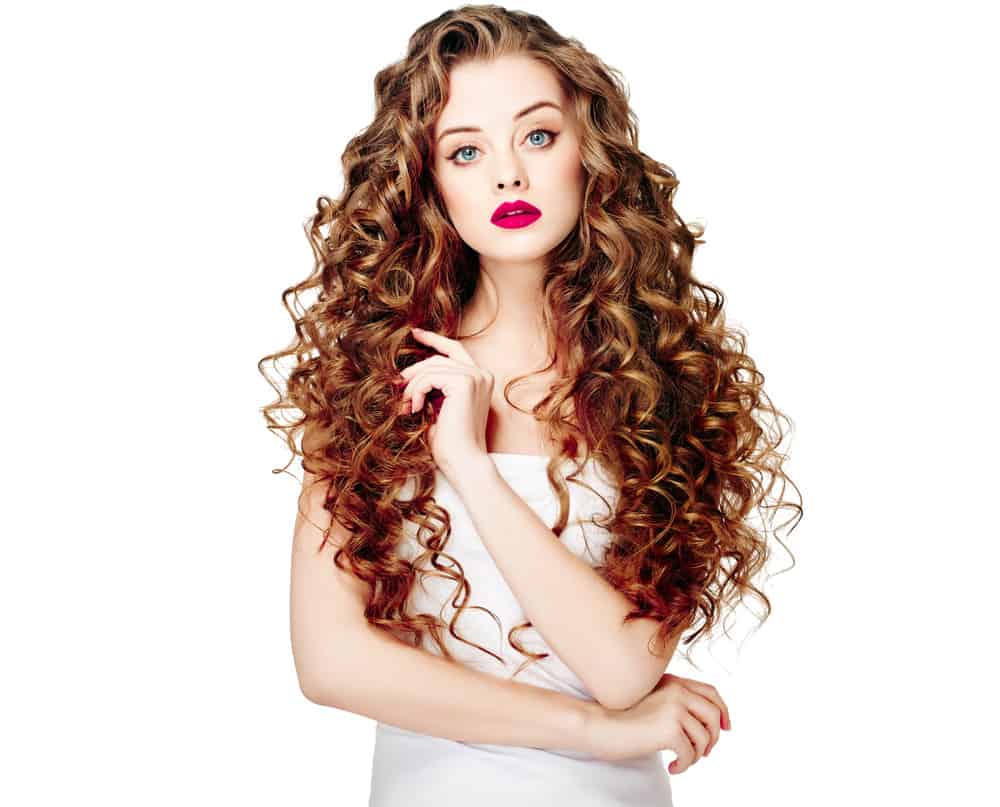 If you grew up in or have any recollection of the 1980's, perms kind of have a bad reputation. Curling straight hair is nothing new and dates back to centuries of trial and error. While the early chemical perms left hair feeling and looking a bit over processed and unnatural, today's perms are healthier and look more natural.
Pixie
See our extensive pixie cut photo gallery here.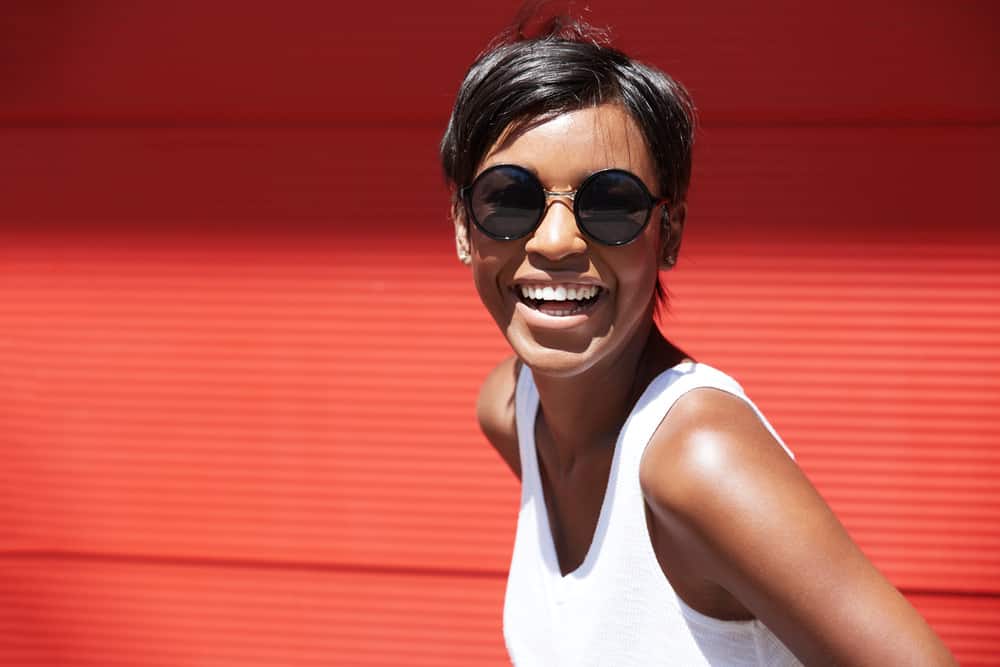 The pixie hairstyle has been a fashion statement for decades, particularly in Hollywood, and continues to be a head turning hairstyle on the red carpet. The pixie cut, which is usually cut short on the back and sides with longer hair on top, is actually a pretty versatile and a low maintenance hairstyle.
Women who get a pixie cut may opt for a super short pixie or a little bit longer. Color and hair texture doesn't matter, and pixie cuts are often mixed with other hairstyles. The pixie cut is classic and looks glamorous at a dinner party and is sensible for a week long camping trip.
Ponytail
Check out our ponytails gallery.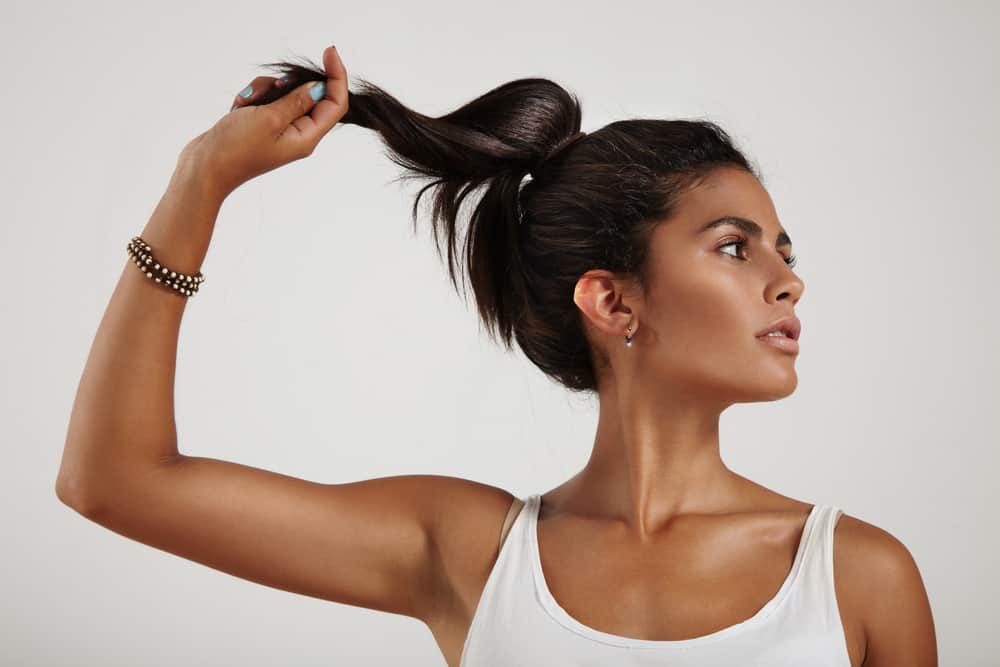 Maybe you've never thought about a ponytail as a hairstyle but it can be, and many women wear it as such. A ponytail can be high, low, on the side and even in pairs (if you're feeling a little whimsical).
Although ponytails are often a hairstyle for athletes or when trying to make sense of some out of control frizzy hair, a ponytail can also be an elegant hairstyle and make a statement.
Shaved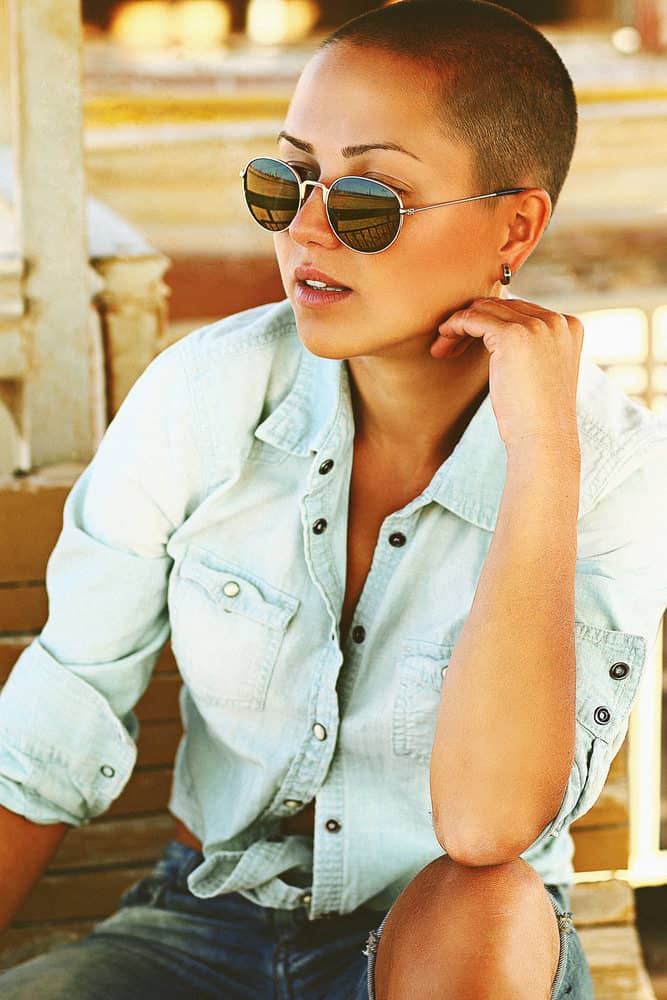 A shaved hairstyle can be empowering and is as low maintenance as you can get. A shaved head is a great way to start over if your current hairstyle and color seems like an overwhelming mess. Remember, hair always grows back.
If you're not ready to take the plunge and go all out (think Demi Moore in G.I. Jane), you can shave the sides or just one side and even consider an undercut with an interesting design.
Short Sides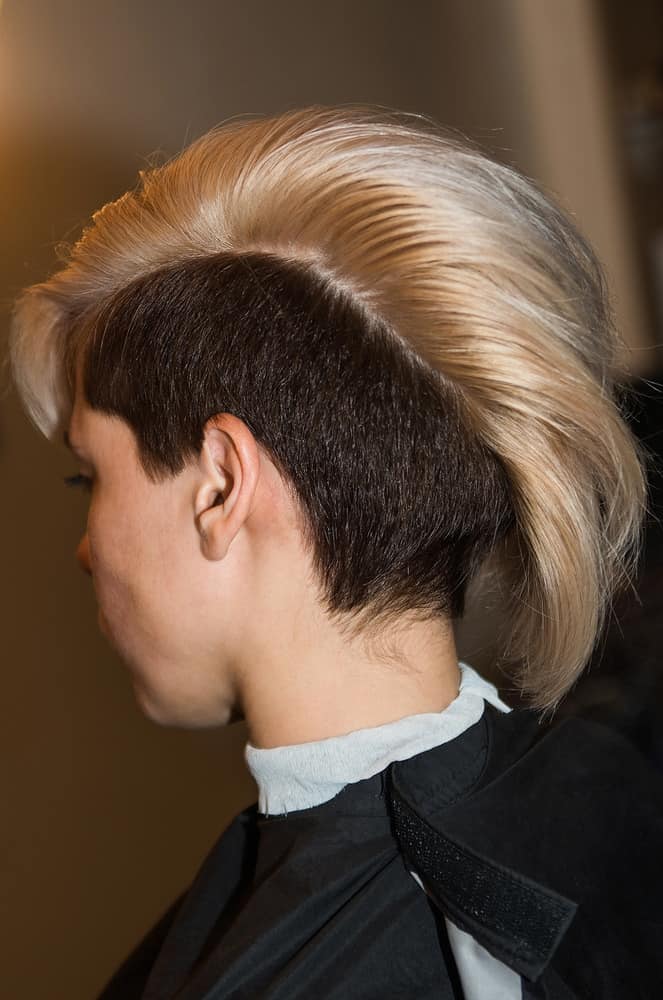 Who says that men are the only ones who can pull off a hairstyle with short sides? Women's hairstyles, today, don't really have any rules. The only rule is that if you like it, give it a try.
A hairstyle with short sides can be any cut like the crew cut or the pixie. You can have the sides cut close or just have the sides shaved. Short sides can be hidden by long hair for a more professional and formal look, but short sides can look glamorous, too.
Short Slicked
Click here for slicked back hairstyles for women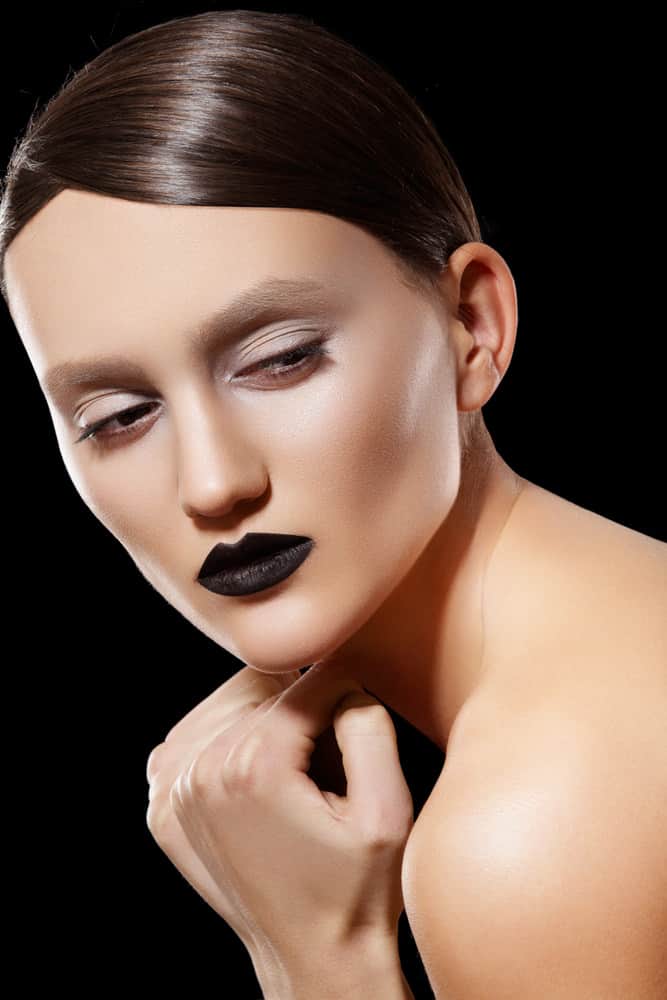 A short slicked back hairstyle is elegant, simple, and is perfect for showcasing a new pair of chandelier earrings. If you already have a short cut like a pixie or crew cut, you can slick back your hair. The slicked back look also works great with the bob hairstyle, too.
Wet your hair, comb it back, and use a little bit of product and you've got a short slicked hairstyle that looks elegant and attractive.
Side Swept
See a lot more side swept styles here.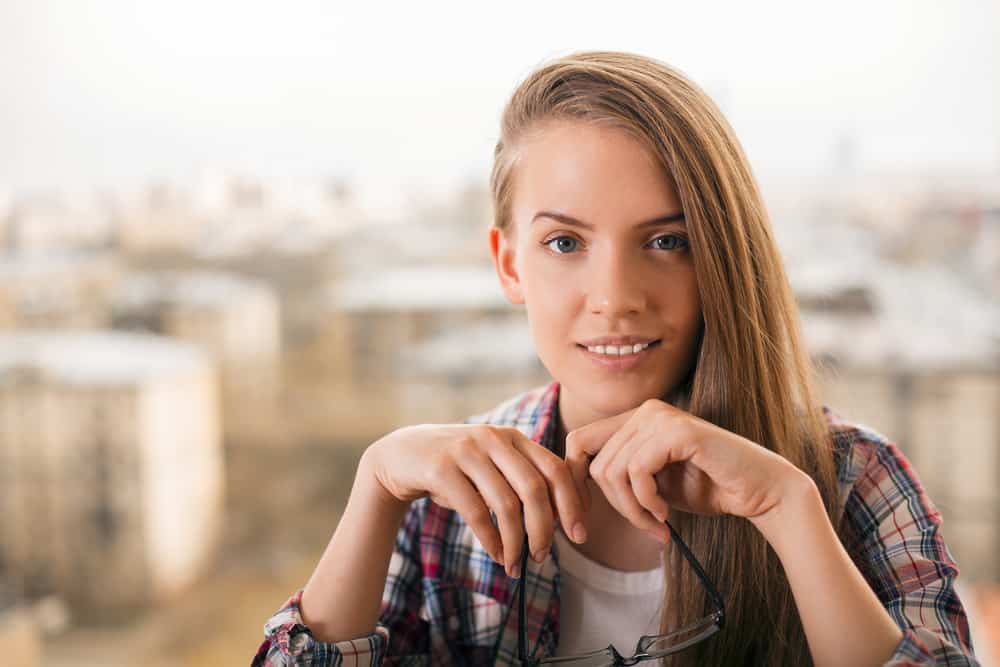 A side swept hairstyle looks elegant and effortless. It looks like you just tossed your long curls across your shoulder or the wind gently swept your hair out of your face. A side swept hairstyle works with long hair and also with some shorter cuts like the bob or even one with a shaved sides.
Whether you side sweep your bangs or all of your hair, it can be a transforming look that can exude confidence, class, and personality.
Bangs
Check out our massive gallery of hairstyles with bangs.

Bangs are an entire style that warrants its own page because there are so many types of bangs.  This aspect of a haircut is very important and can make or break your style.
The bangs is the hair that covers the forehead.  Of course, not every style incorporates bangs; although many do.
When looking for hair cut inspiration, bangs is something to consider carefully.
Tousled
Visit our tousled hairstyle gallery
https://www.instagram.com/p/BWacqmeA4uk/
The tousled look is slightly messy giving off that laisez faire attitude.
Once you've found a hairstyle that you think you'd like to have, visit your hair stylist (particularly if it's a haircut). Go online, look at magazines, and select pictures that feature your favorite parts of the hairstyle.
If you like more than one type of hairstyle, take all pictures and ideas to your stylist, and he or she will help you come up with the perfect look for you. Remember, don't be afraid to try something new.
Your stylist can help you find a look that's low maintenance if you're a low maintenance person or something that requires a little more work if you don't mind expanding your morning routine. The right hairstyle can make you feel confident, can showcase your favorite features (like your high cheekbones), and make you feel glamorous even when you're shopping for groceries.
Upstyle
Visit our upstyles gallery here.