Have fine hair and need a good shampoo? Check out these 5 top shampoo options for fine hair for adding volume and to give your hair more life and body.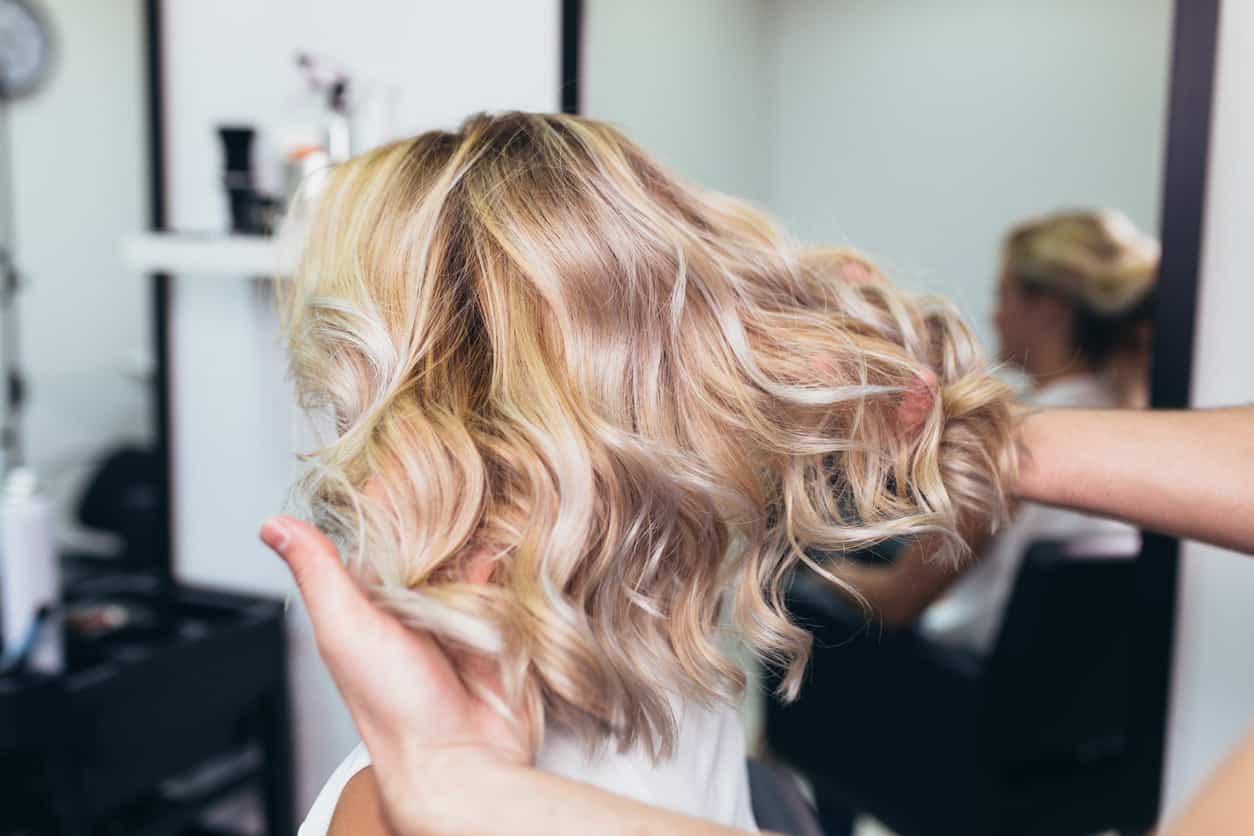 Fine hair can look fabulous but sometimes you want to add some body and volume to it.
Fortunately, there are a good variety of shampoos that are really good for fine hair.
Below we set out 5 top shampoo options for such hair.
Sebastian
Professional Light Shampoo by Sebastian is the first of 5 best shampoo options for fine hair. A lightweight product is important for elegant hair because it goes limp quickly. Professional Light shampoo is also a great choice for color-treated hair. It's formula of nourishing, bodybuilding conditioners keep hair protected from pollution while allowing it to be heat styled without promoting further stress on fine strands. These are the remarkable benefits you'll experience from the first use:
Lavish, foamy, gentle-clean experience
A clear product that won't leave behind a tacky film
Excellent for daily use
Subtle, luscious, natural fragrance
Leaves hair easy to manage
Enhances maximum reflection for gorgeous, enduring shine
While 4% out of 100 buyers left room for the shampoo, when used alone, to provide greater shine enhancement, these results weren't typical. Sebastian's shampoo for fine hair, is in fact, created for the very purpose of remedying everyday obstacles that thin strands need to overcome so that they can achieve the outstanding, imaginative style they deserve.
Aveda by Aveda
Volumizing Aveda Shampoo is one of the best options for fine hair because it provides rich ingredients that give hair touchable texture allowing for finger styling and sensual, effortless lift throughout the day. The Aveda brand, now owned by Estée Lauder, is known for their purposeful products and powerful results. Benefits of Aveda shampoo are:
Available in either 8.5oz or 33.8oz bottles
Fresh aroma; and
Provides stellar lift and volume
For anyone with ultra sensitive skin, this luxe formula can cause slight irritation or breakout when not completely washed or rinsed from the shoulders and face area.
Dove Shampoo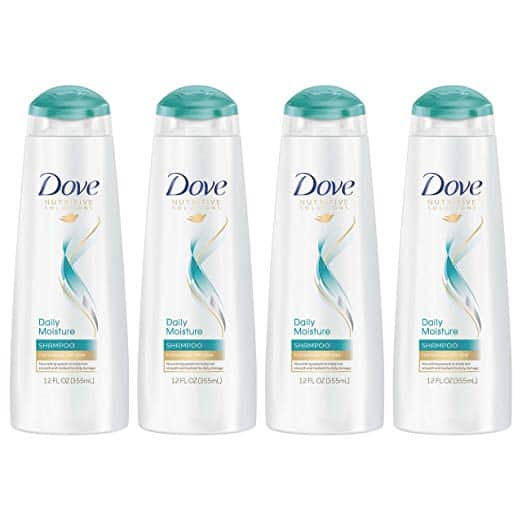 Nutritive Solutions Shampoo by Dove is a blend of patented pro-moisture complexes and gentle ingredients. Dove designs their shampoo to deliver superior care and engage women with challenging features (fine hair) to best-manage, naturally and beautifully. Dove's benefits include:
5x the softness vs. other shampoo brands
Long term health benefits; and
Daily protection
Dove is considered an average shampoo, but hey, why fix something that isn't broken right? The company has long been reputable for its line of soaps, deodorants, and shampoos that make just a small footprint on our environment and deliver favorable results at a fair price, and there's nothing wrong with that!
Biolage
Biolage's Volumebloom Shampoo originally hit the market and sold out fast. Matrix's Biolage has been pumping up fine hair since 1980 and is the best of the best when it comes to shampoo that means volume. Product pros are:
Delicious aroma and luxe foam
Leaves hair ultra soft and shiny
Makes all hair types silky-smooth, and
Provides generous body
Some users provide feedback of a more weighed-down feel to their long curls and waves, but overall the extra body that accompanies the shine outweighs the heavy conditioned feeling. One helpful tip is to avoid root and crown saturation when using Biolage's Volumebloom so that the product can settle into the bulk of the hair where it will perform best. Biologe is one company who offers a free online consultation tool to help you select the perfect shampoo and understand which products will work best with fine hair and why.
Wen, by Chaz Dean
Listen up because we've saved the best for last and Wen will change your life. This is the extraordinary cleanser that singlehandedly changed the way hair should be cleansed. The co-shampoo movement, especially relevant to fine hair, skips harsh sulfates normally found in shampoo and cleanses hair with a conditioner instead.
Benefits of using Wen:
A 5-in-1 product
Sulfate-free solution
Naturally balances hair oils; and
Strengthens hair
Unlike any other shampoo, Wen replaces traditional products entirely. Cleansers, conditioners, deep-conditioning products, detanglers, and leave-in treatments are handled exclusively by this one product and the manner by which you apply it.
While some have critiqued Wen about being too similar to any run-of-the-mill conditioner on the market today, this product is truly, so much more. Feedback accusing the cleanser of contributing to hair-loss or rare dermatological inflammation certainly isn't the norm. With an abundance of favorable consumer testimonials and stunning before & after images, you can sample Wen yourself and reap the benefits.