50 different types of hairstyle examples for women with coily hair. Includes many hair colors, lengths and face shapes. The ultimate coily hair inspriational gallery.
Here's our featured photo gallery featuring 100's of women with coily hairstyles.  Get great ideas for this hair type here… all lengths and hair colors.
Coily hair is naturally textured and voluminous. It can be difficult to tame, which is why you need to choose hairstyles adapted to this hair type. You should also look into using haircare products that will nourish your coily hair.
Coily hair is a rising trend, as many women begin to own their curly hair. There are many different hairstyles that you can try with coily hair.
Photos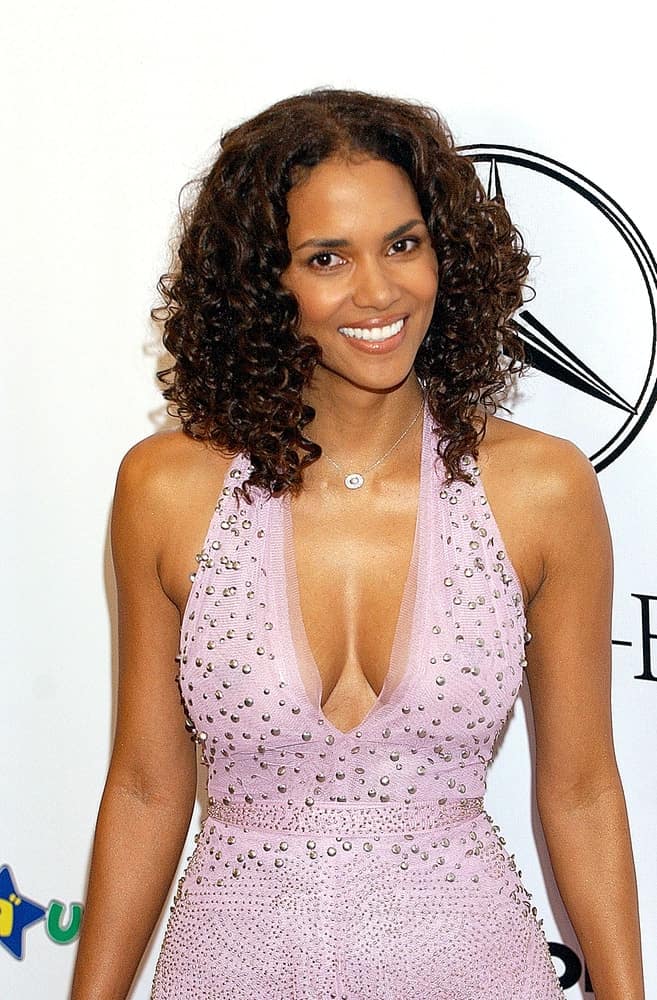 Halle Berry was lovely in the studded dress that she paired with her shoulder-length curly hair at the 16th ANNUAL CAROUSEL OF HOPE GALA to benefit the Barbara Davis Center for Childhood Diabetes in Beverly Hills, CA on October 23, 2004.
Click here for Halle Berry's hairstyles over the years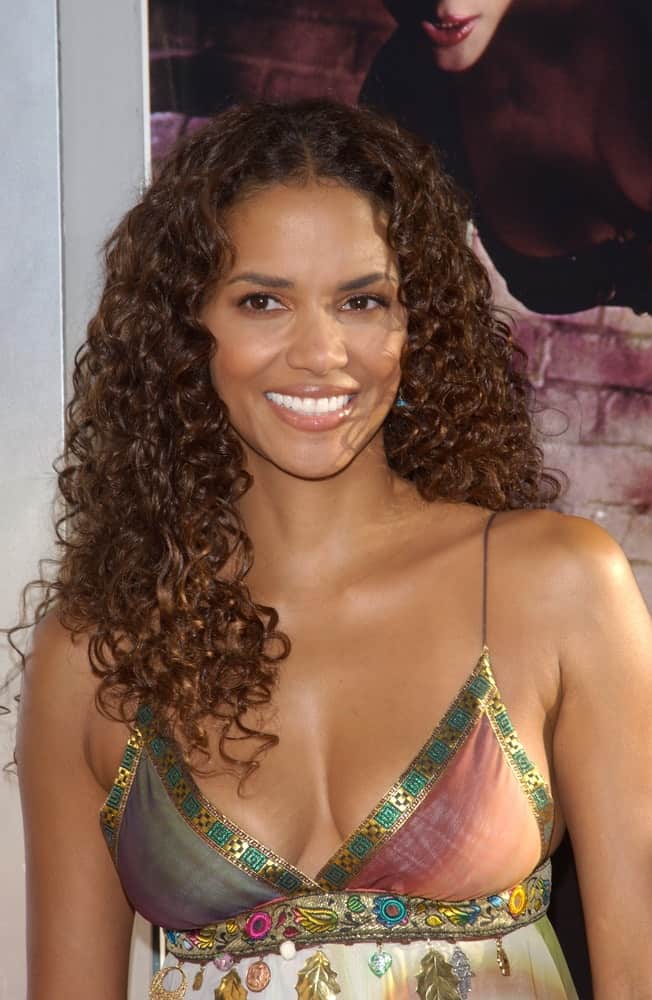 Actress Halle Berry was quite stunning in her colorful sexy dress and loose tousled long curly hairstyle at the world premiere of her new movie Catwoman in Hollywood on July 19, 2004.
Click here for Halle Berry's hairstyles over the years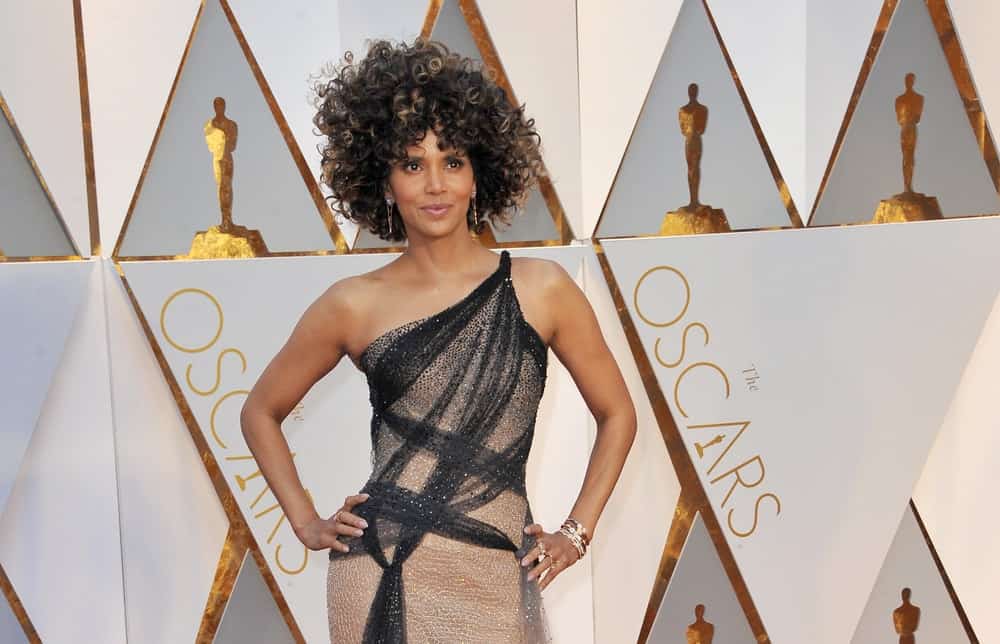 Halle Berry attended the 89th Annual Academy Awards held at the Hollywood and Highland Center in Hollywood on February 26, 2017. She wowed everyone with her stunning dress and highlighted a curly afro hairstyle.
Click here for Halle Berry's hairstyles over the years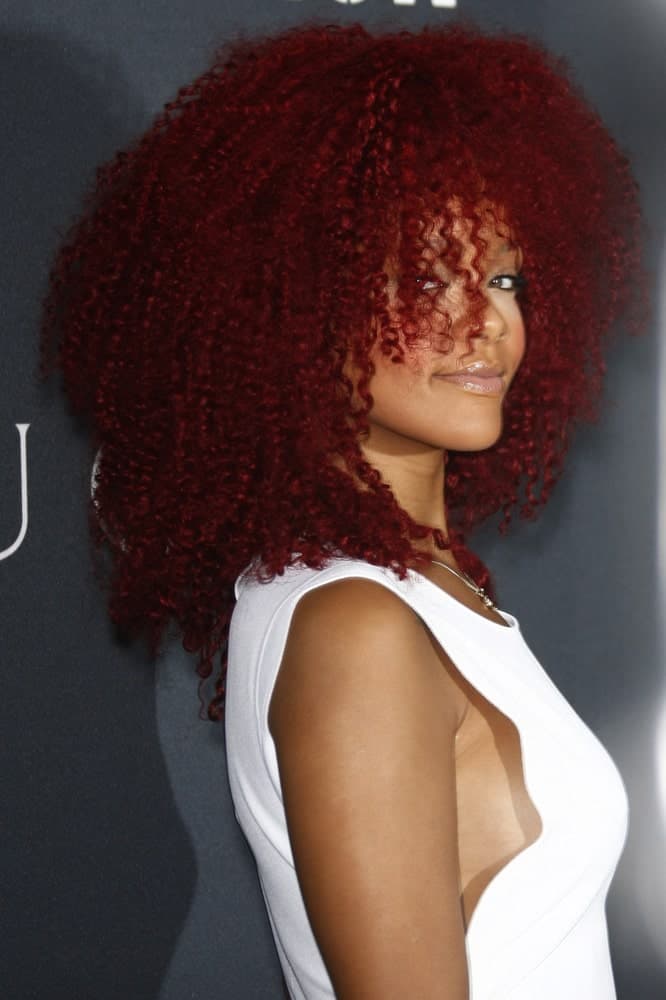 Rihanna was at the Gucci and RocNation Pre-GRAMMY Brunch held in West Hollywood, California on February 12, 2011. She came in a sexy white outfit to match with her thick red afro-style curly hair that is perfectly tousled.
Click here for Rihanna's hairstyles over the years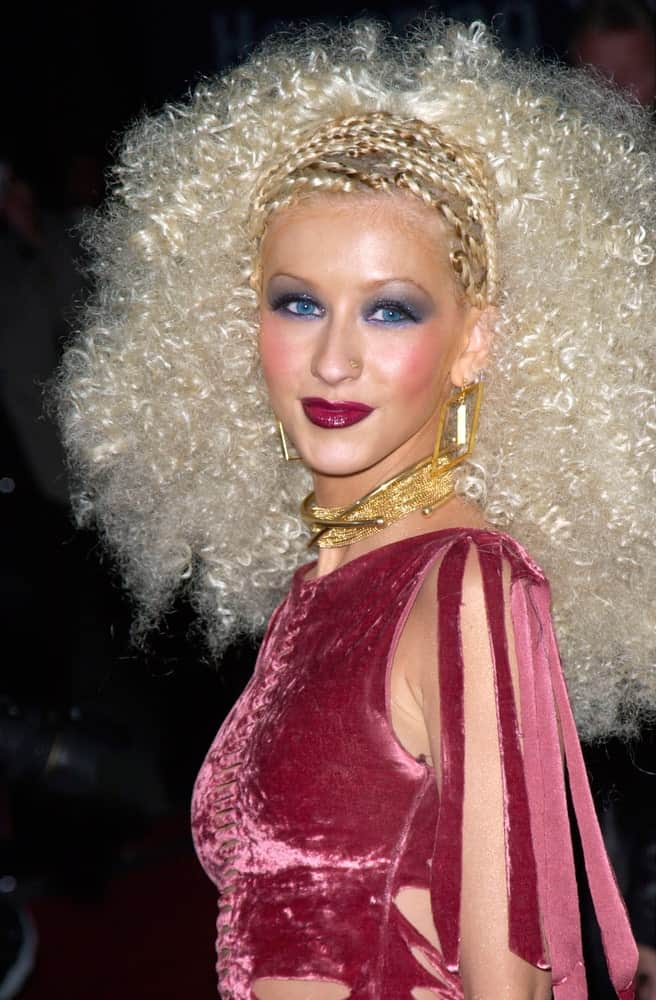 Christina Aguilera is a head-turner in braids and teased curls during the 2001 Blockbuster Awards on April 10, 2001.
Click here for Christina Aguilera's hairstyles over the years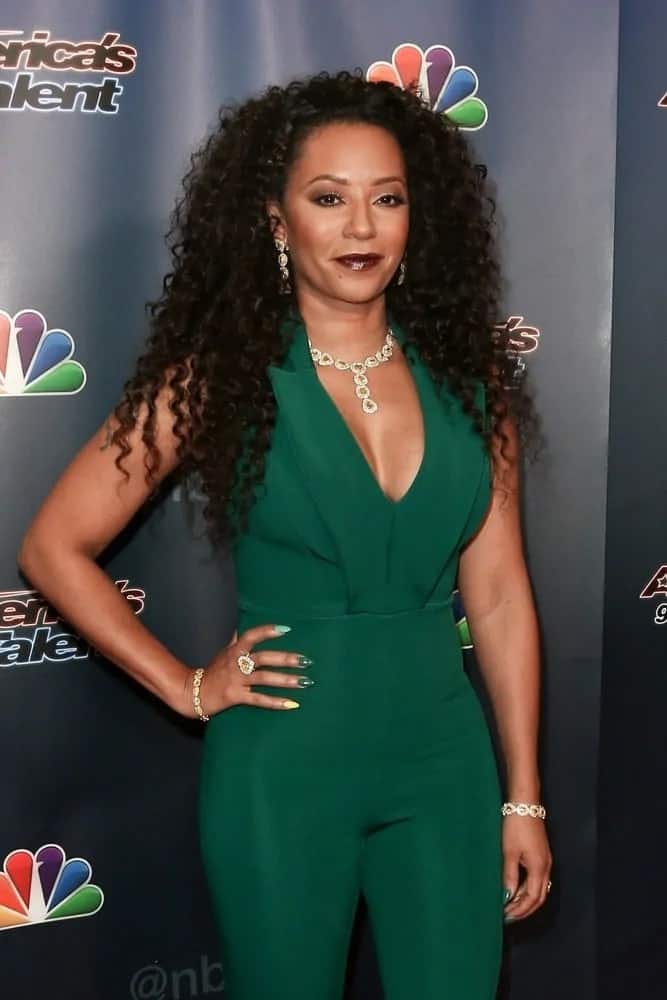 Mel B looks sensational in a teal jumpsuit as she wears her naturally kinky strands loose, completely complementing her red carpet looks at America's Got Talent Season 10 Semi-finals taping on September 9, 2015.
Click here for Mel B's hairstyles over the years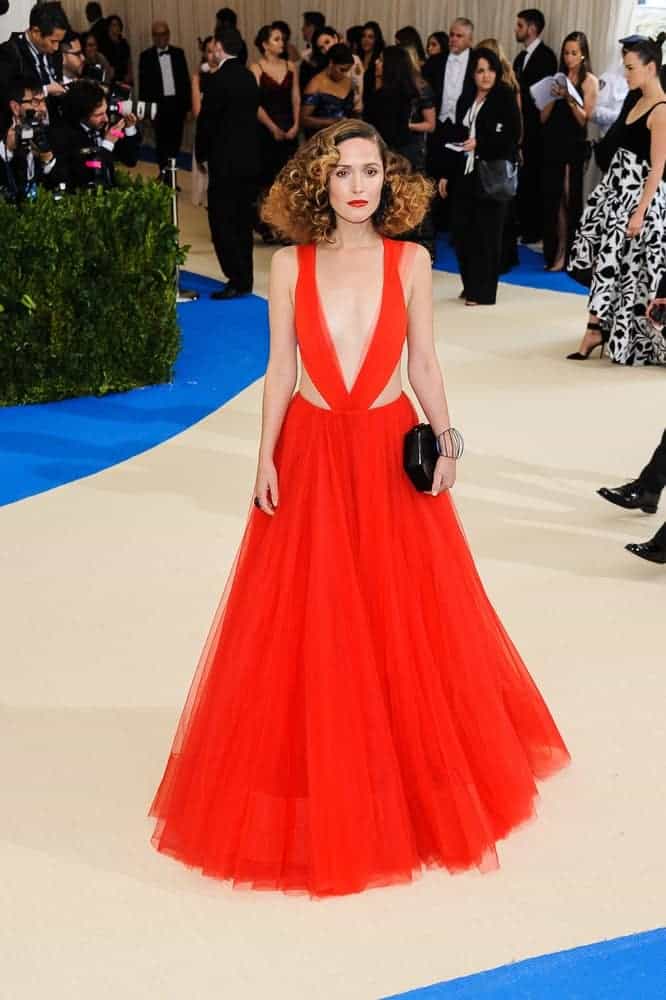 Rose Byrne attended the 2017 Metropolitan Museum of Art Costume Institute Gala at the Metropolitan Museum of Art in New York, NY on May 1, 2017. She was seen wearing a gorgeous orange gown paired with a shoulder-length curly hairstyle with highlights and layers.
Click here for Rose Byrne's hairstyles over the years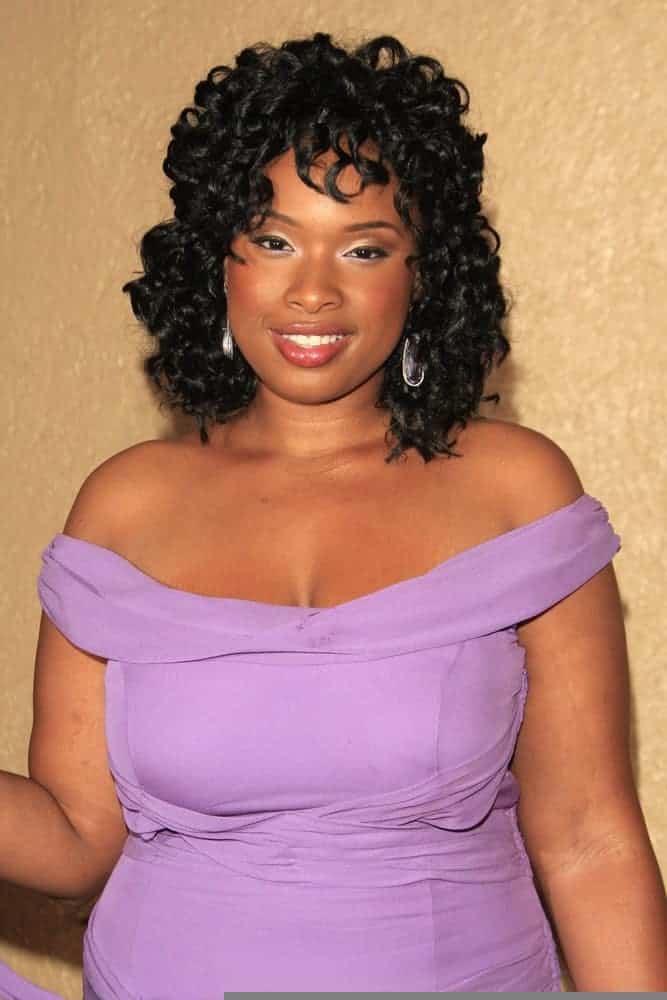 Jennifer Hudson was at the third annual "A Fine Romance" at Sony Studios in Culver City, Los Angeles, California on October 20, 2007. She wore a stunning purple off-shoulder dress to pair with her shoulder-length curly raven hairstyle with curly bangs.
Click here for Jennifer Hudson's hairstyles over the years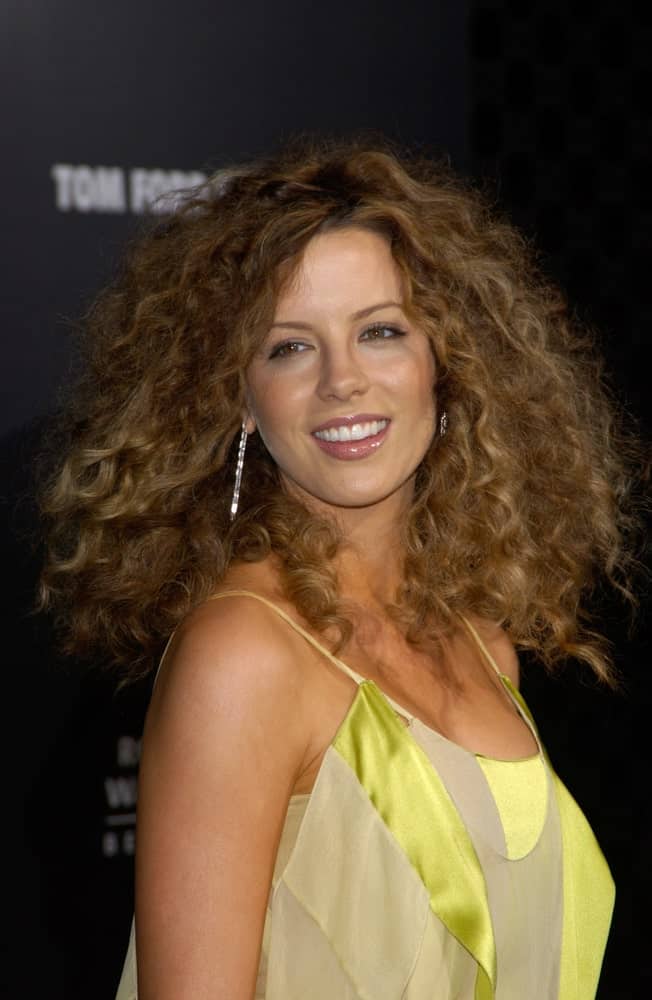 Kate Beckinsale rocked a coily hairstyle during the Rodeo Drive Walk of Style Gala honoring Gucci's Tom Ford on March 28, 2004.
Click here for Kate Beckinsale's hairstyles over the years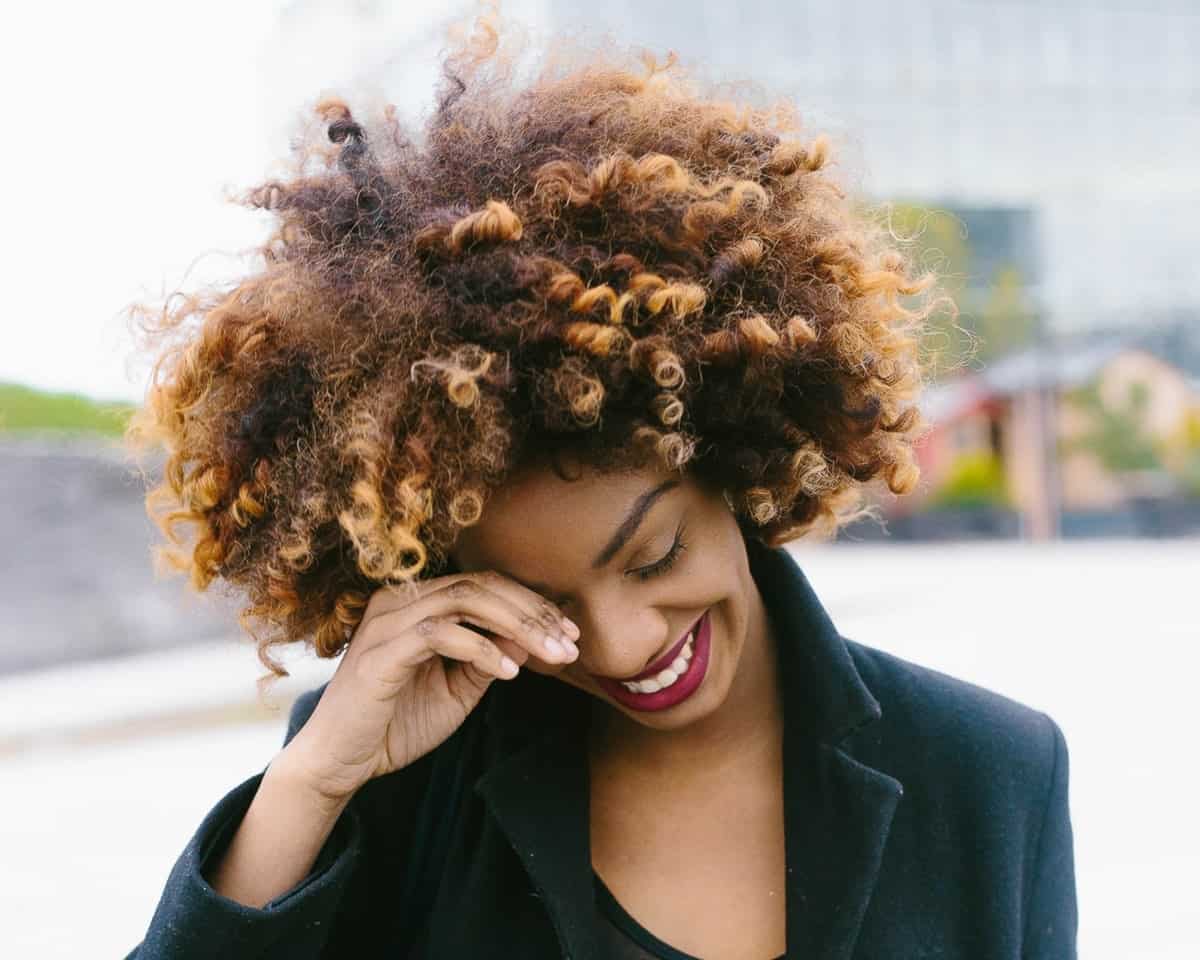 Coily hair can look lovely with a soft blonde highlight on the tips of the coils, especially when the base is a soft brown. This soft color looks wonderful in the sun.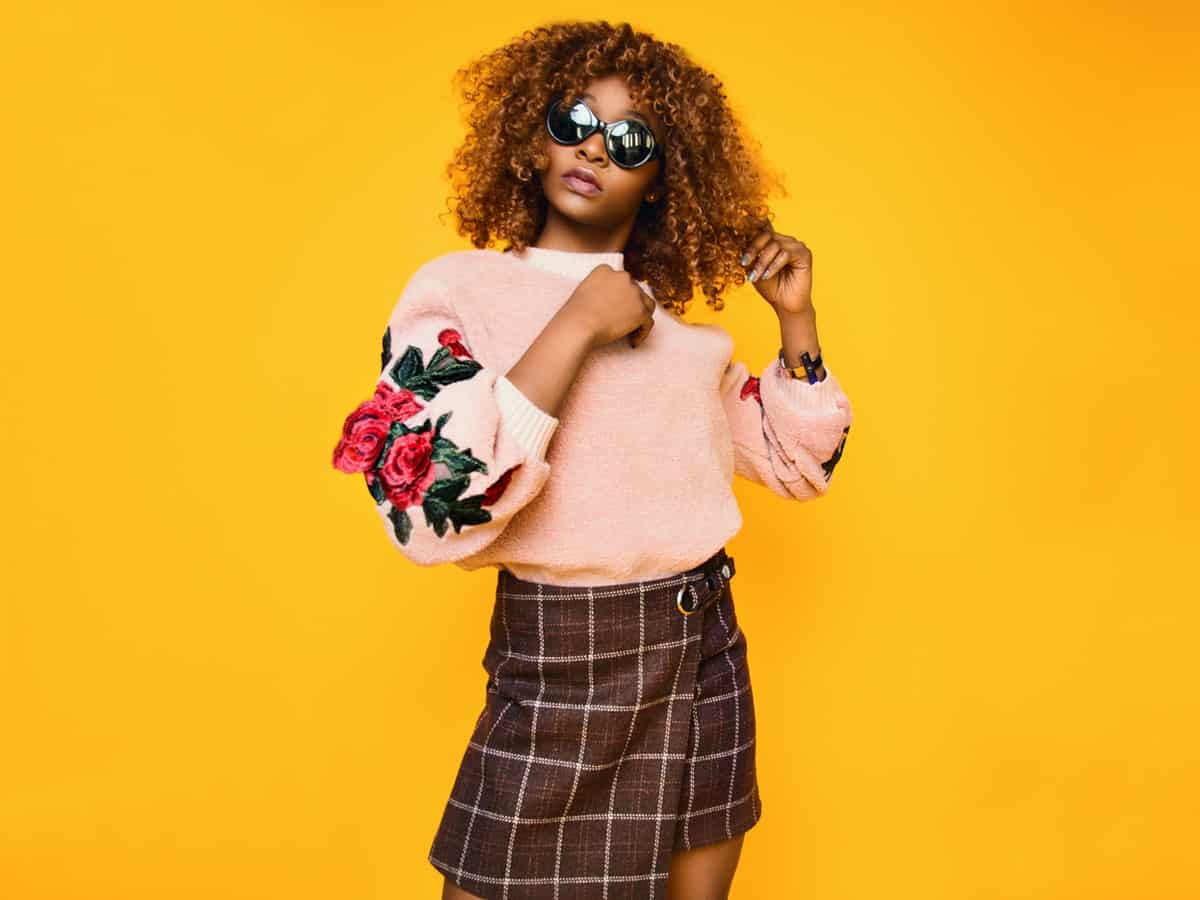 The soft brown base of the coils looks perfect with the golden tips. They highlight the cheekbones and the color makes the hair stand out.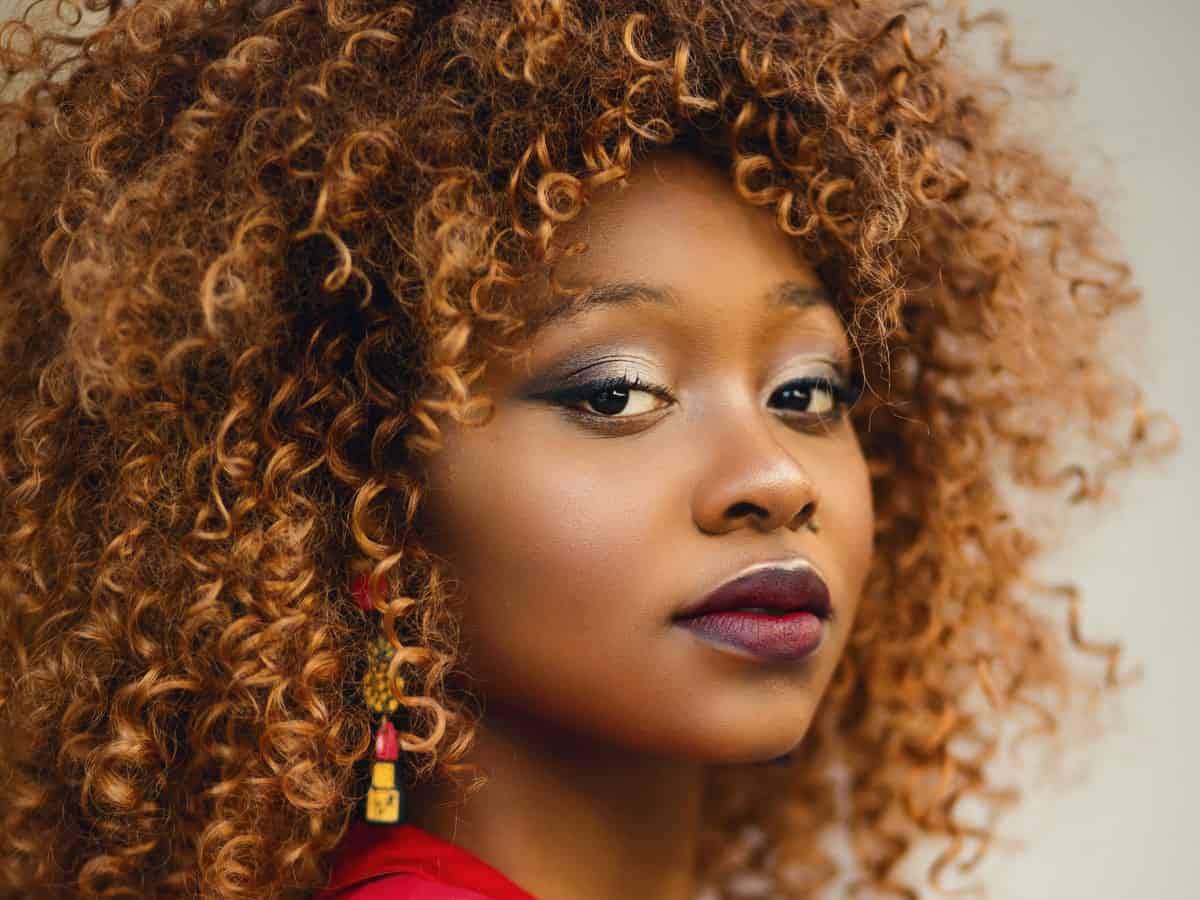 The base of the hair is a dark black color, while the coils are a soft golden hue. This color combination pairs well with each other and makes the right coils stand out even more.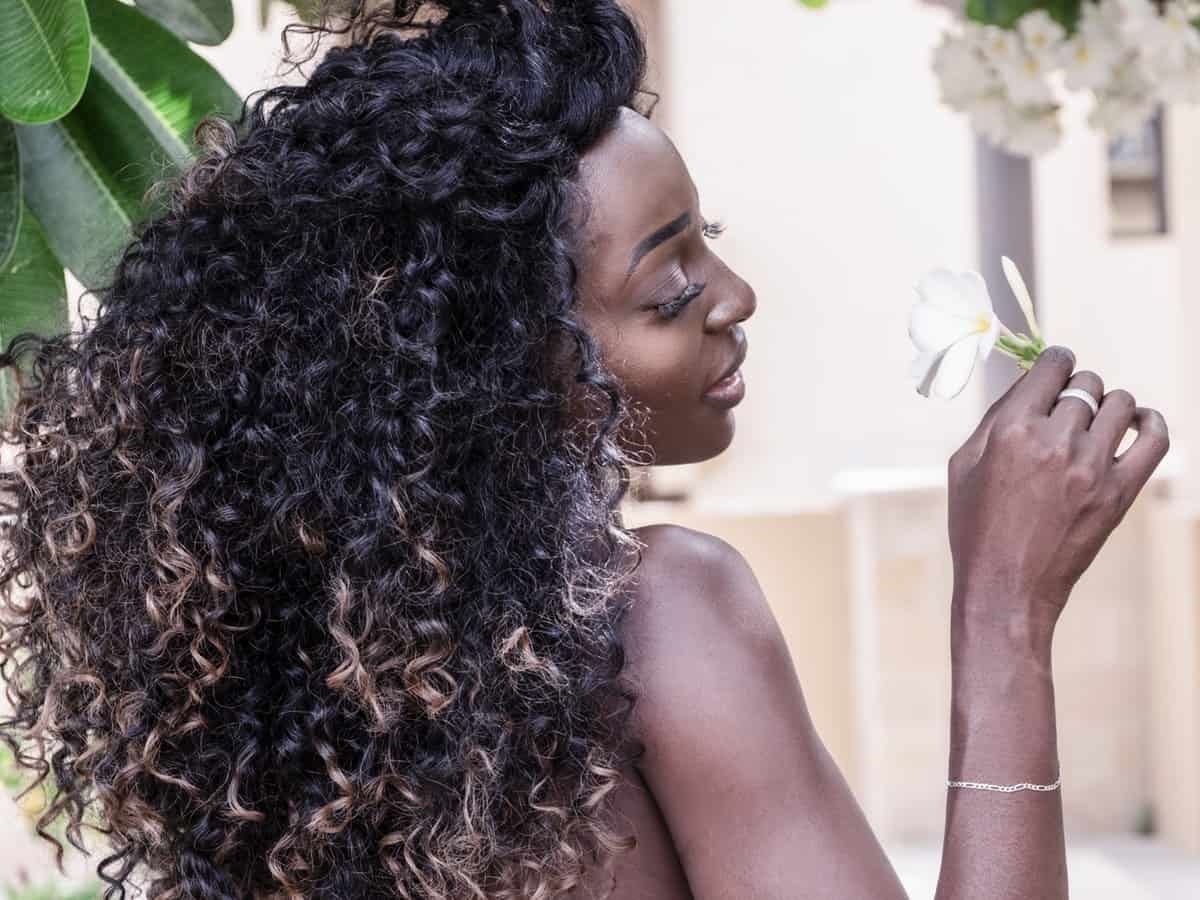 The color of the tight coils can also be a deep black which looks amazing and comes naturally to many people. The tips can be streaked with a shiny platinum blonde that makes the hair stand out.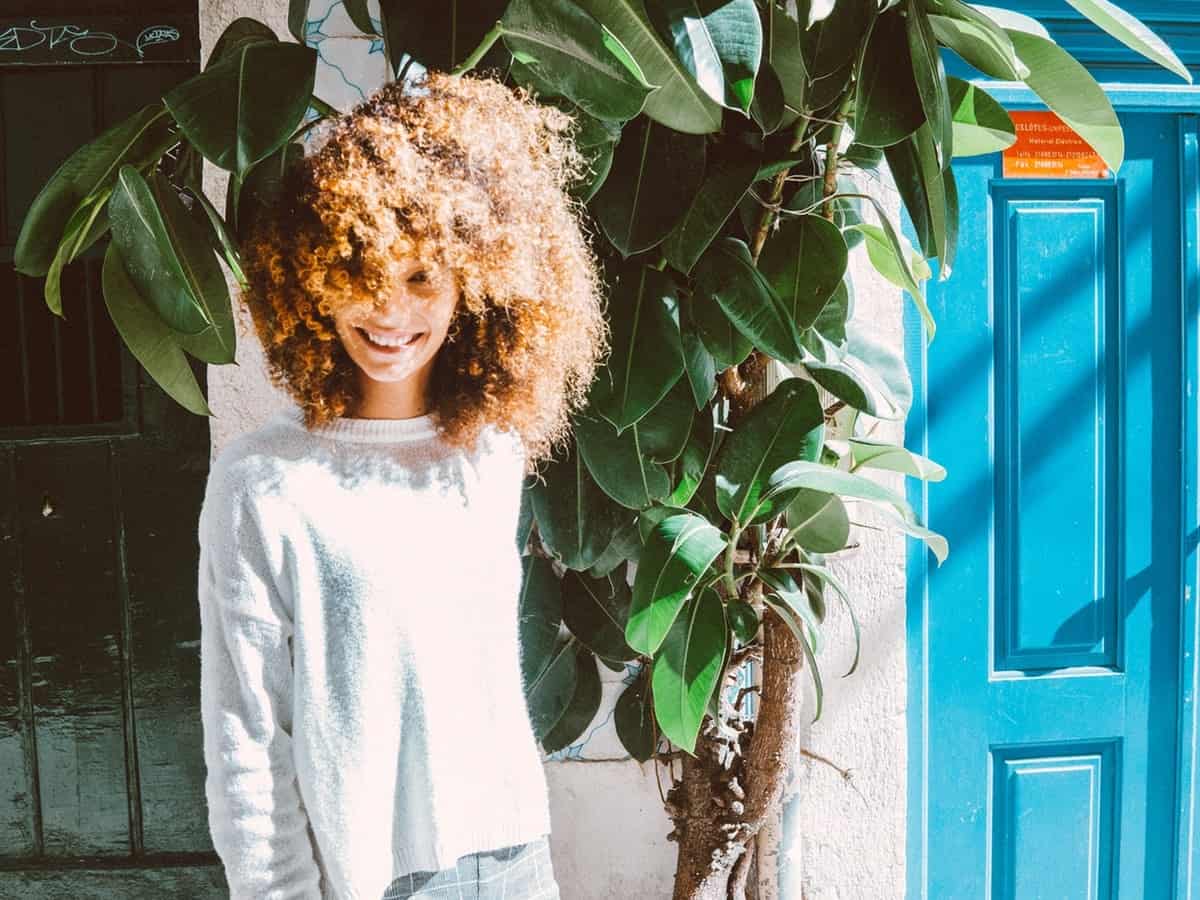 Many people also like going fully blond. This unique hairstyle looks amazing in the sunlight and makes the coils shine more brightly.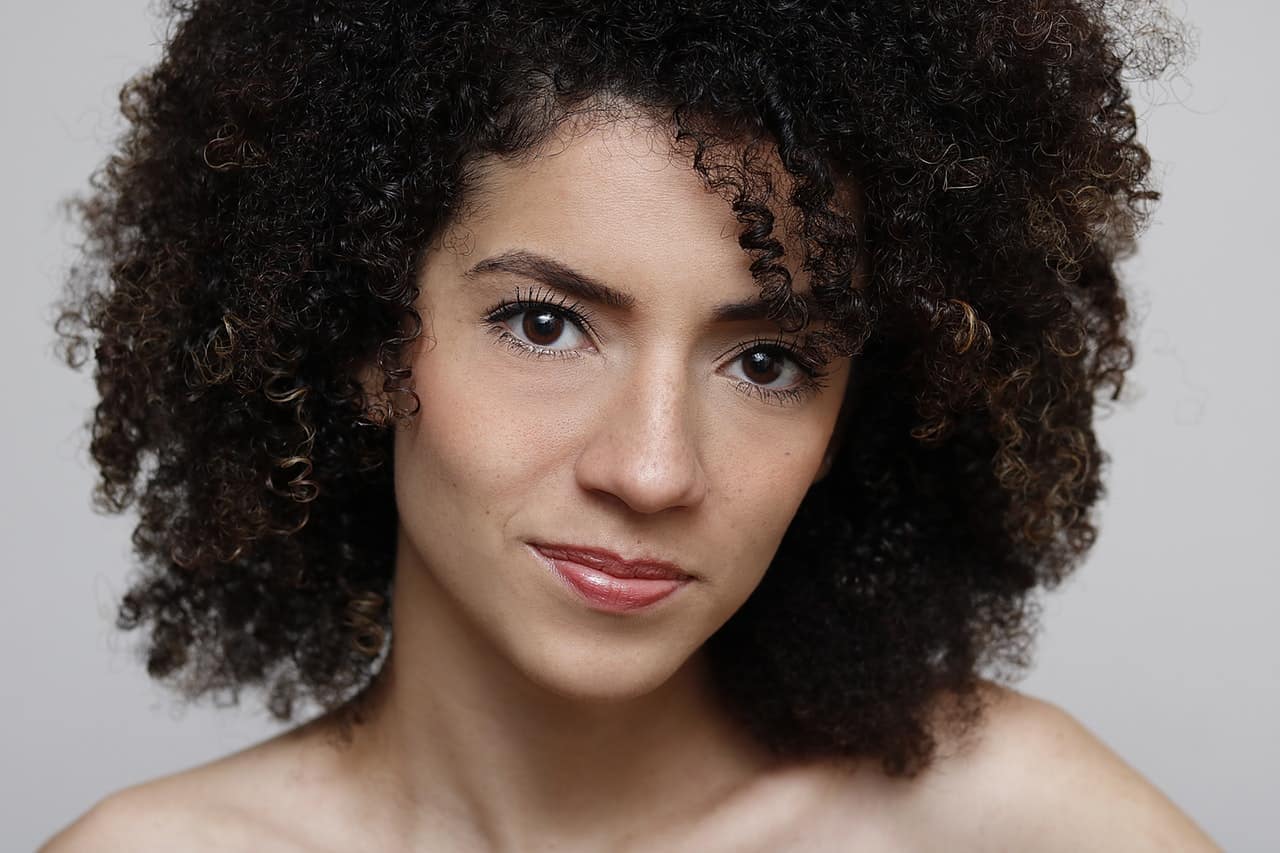 A short bob with tight coils is also a great way to make a statement. It frames the face perfectly and makes the cheekbones stand out even more.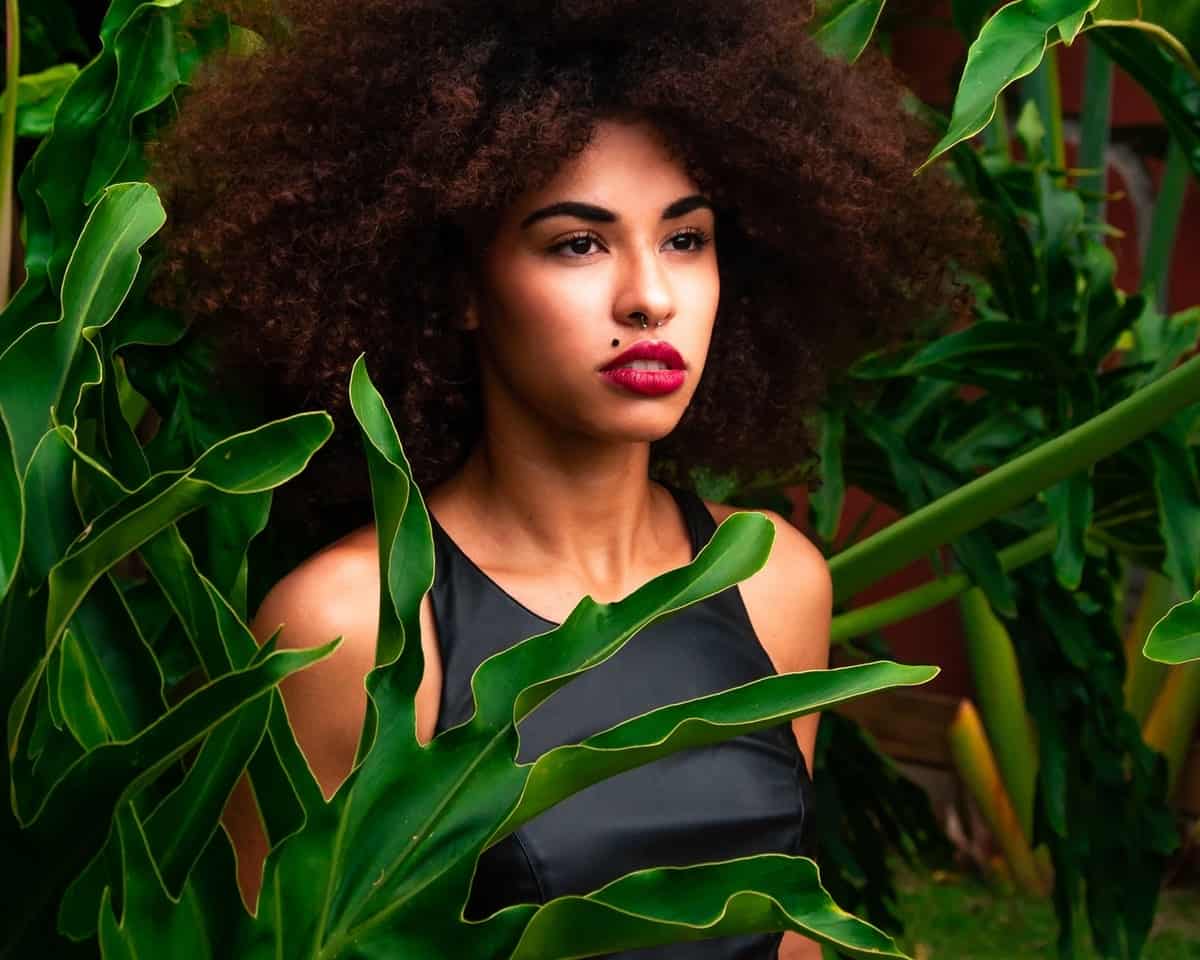 Many people don't let their tight coils grow too long since they become harder to manage. However, the long coils look really amazing on just about anyone.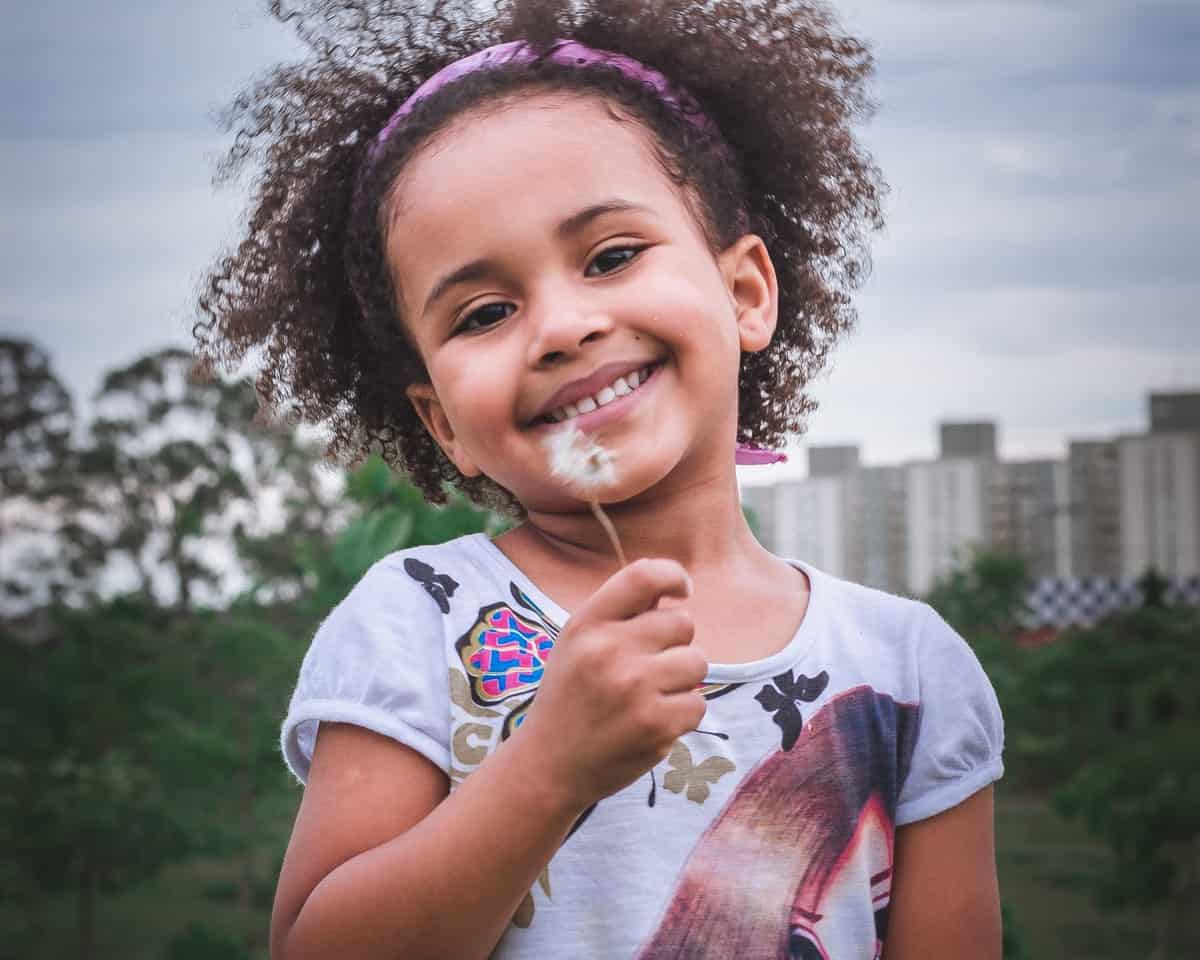 Kids will also love their tight coils. You can sweep them to one side and add a cute bow. This is the easiest hairstyle to make with tight coils.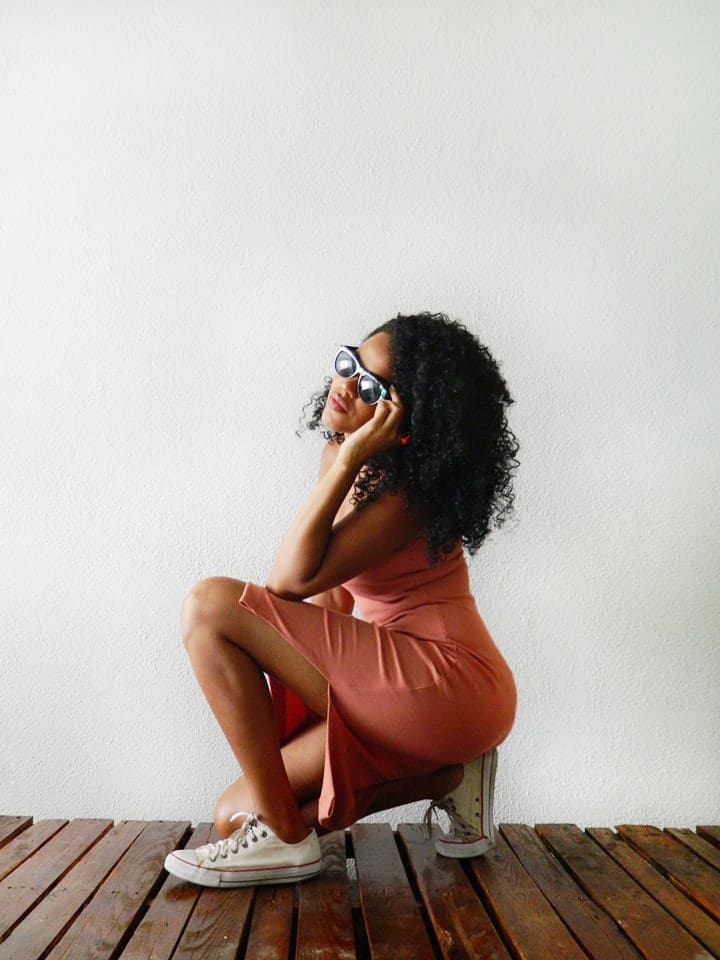 A completely black long tightly coiled hairstyle can also become your signature look. There is no need to waste your time on expensive dyes when black looks so beautiful.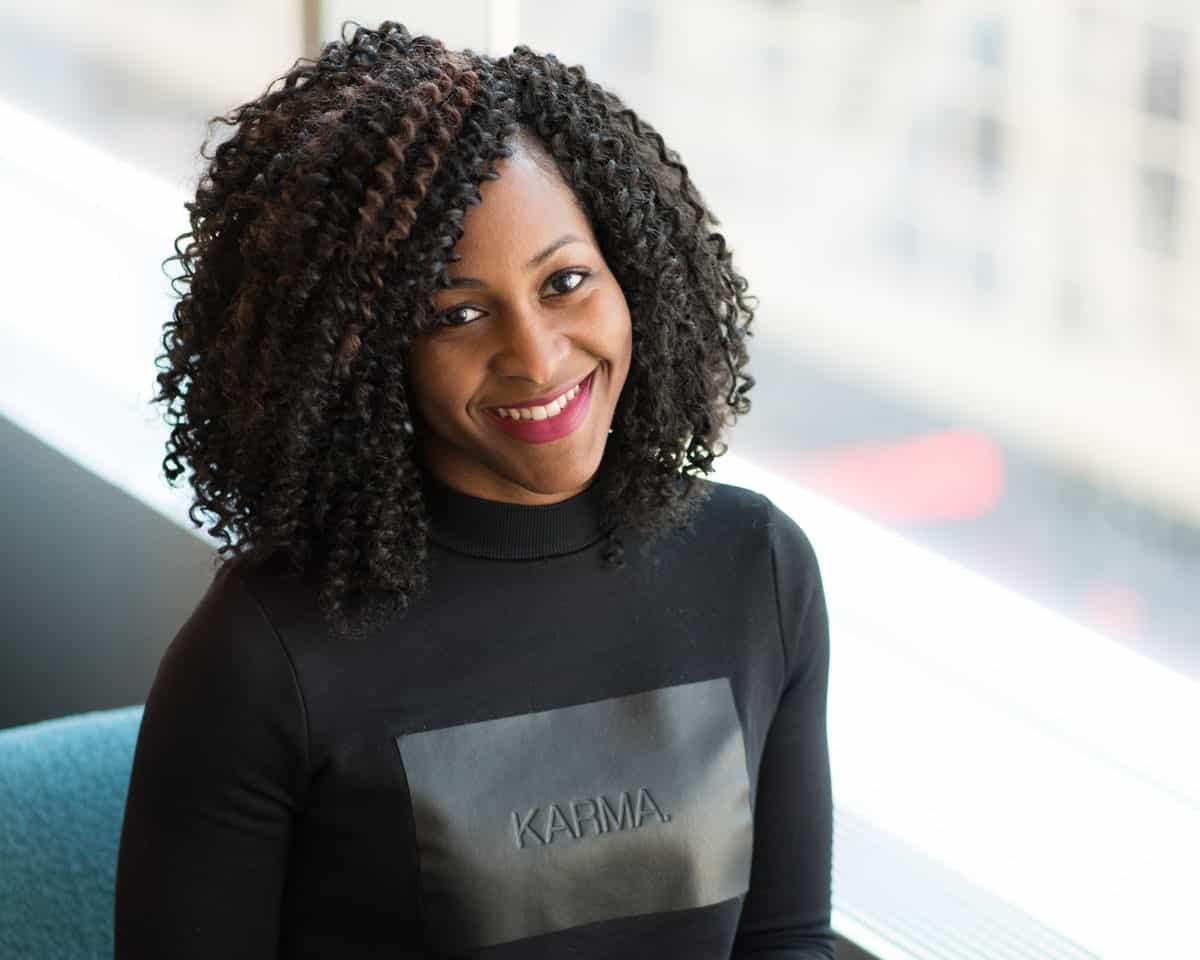 Many people also sweep their tight coils to one side, since that frames the face even more. They make the hair look neater and more vibrant. The soft brown highlights also add a little color to the hair.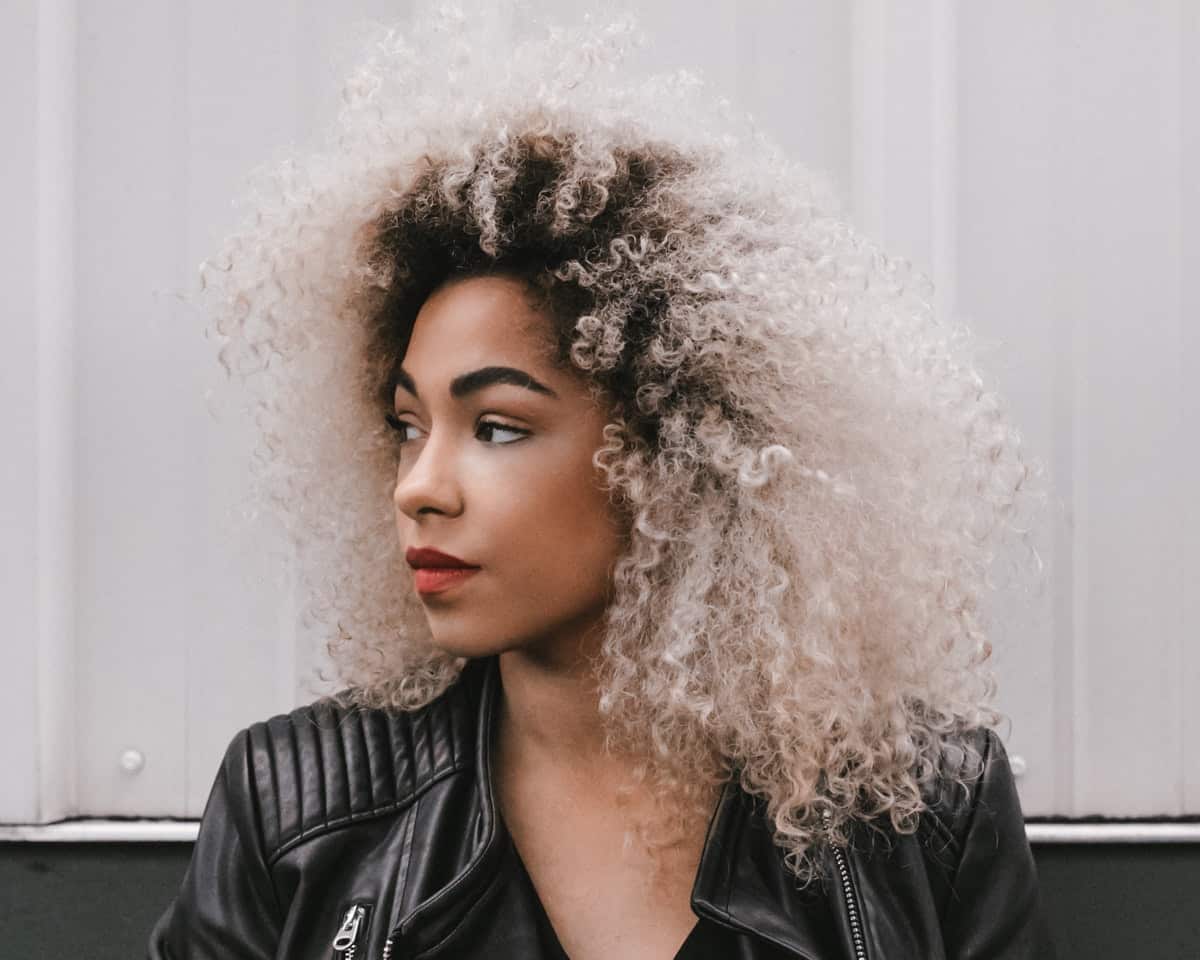 Dark brown highlights sparkle in the sun and develop honey tones under the natural light. It is the best way to make a statement.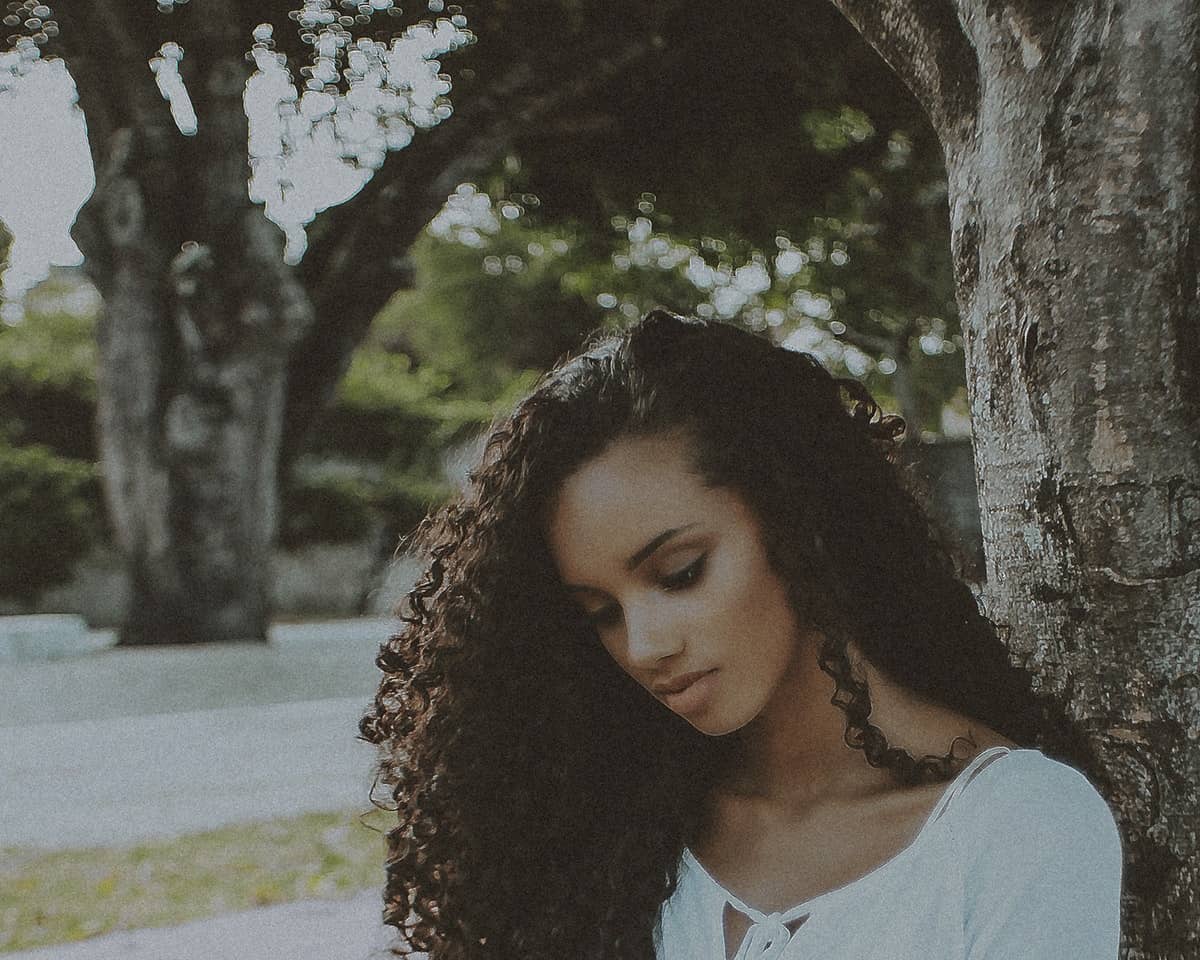 If you want to make a statement, this just might be the hairstyle for you. While the base of the hair remains black, the tips can be dyed a brilliant platinum color to give attention to the coils.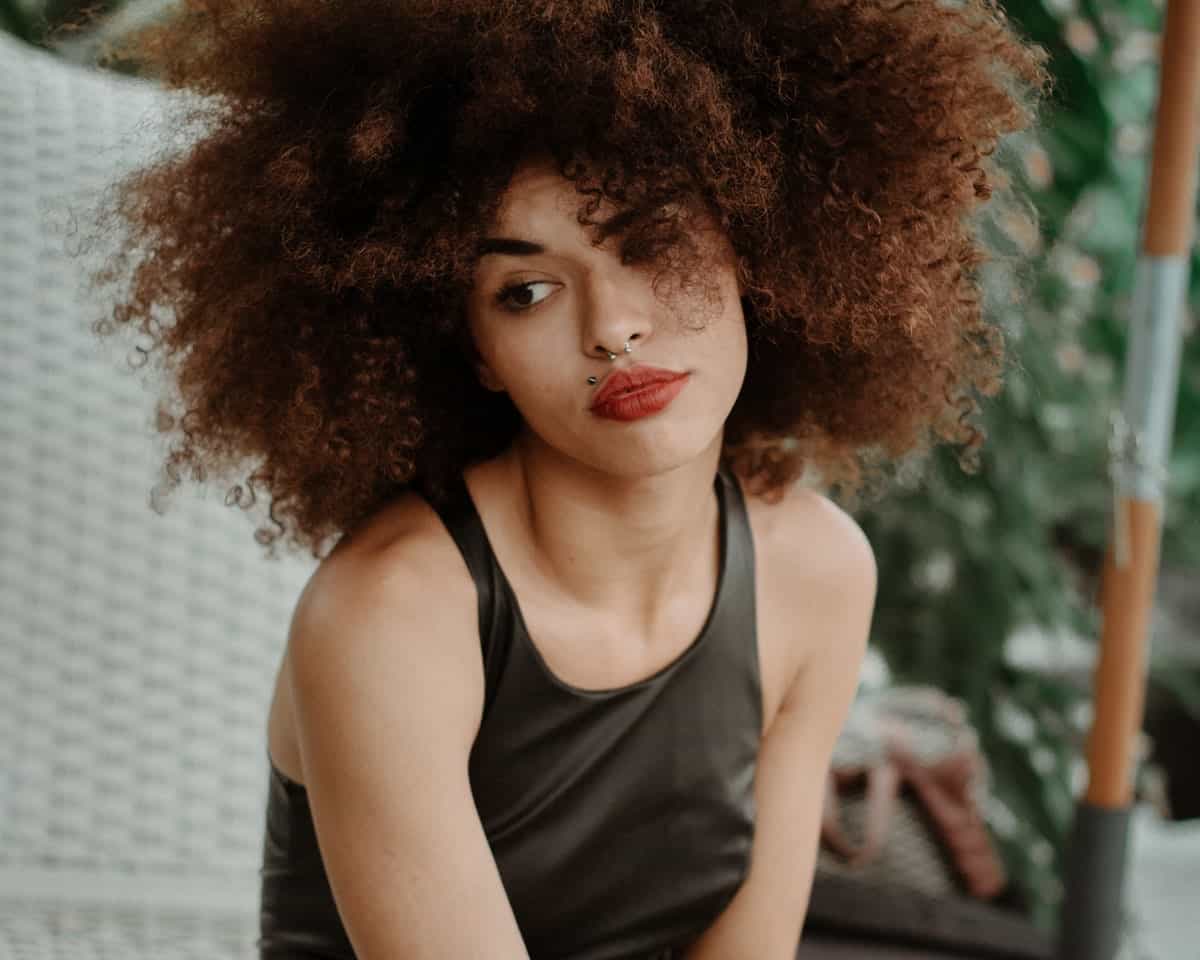 The hair is split into different sections and piled on top of each other. They look lovely with the tight coils at the end of the tips.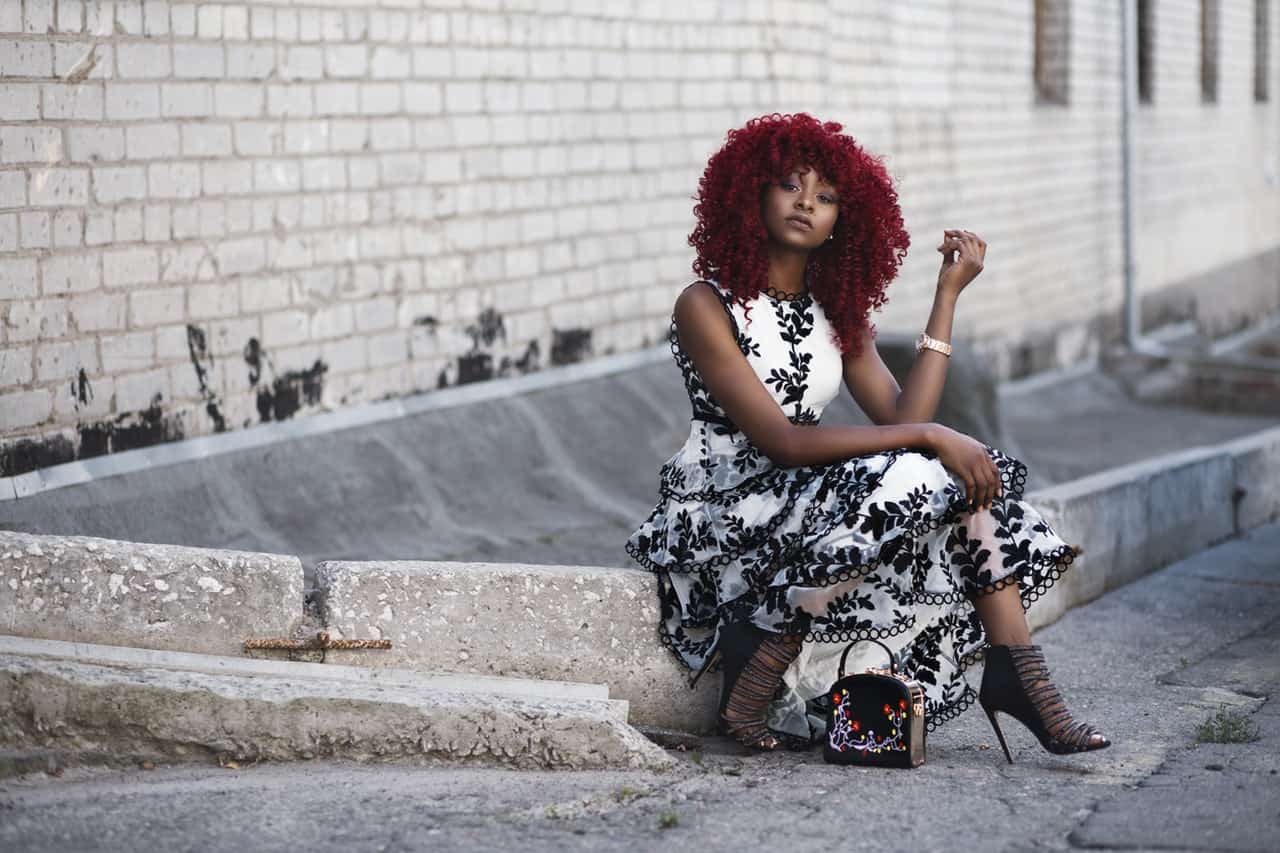 A red dye looks amazing on just about anyone. These tight coils look perfect with the red dye as they stand out even more.
You can pile all your tight coils in an elegant bun on top of your head. This will be a sophisticated look for any event you can think of. Leave some strands out on the side so that they can frame your face.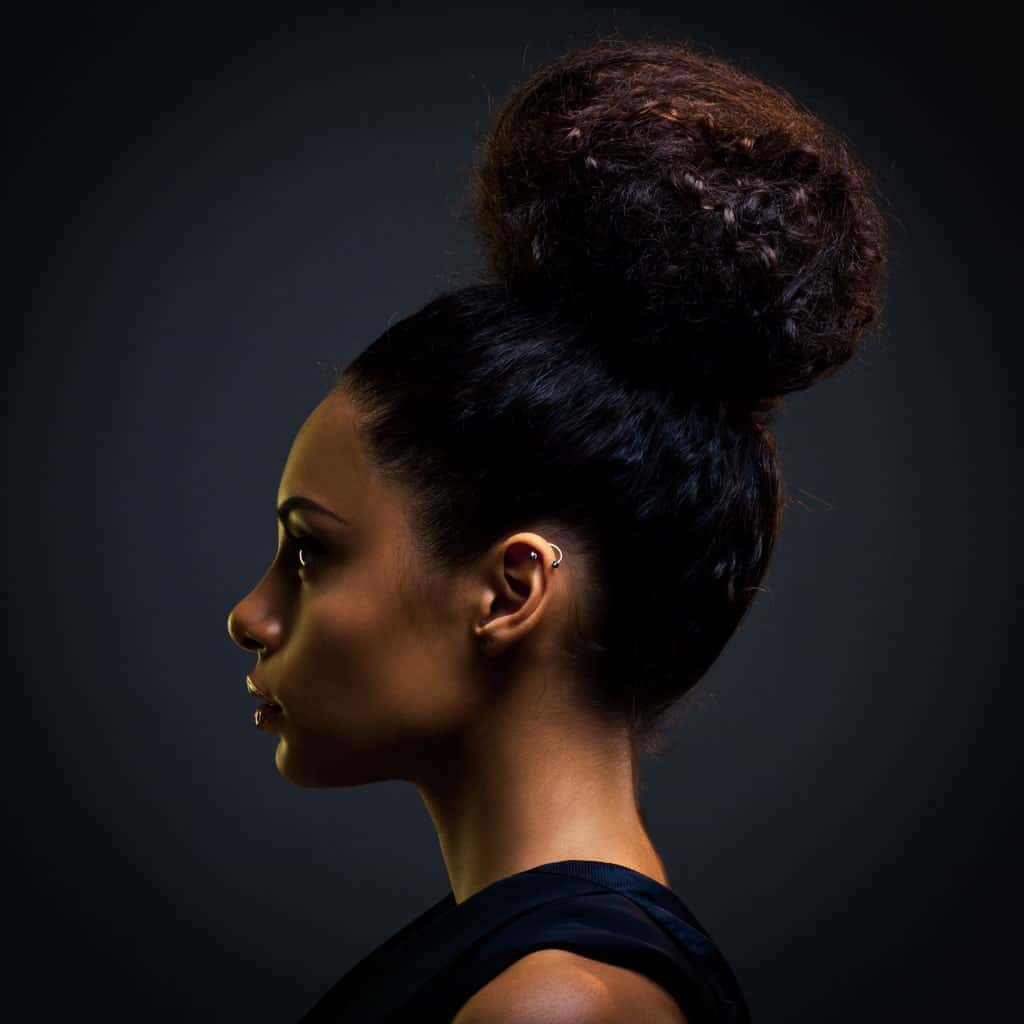 Tight coils can also be piled up in a neat bun. Pull back the hair and use lots of pins to secure the hair on top of your head.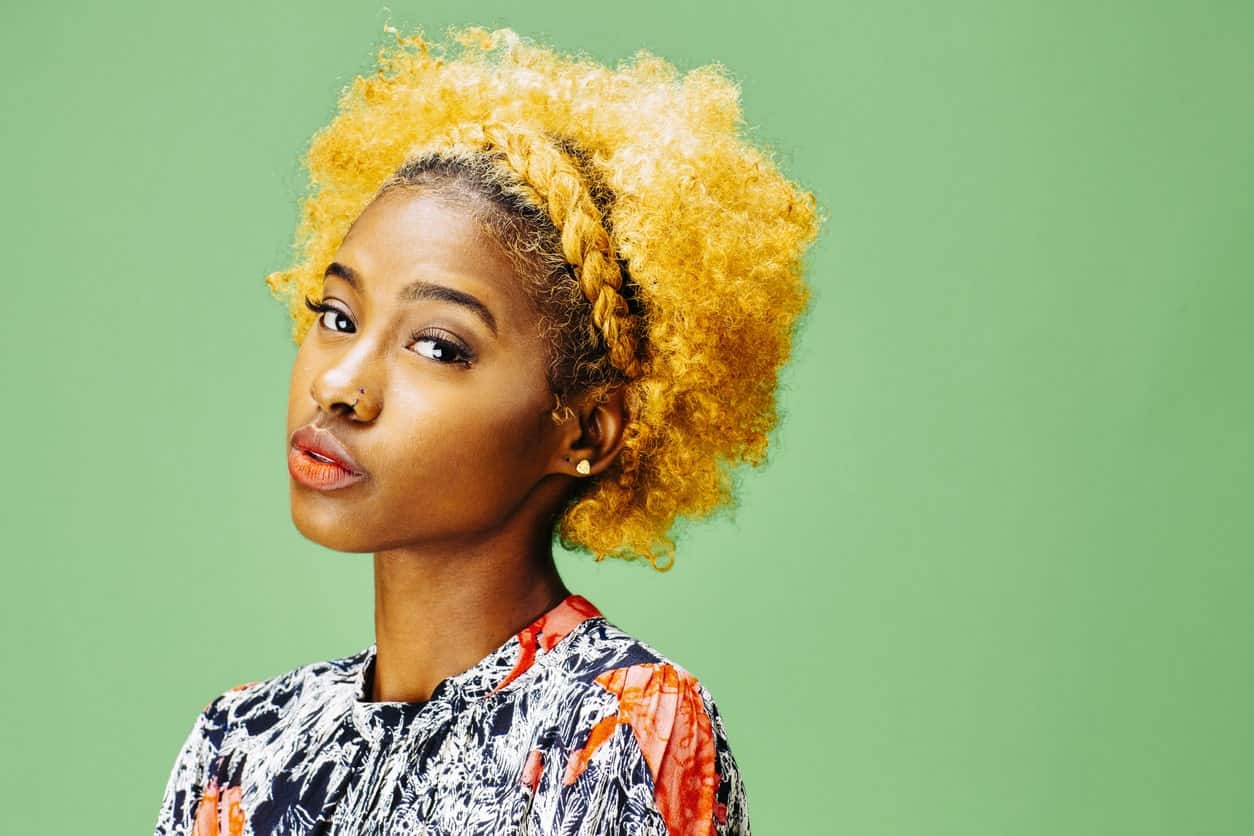 Bleached tight coils make a statement on their own but making a braiding and using it as a headband will surely turn attention your way.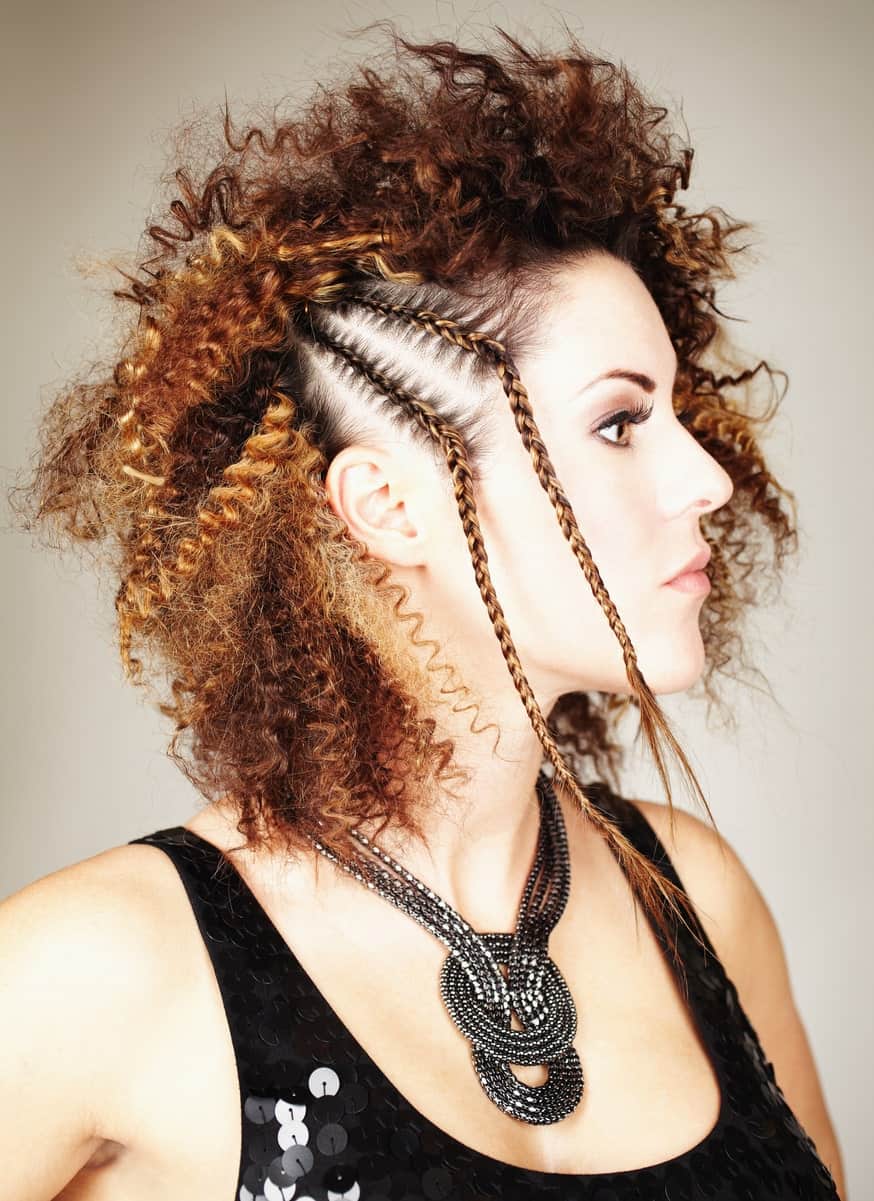 Tight coils can also stand out more if you make a cornrow on the side. It looks simply wonderful and powerful.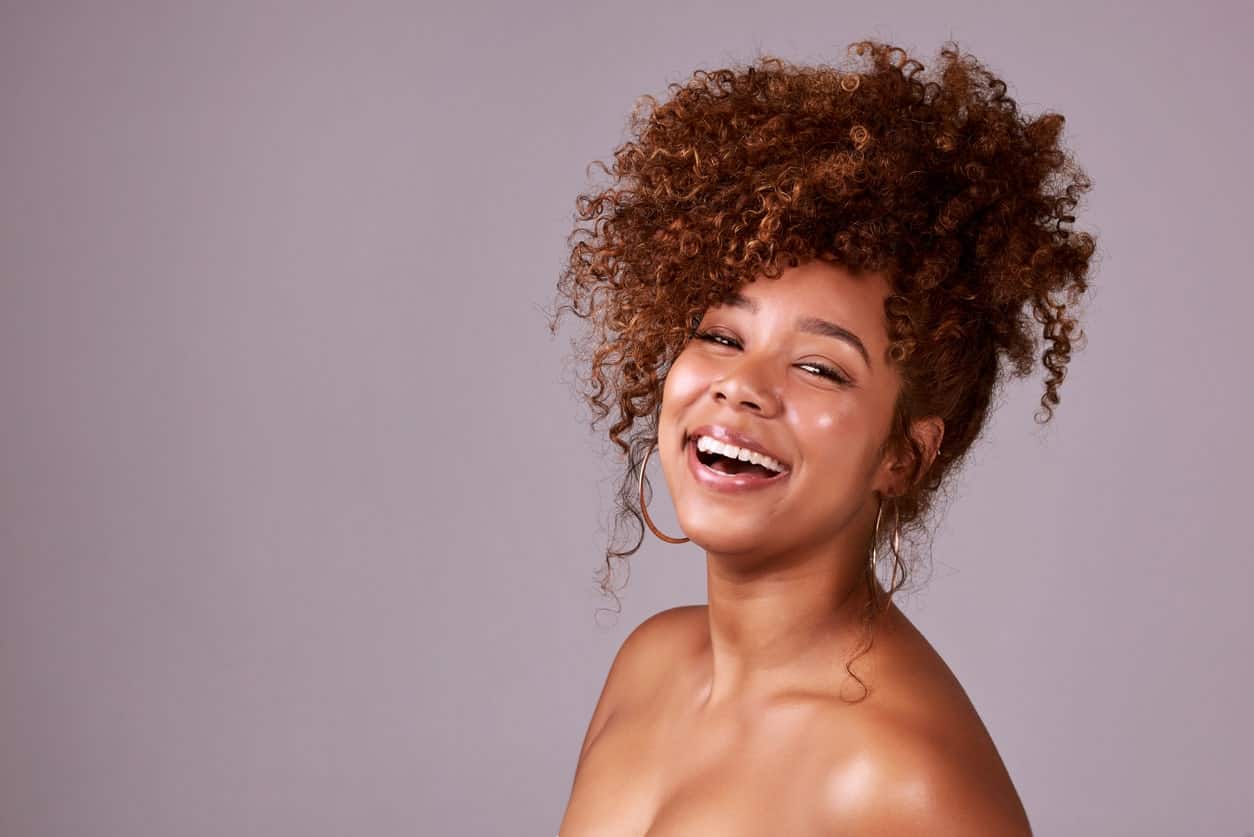 The tight coils can also be pulled to the front and draped over the head on the side. They sweep down and look like soft bangs coming onto the forehead.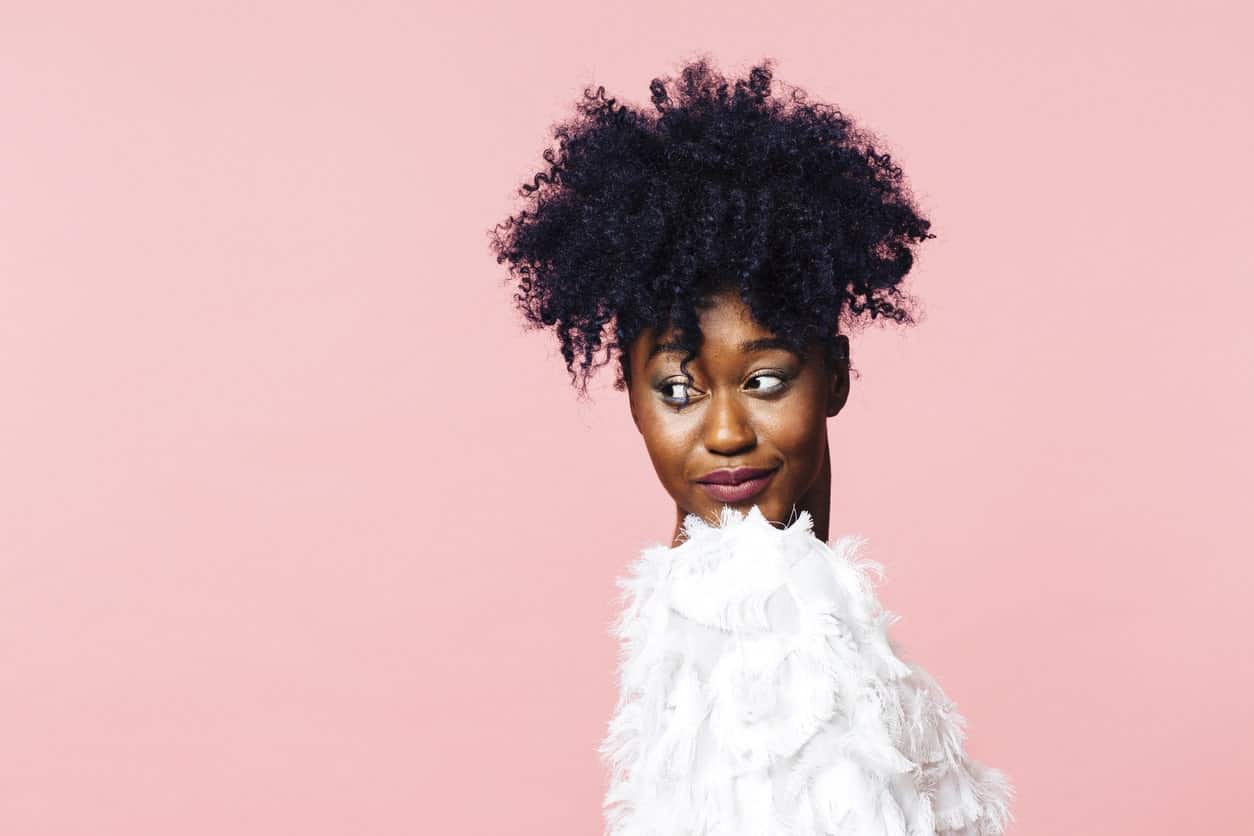 You can also make a ponytail on the top of your head so that the coils create a beautiful palm tree-like hairstyle.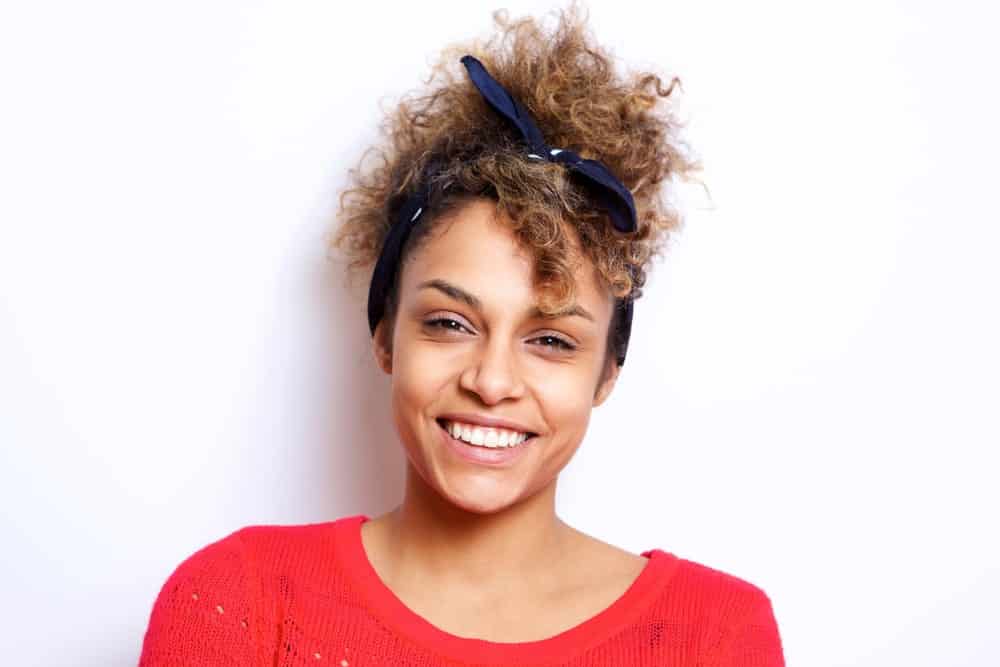 You can also tie up your coils in a cute bandana. This can be a very cute look since there are many tutorials that show you how you can make different hairstyles by incorporating a bandana.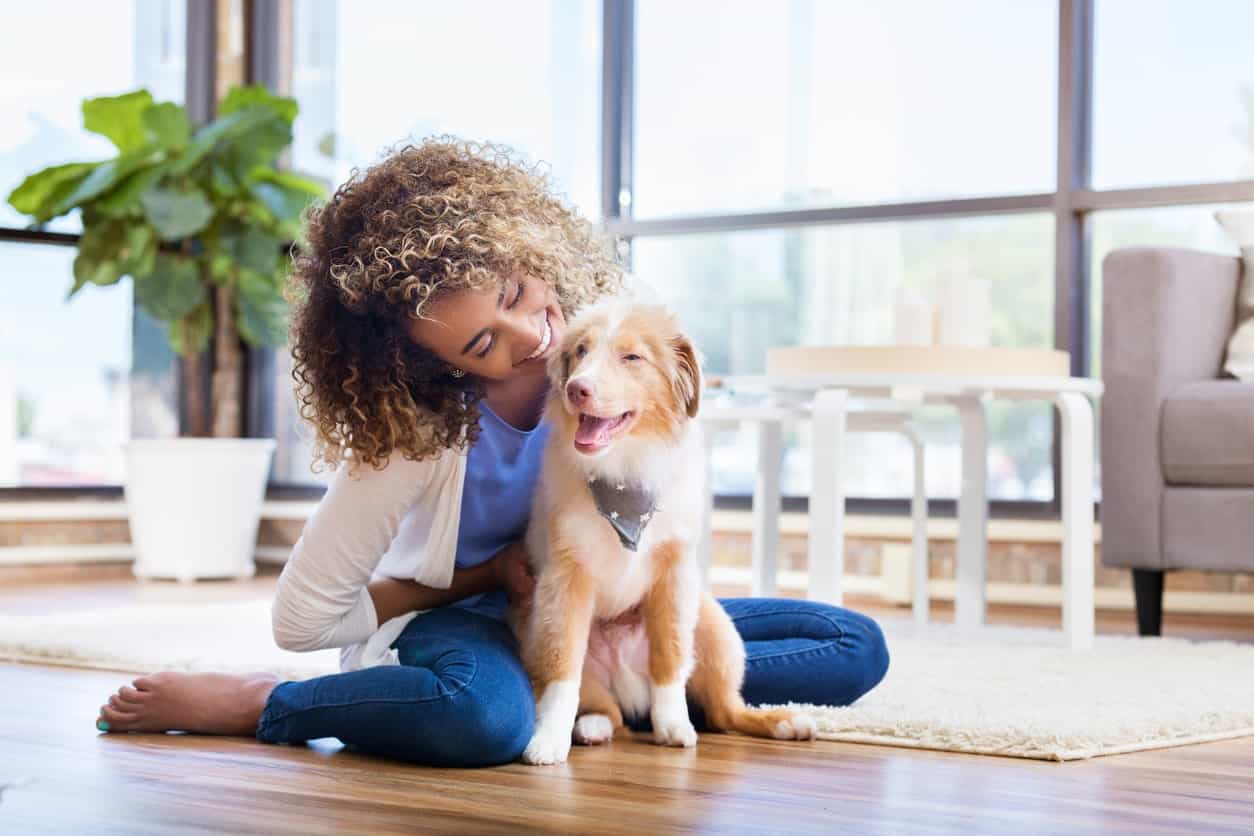 Brown coils always look really elegant but they can also be boring for some people. You can use blond frosted tips to make your hair stand out.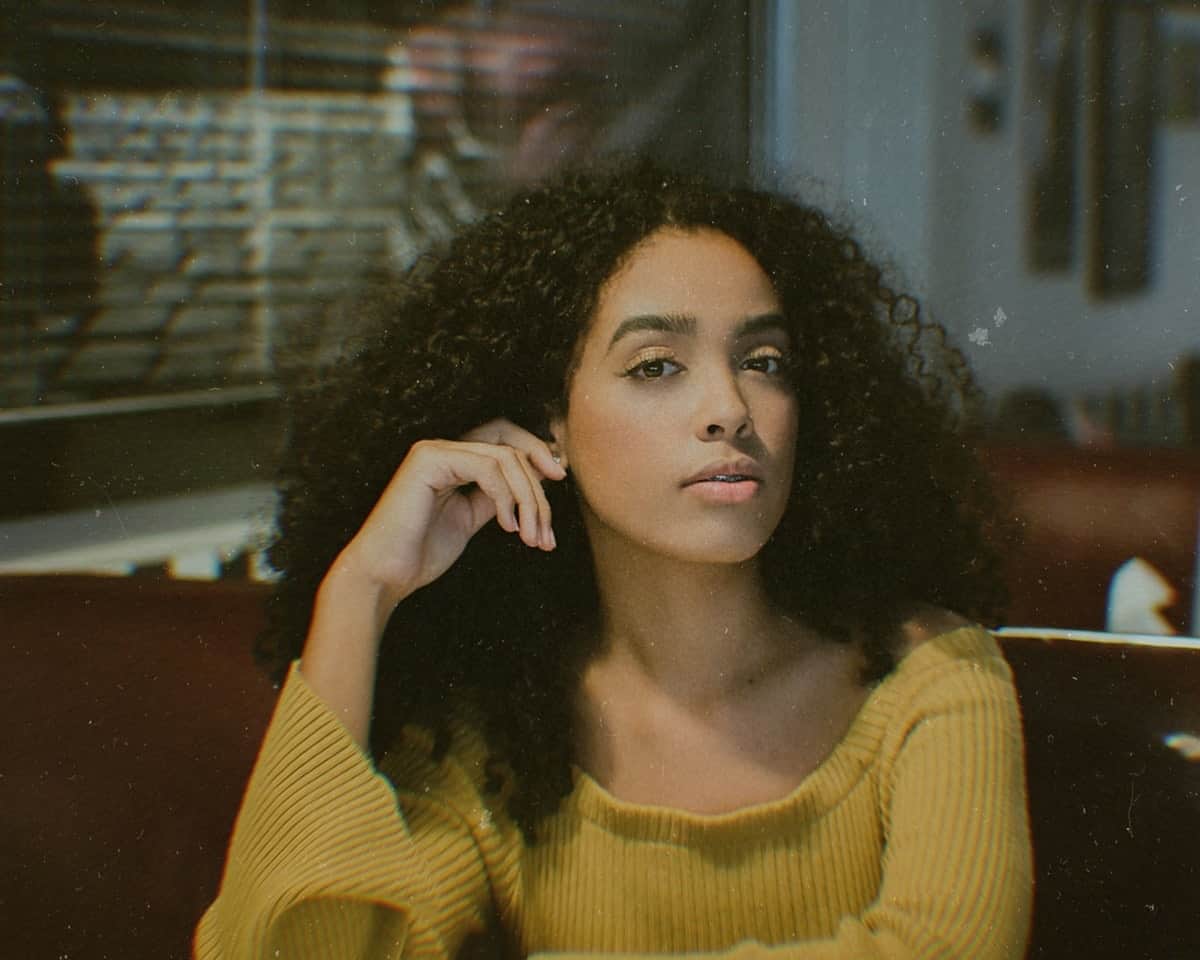 The tight coils are all dark brown with a touch of blond streaks. This adds a unique tone to your curls and makes them stand out more.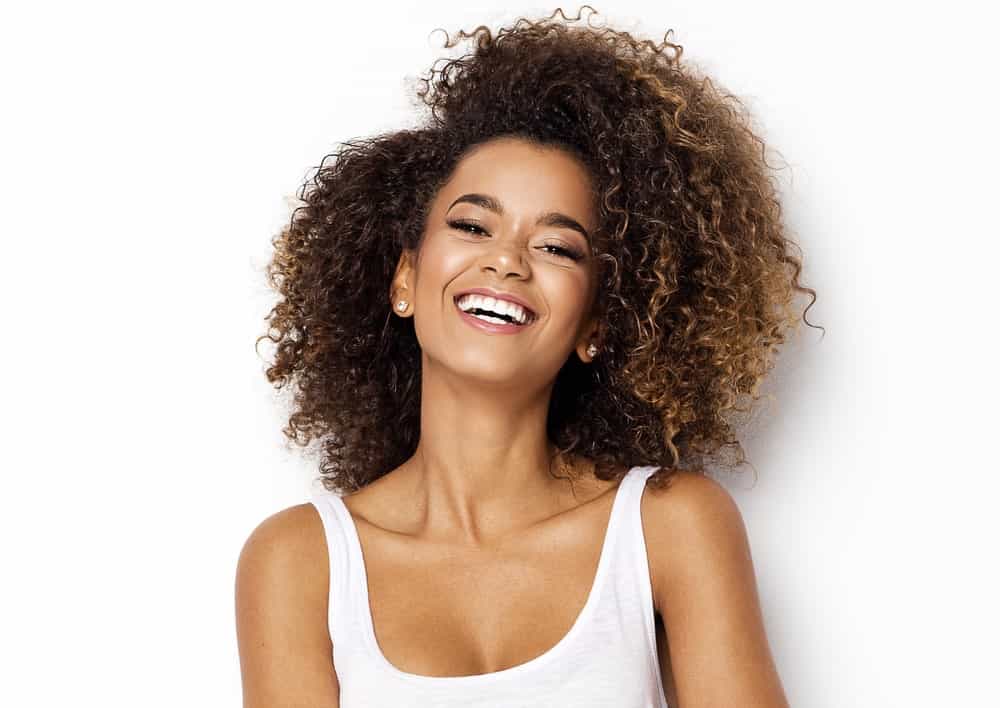 You can sweep your long beautiful tight coils to one side. Long bobs are trending these days, so why not get a curly long bob?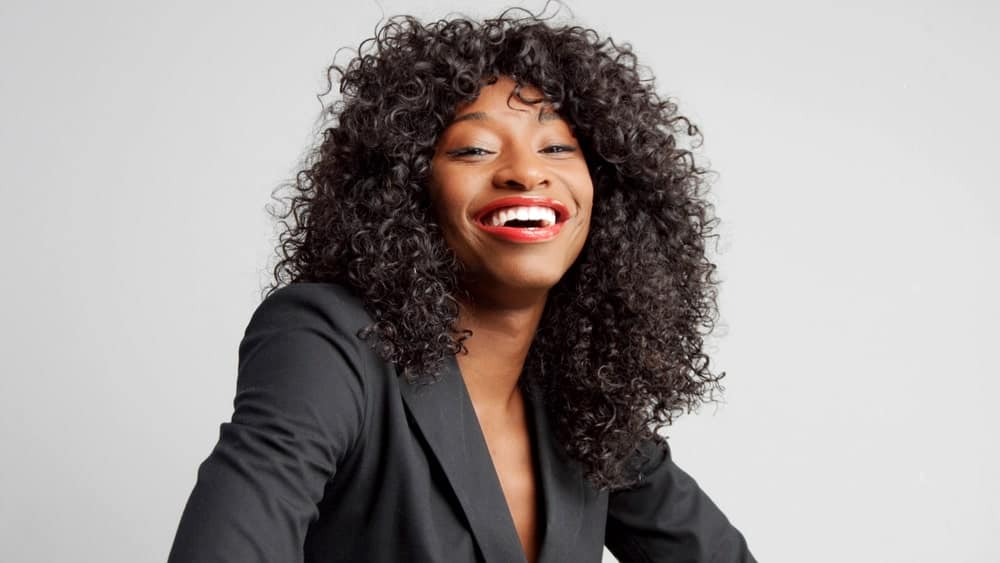 Bangs look great on anyone! Tight coily hair with bangs draping over the forehead can really frame your face to accentuate your facial features. The pineapple updo is the best hairstyle for coiled hair!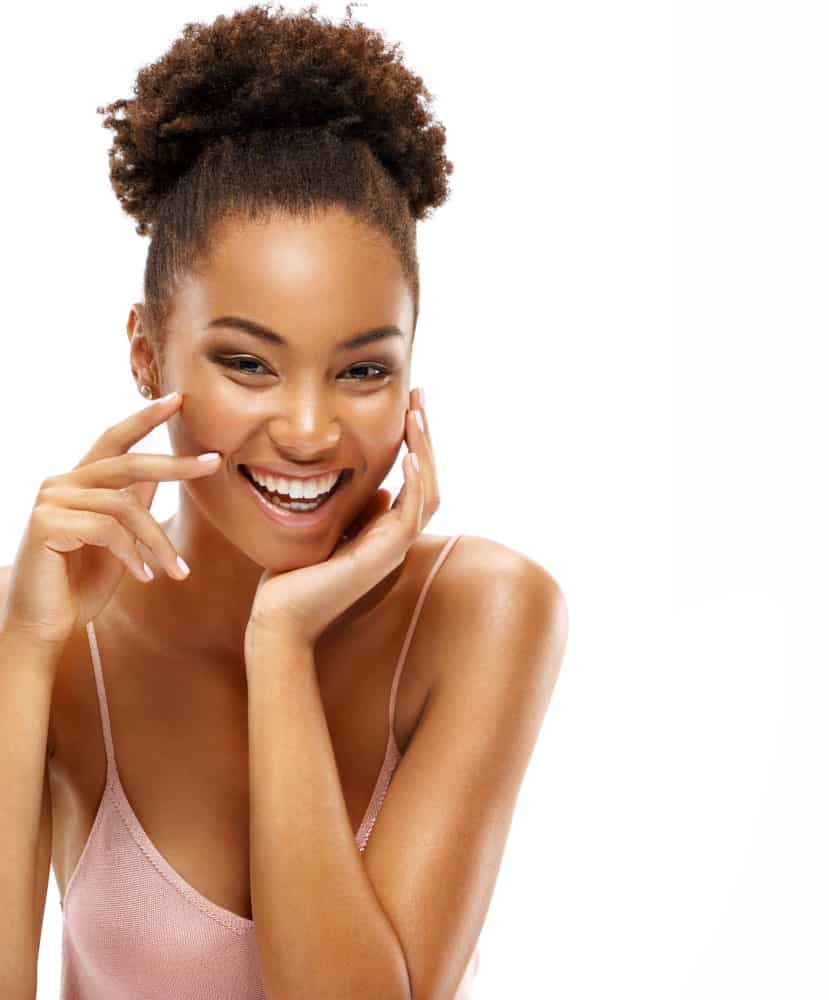 Pull back your hair tightly into a bun. This will make the hair in the front look smooth while the bun is messy and fun looking.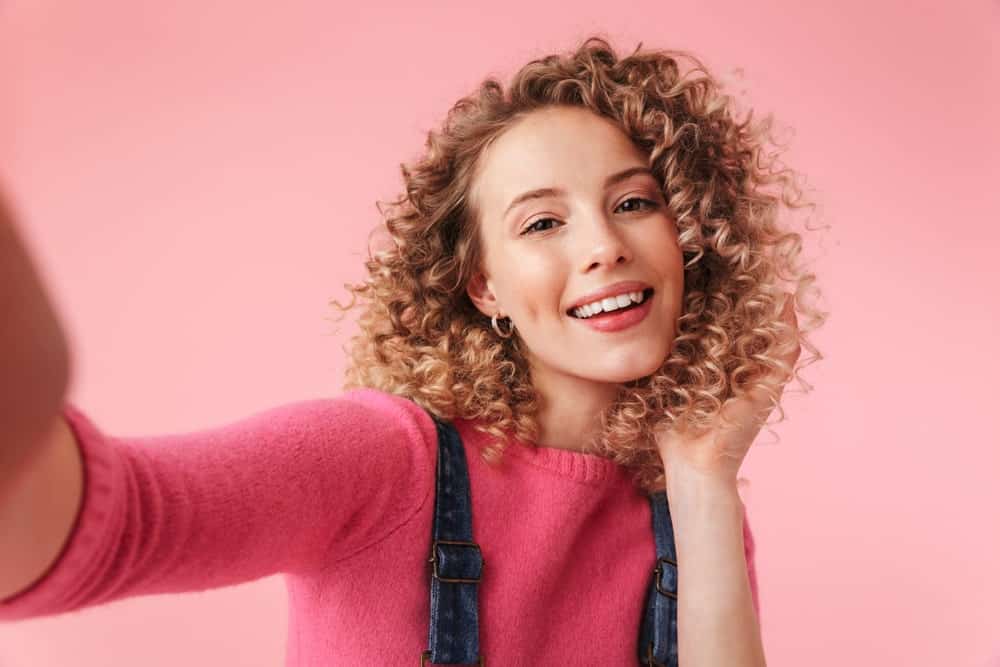 Honeyed tones always look great with tight coils. It makes the hair stand out even more and looks amazing. They frame the face perfectly.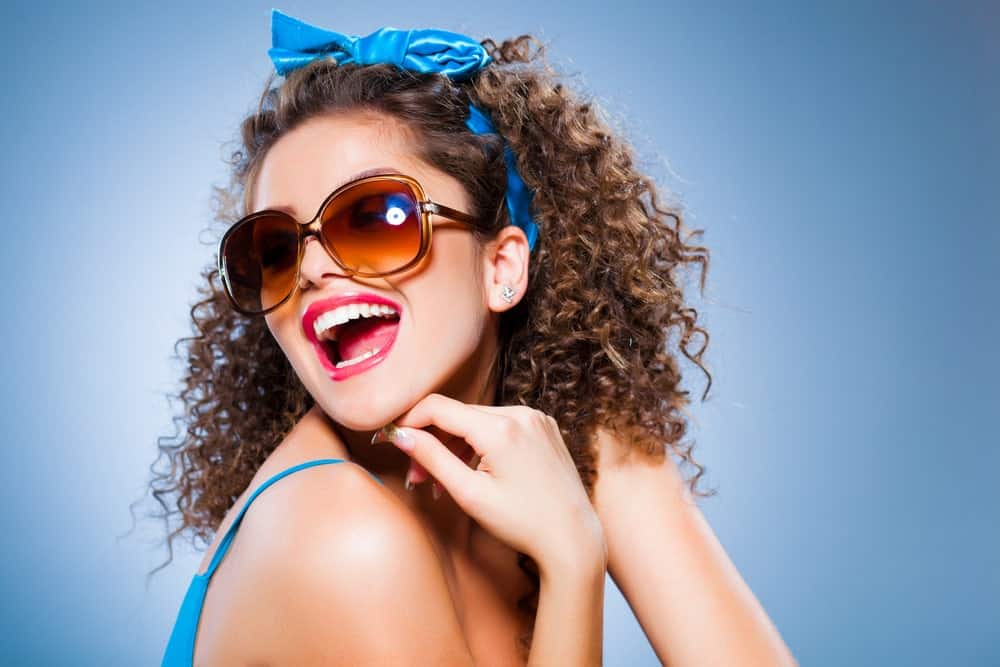 Let your hair trail free onto your shoulders and tie up the bangs with a cute bow. This chic look has been around for ages, waiting for you to give it a shot!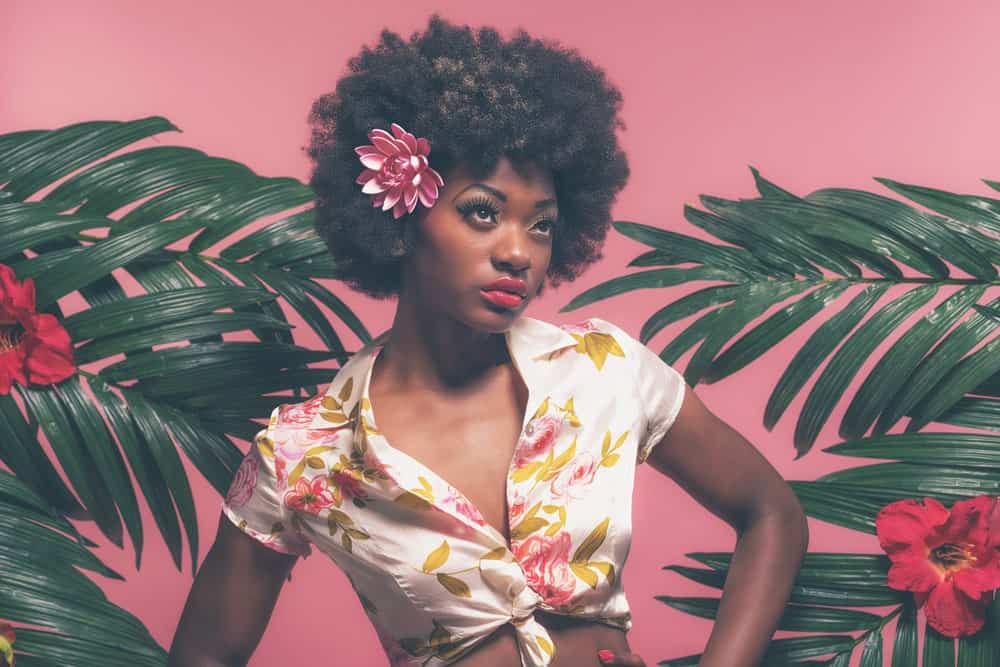 Pin a cute flower to your hair to make them stand out more. This is a cute, rustic look that many people will love.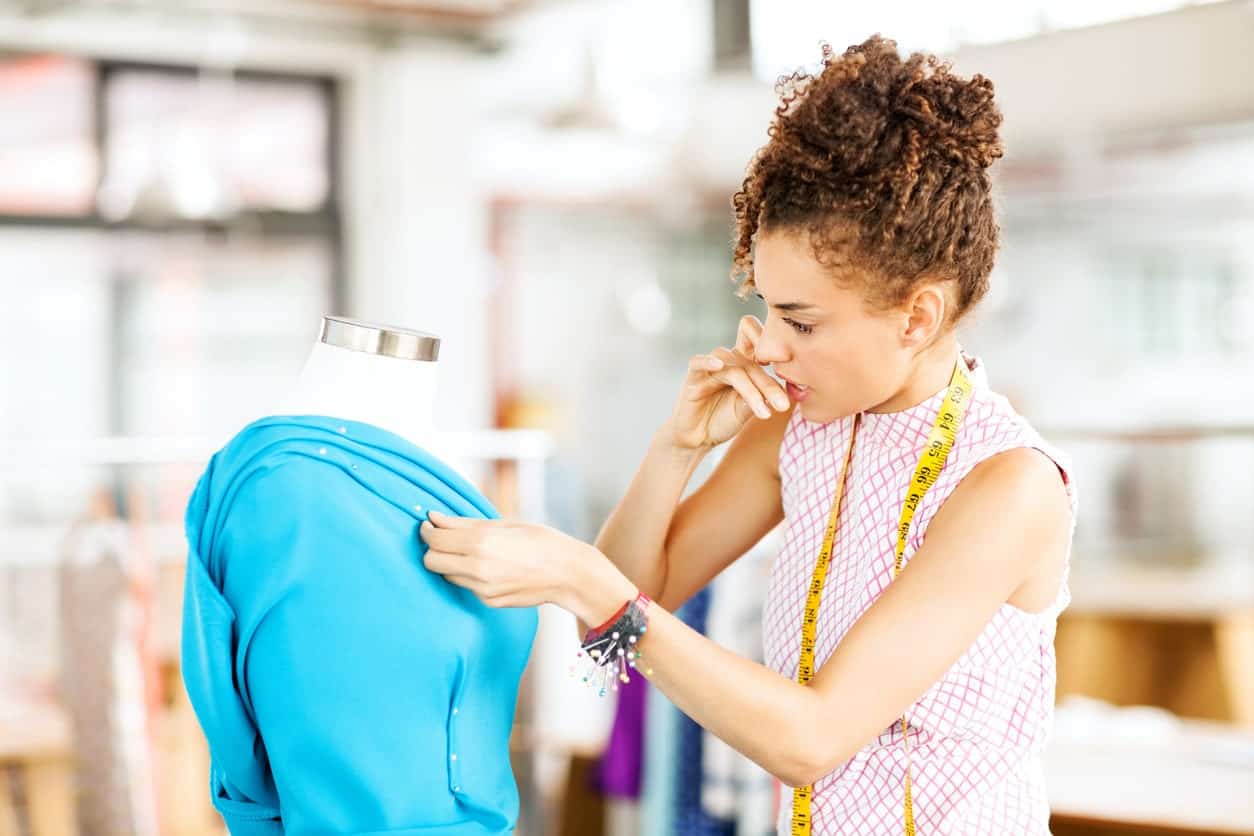 You can even pin your hair to the top of your head to keep them out of the way. This will ensure that no matter what you are doing, your curls won't bother you.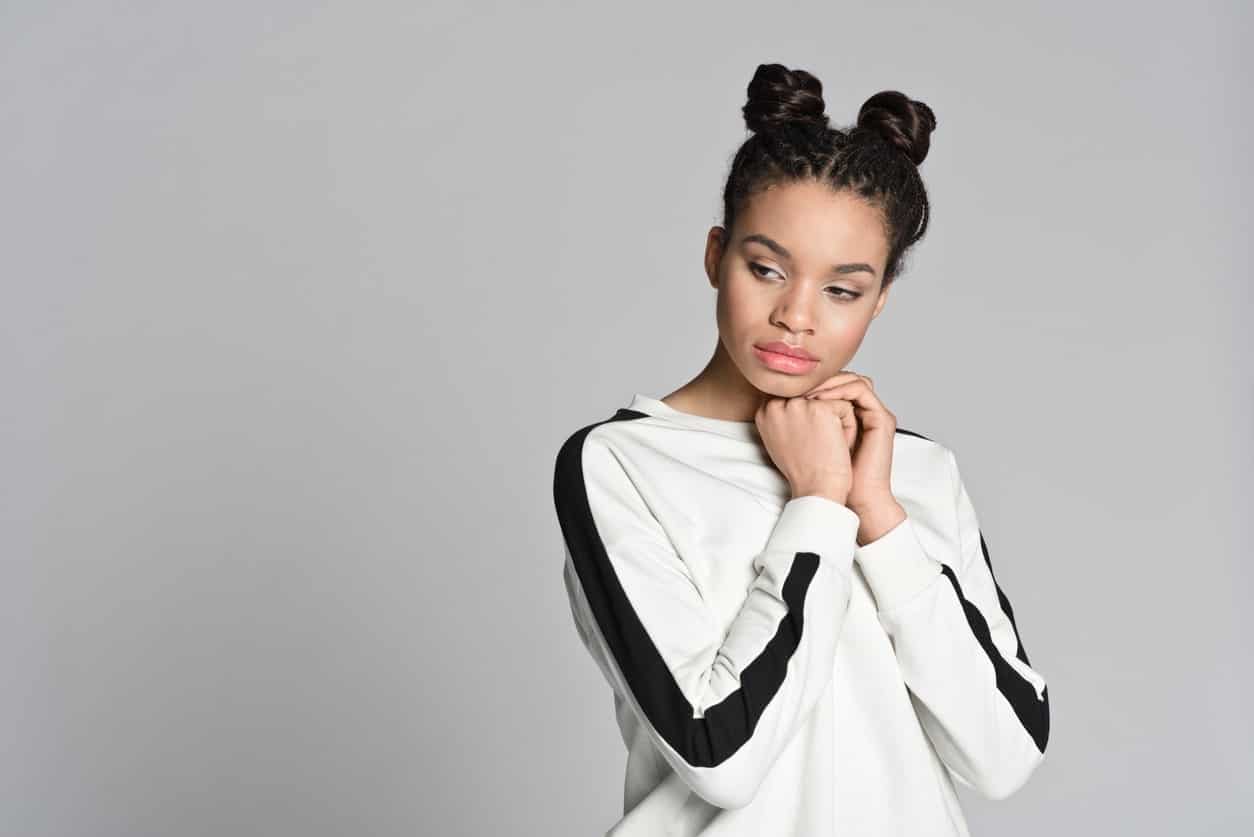 Your lovely coiled hair can also be pulled into space buns, which look adorable on just about anyone. If you are going somewhere casual, space buns are the way to go.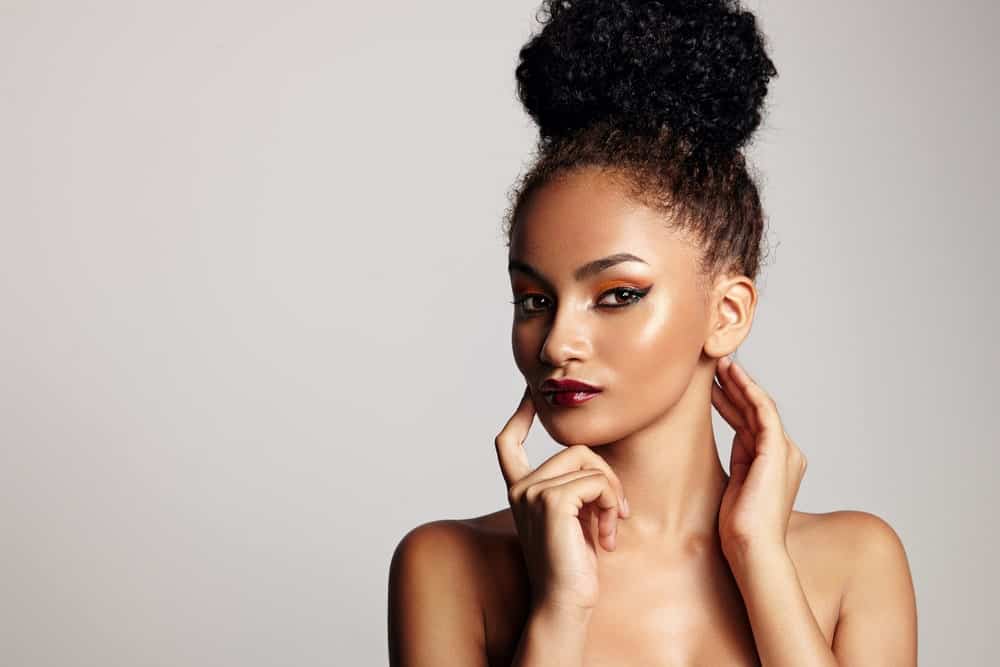 A huge bun also looks really amazing. When you pull your hair back tightly, it also accentuates the cheekbones and jawline even more.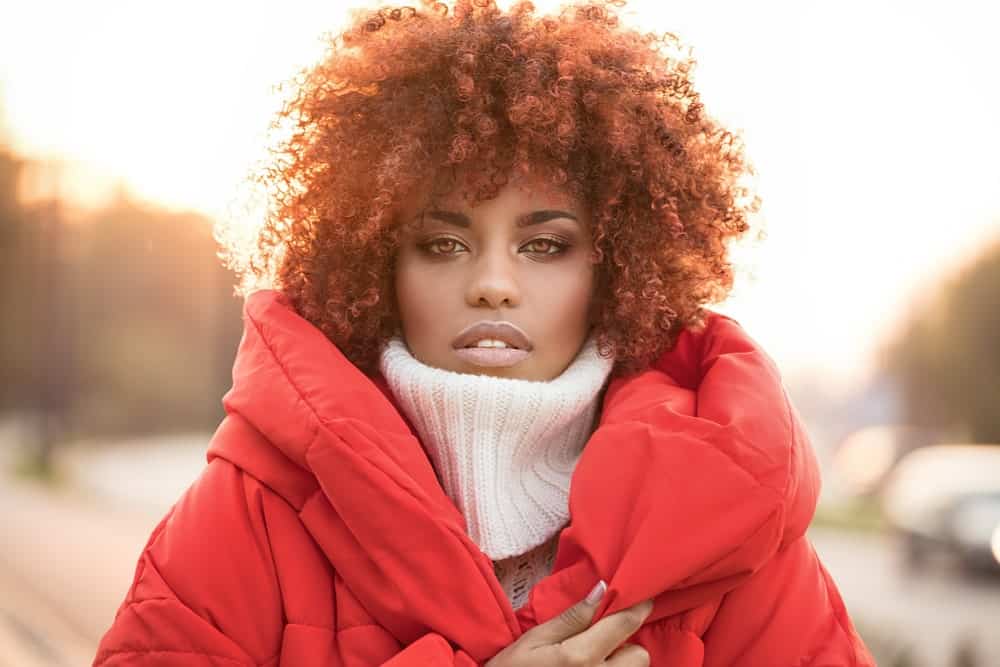 Ginger hair can also look great with tightly coiled curls. They give really nice autumn feeling and develop great tones in natural sunlight.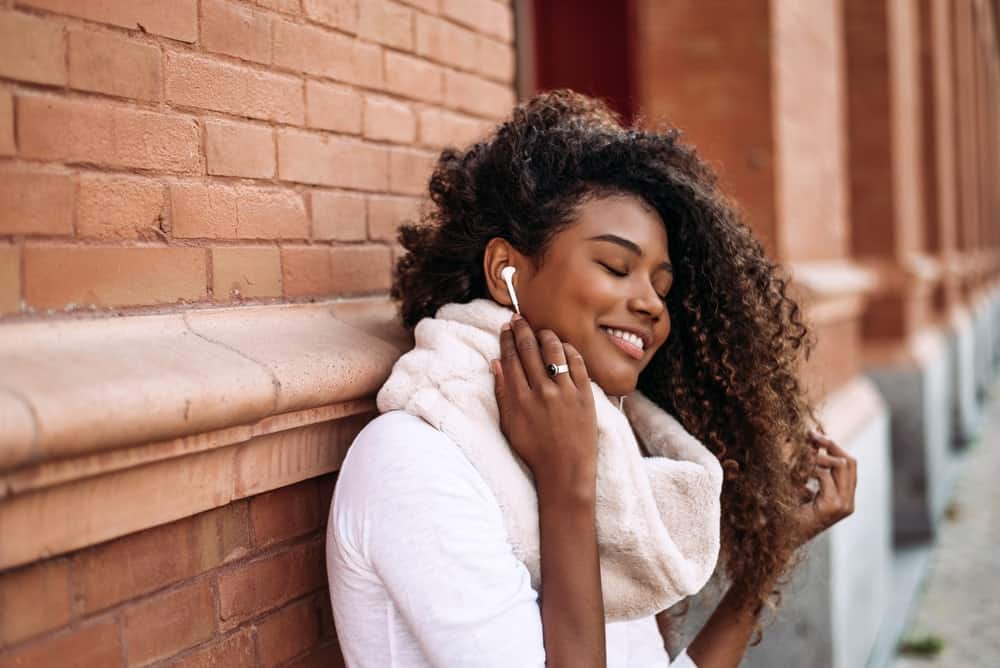 Tightly coiled curls also look their best when they are completely open and swept to one side. This gives them more volume and they look amazing.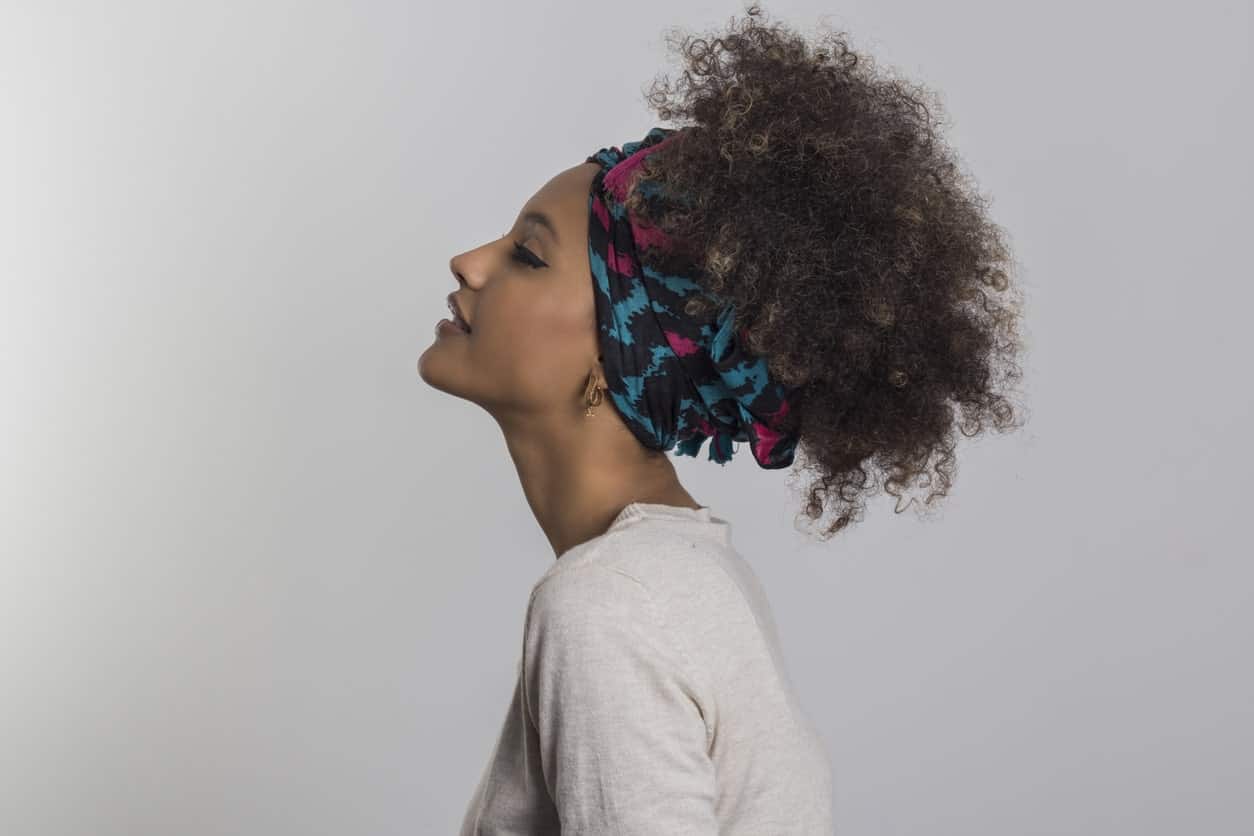 You can bring all your hair forward and pin them from the back. While they look sleek from the back, they create a messy, interesting look in the front.
Tightly coiled curls can also be wrapped in a bandana to create a more traditional, beautiful look.
You can also make micro-braids to frame your face, while the rest of the hair goes free. They look cute and unique!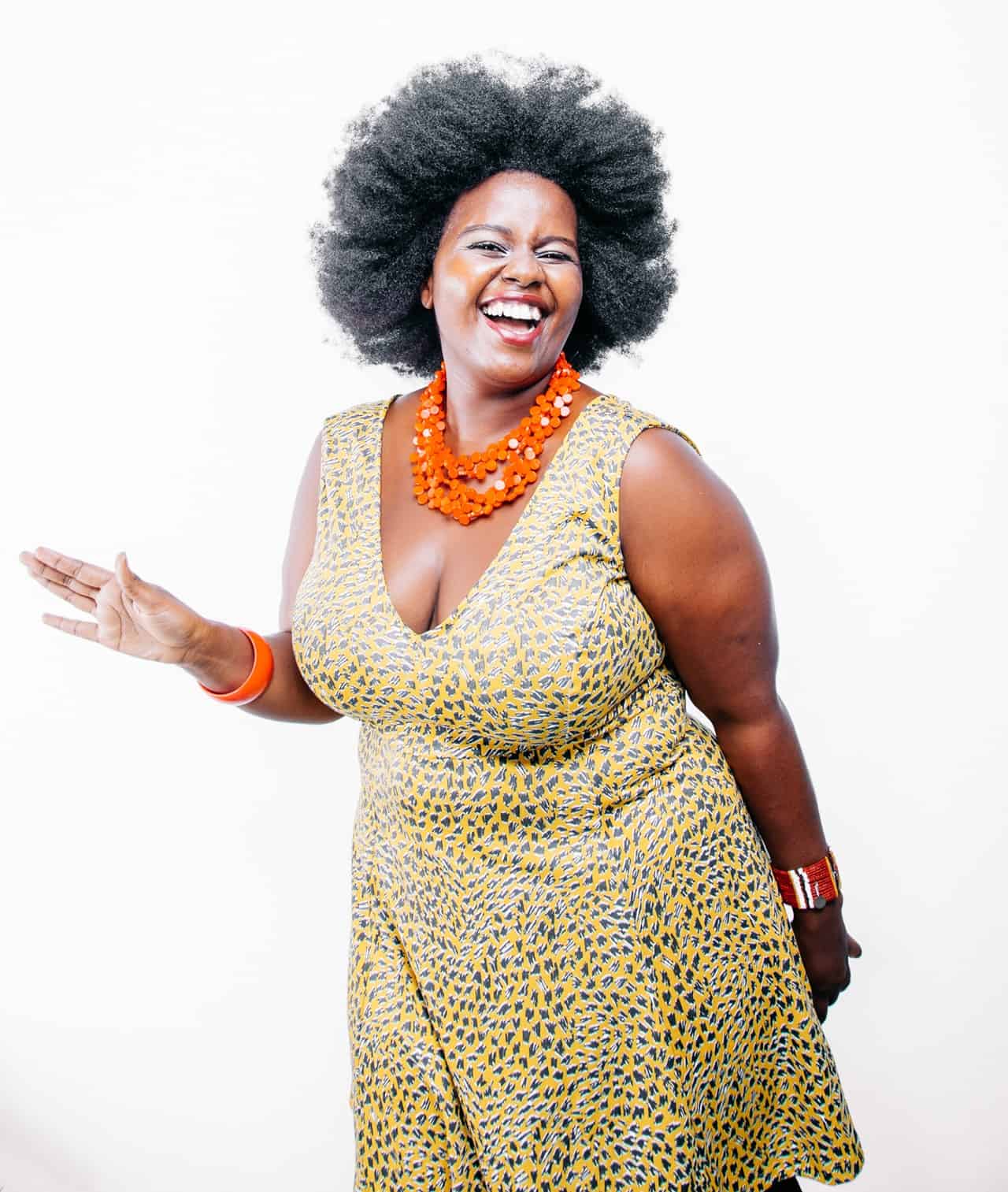 Let your tight coils be free in a short bob. They can be swept back so that they stand up in the air. It looks really cute on just about anyone.
Front bangs always look cute, but tightly coiled hairstyles are the best use of bangs. They frame the forehead in a perfect way, accentuating the shape of your face.
Pinning your hair back and let them roam free on the top of the head is such a cute way to style your hair. It makes your hair look wild and messy, which looks adorable on anyone.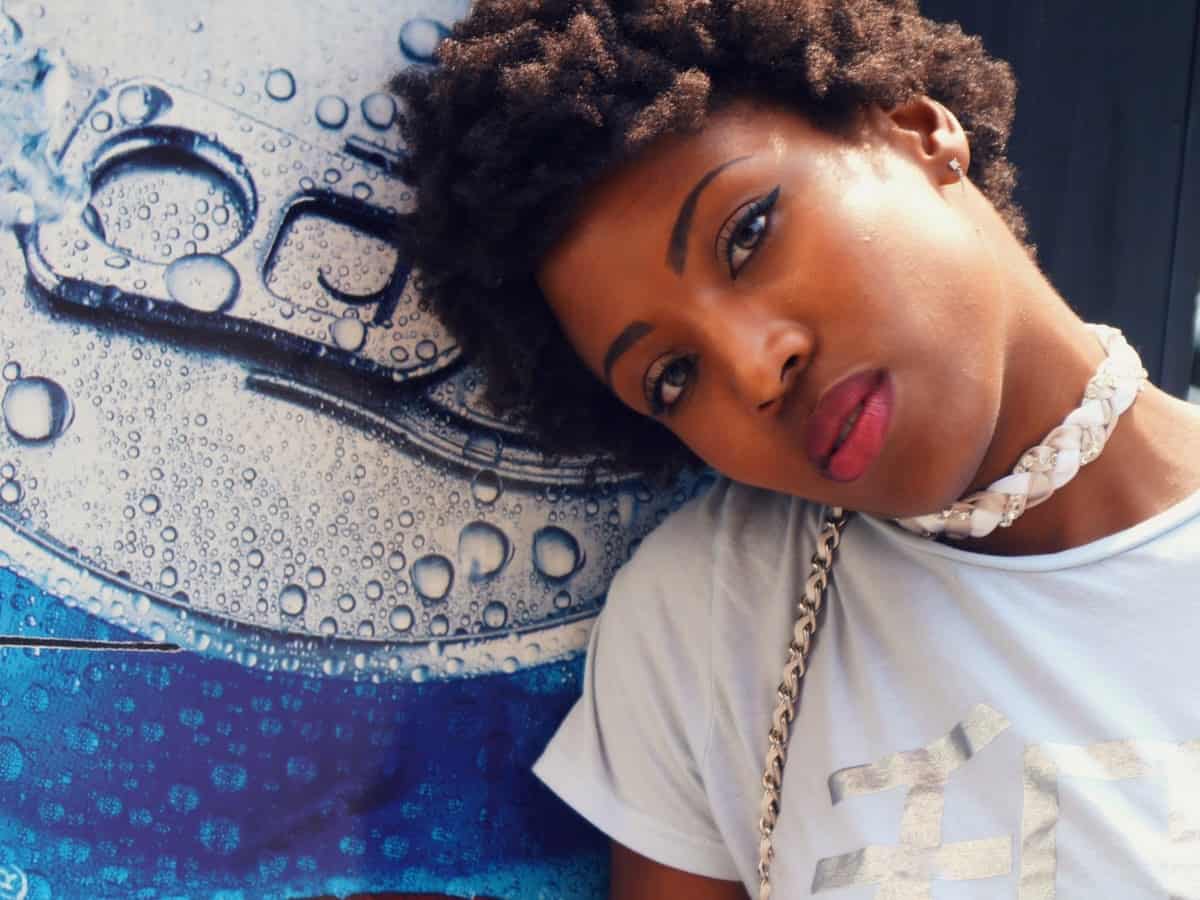 You can also cut your hair really short to the nape of your neck to keep them in check. They won't bother you while you are working and look cute.
Colored coils are always the perfect way to bring attention to your hair. Coils look great in dark golden, honey tones that make the hair look vibrant.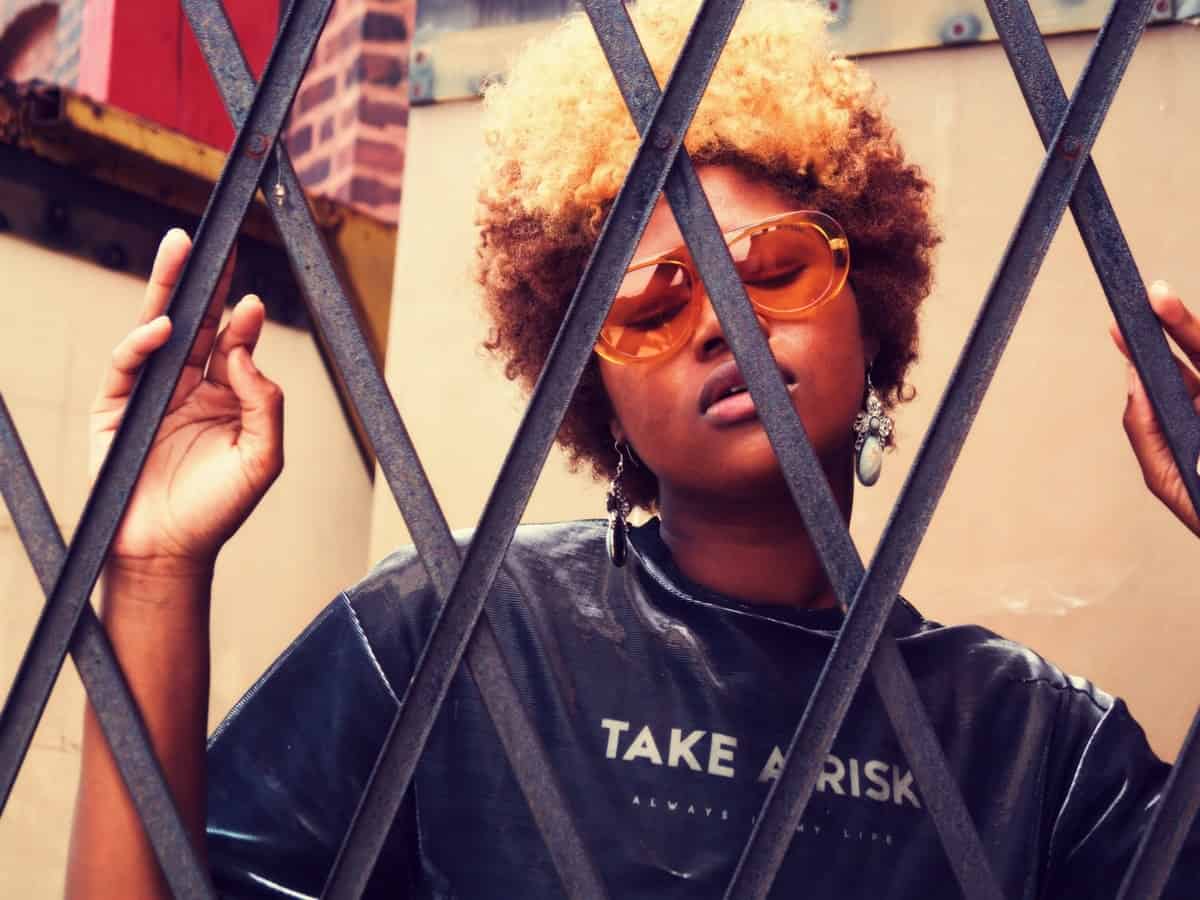 Some even opt to color their hair from the top in the middle while the rest of the hair is a dark color. This creates a unique look that you must try.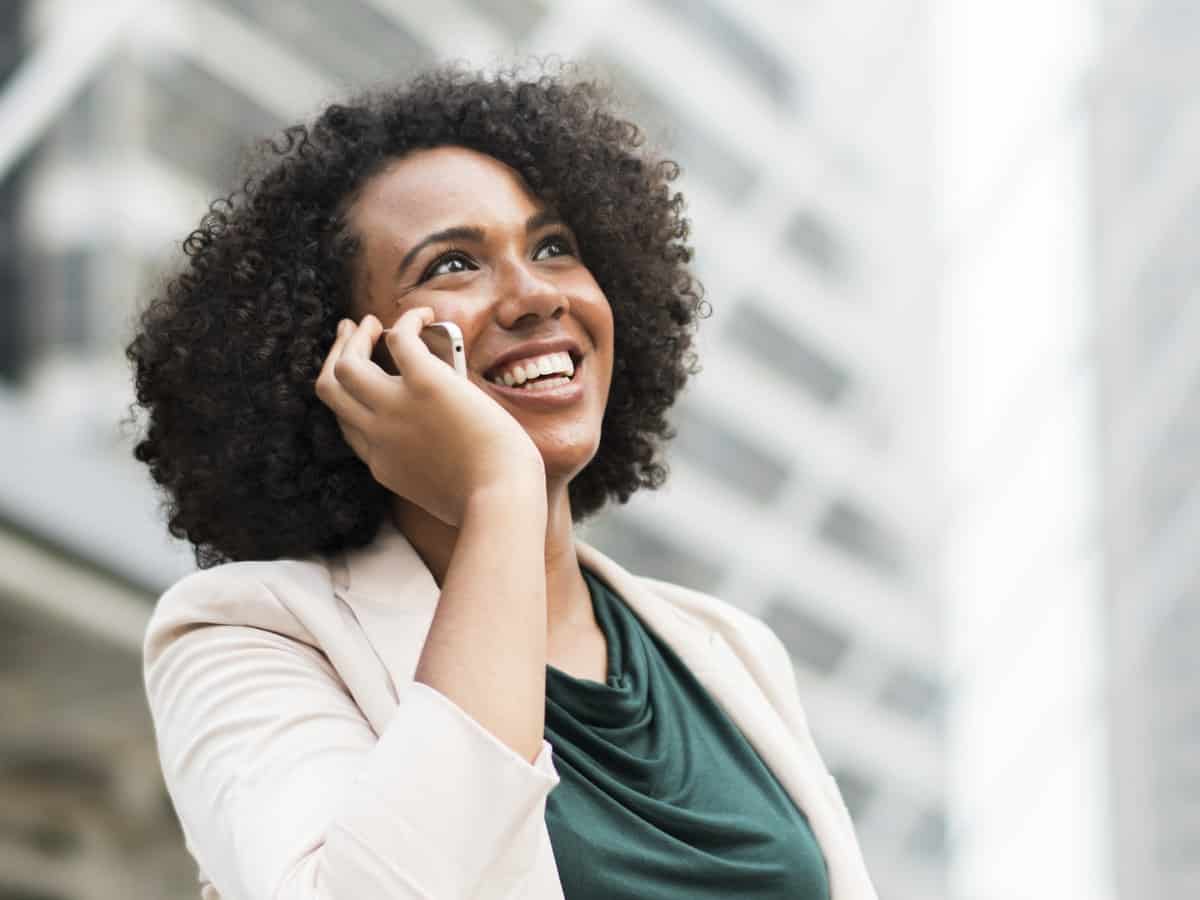 Side bangs are always a really nice touch since they frame your face perfectly. You can do the same with coily hair.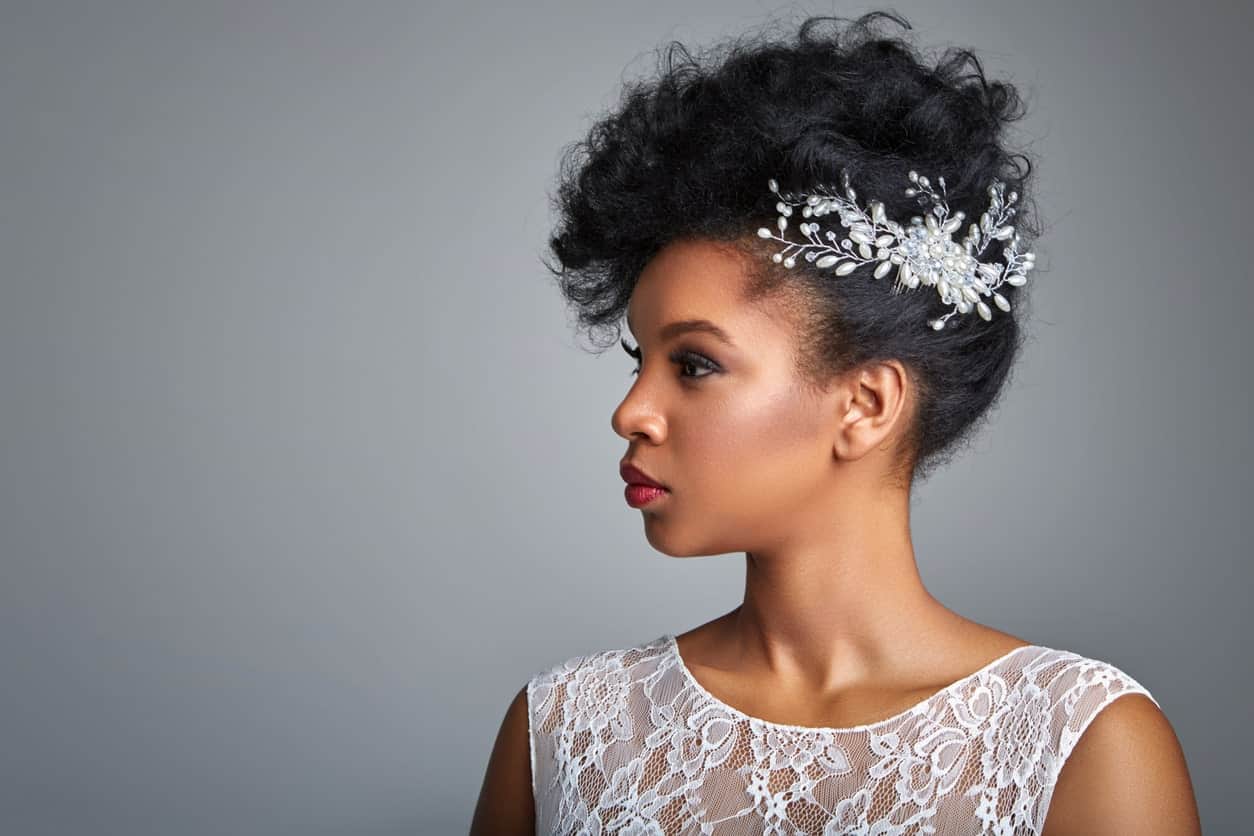 Tight coils can be piled on the top while the sides are framed with pretty flowers. This is the perfect look for a bride or for a formal event.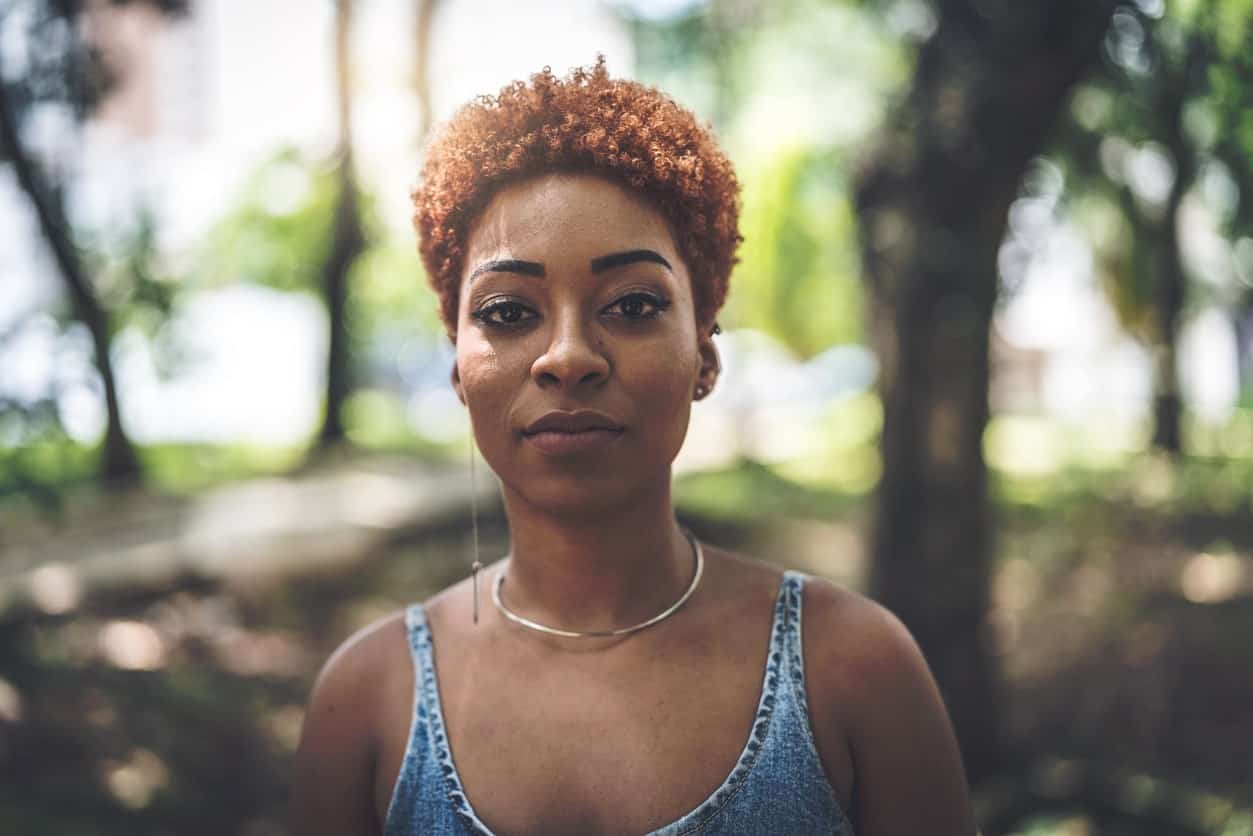 You can also shave off more of the hair and let the small coils pile on top of your hair.
---
Determine What Your Hair Type Is
There are three types of coily hair and you can identify your hair type by looking at the thickness and curl pattern. If you have s-shaped curls and your hair has a fine texture, your hair type is more than likely 4A coily. If you have 4B coily hair, your curls will have more of a Z shape. Note that this hair type is particularly prone to shrinkage! There is a third type of coily hair, known as 4C. This hair type has z-curls but the curls are tighter than with 4B coily hair.
Nourish Your Hair with The Right Products
If your hair looks dry, try using the only conditioner and skip shampoo for a while. You can nourish your hair with natural oils, hair masks or hair creams. Shea butter will do wonders to preserve the natural shape of your curls. Look for hair care products specifically made for your hair type and focus on keeping your hair moisturized to get good results. Using the right products to nourish your hair will make it easier to wear a natural coily style.
Master A Few Braiding Techniques
The best structured coily women hairstyles involve braiding. These styles can last for a few days as long as you protect them with a silk scarf when you sleep. Cornrows are a great way to tame your hair, and you can choose to only braid a portion of your hair if you want to leave some volume. Fishtail braids can also look great with coily hair, and so can criss-cross braids.
Add Some Length with A Twist-Out
Coily hair is a lot longer than it looks. You can make your hair look longer with a twist-out. Once you have twisted your hair out, you can wear it loose to take advantage of the natural length and volume or create a fun updo. You will have to use a few hair care products to condition your hair. You will then have to separate your twists and curls with your fingers coated in oil. You can go through your hair once for a basic twist-out effect, or detangle your curls two or three times to get even more length and volume.
Think About Getting Some Dreadlocks
Dreads are coming back in style. They can look very chic when combined with colors and you can choose how thick you want the dreadlocks to be. Dreadlocks are an original way to frame your face, and this is a versatile coily women hairstyle since you can wear the dreadlocks loose or create a big ponytail or even an updo. This hairstyle requires very little maintenance and will last a long time as long as you take care of your dreads with the right products.