Like dreadlocks? They're cool for sure. Here's an amazing collection of 25 dreadlocks hairstyles for men. Long and short examples. Get your ideas here.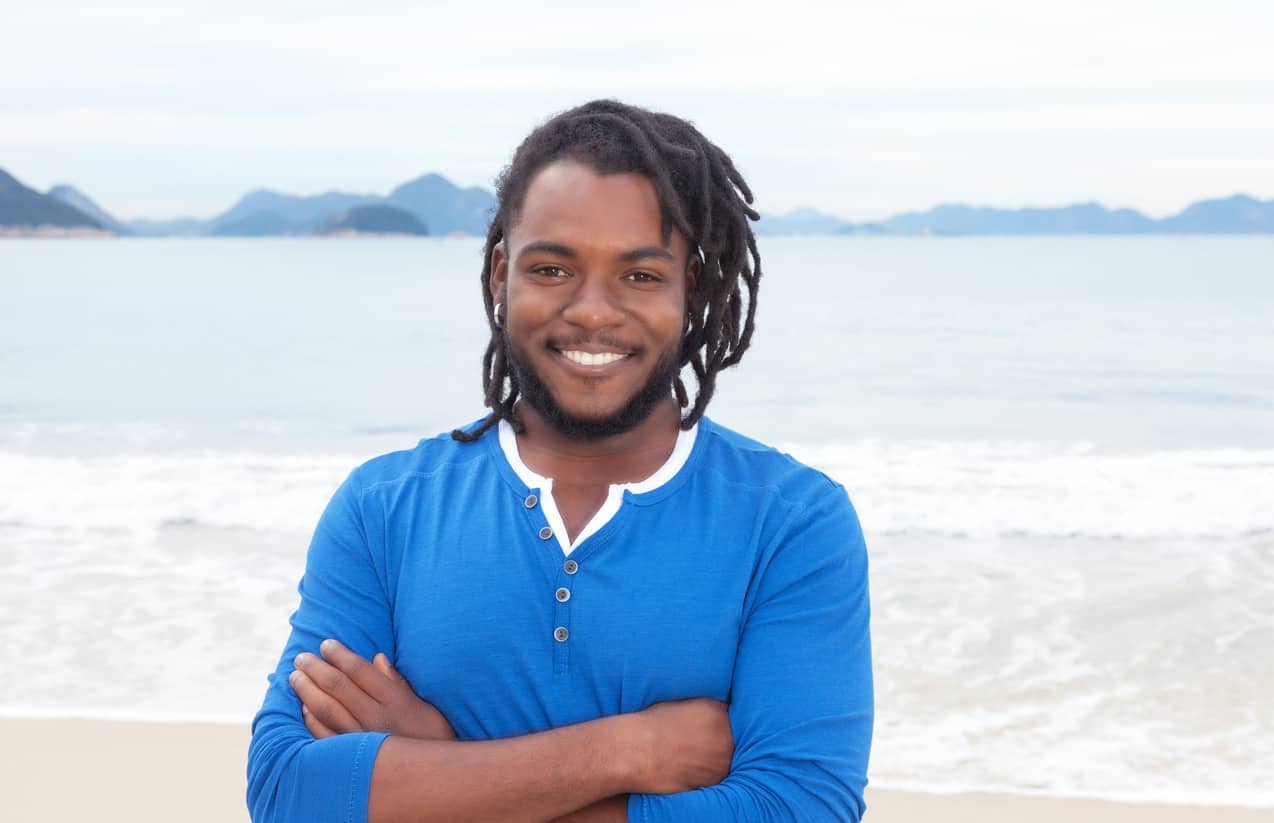 Deciding to go with dreadlocks is a commitment.  It takes 3 to 6 months to dread so if you want the style, be patient.
Another aspect of the decision is the various styles of dreadlocks.  That's where we can help with our huge collection of dreadlocks hairstyles for men below.  Check it out.
Dreadlocks are one of those hairstyles that gained significant popularity back in ancient times and continued creating quite a buzz all the way to the current times. No one really knows where dreadlocks have exactly originated from. Some say that the Celts started this tradition by wearing their hair 'like snakes,' while others believe that it was the Germanic tribes who introduced dreadlocks. However, regardless of where they have come from, dreads have been a part of nearly every culture at some point or the other.
According to the beliefs held in old times, dreadlocks give an individual a special power. This belief stemmed from the assumption that life energy escapes the body through the top of the head. So, by knotting and twisting the hair into dreads, one can prevent this energy from exiting the body, making them stronger by instilling physical and supernatural abilities in the body.
Check out some unique and bold dreadlocks hairstyles in this gallery that you can rock like an absolute pro!
Photos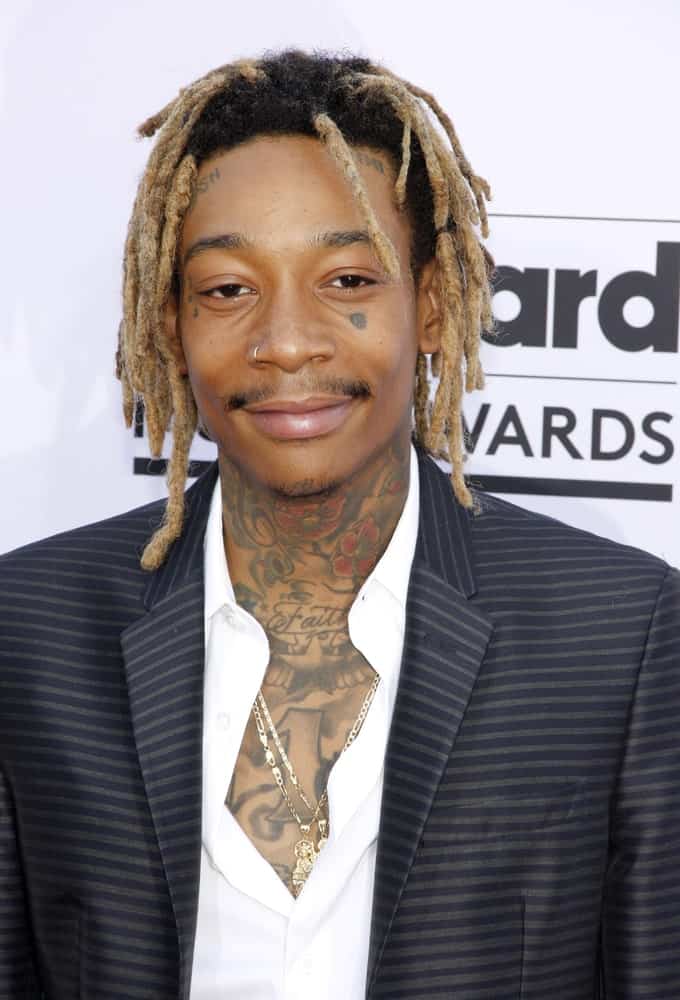 The ever-famous American rapper, Wiz Khalifa is also known for his super funky dreadlocks in addition to his fantastic rapping skills. He is absolutely rocking his blonde-gold short dreadlocks with a black base hair color. The dreadlocks all vary in length that gives the entire look added texture and dimension.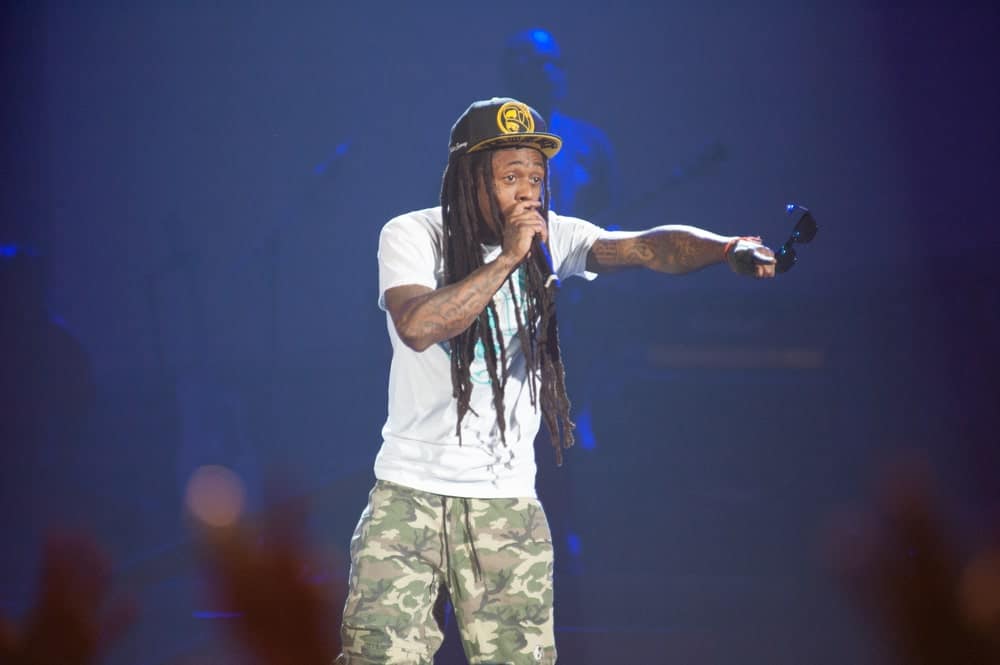 If you fancy super long dreadlocks, perhaps take a leaf out of Lil Wayne's hair book, the ultimately exceptional American rapper. Here he is looking super cool and funky with his uber-long brownish-black dreadlocks that greatly complement his overall attire. His dreadlocks are very thin and neatly made that make it look even better.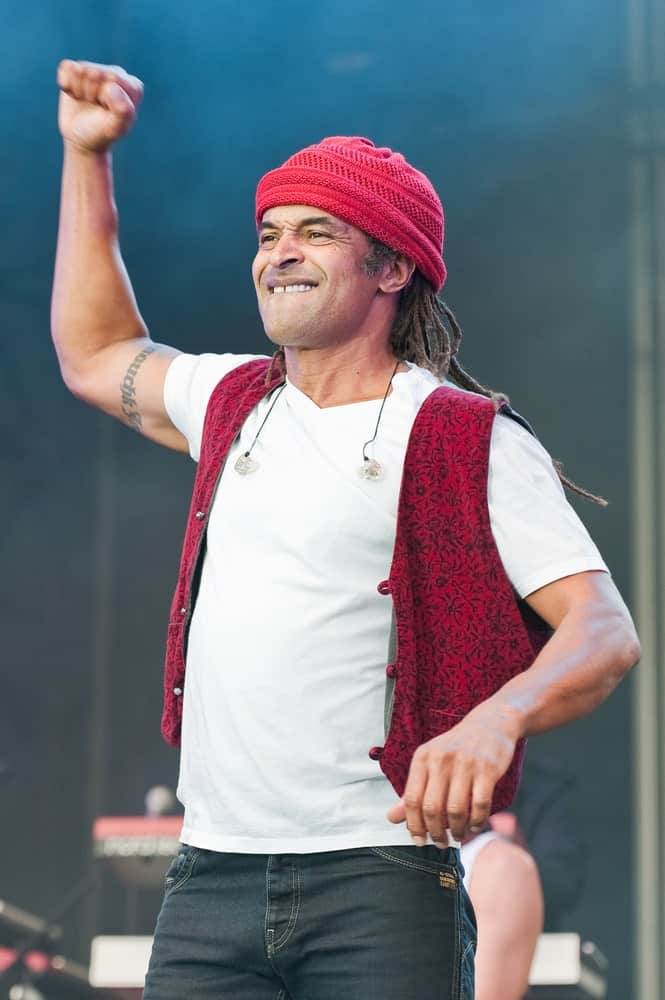 Yannick Noah, the former professional tennis player, gives all the dreadlocks-lovers a whole different idea on how to absolutely rock their hair. He has pulled back his short dreadlocks and wears a beanie on top of it. The beanie acts as a great hair accessory that helps add a fashion statement to the whole look.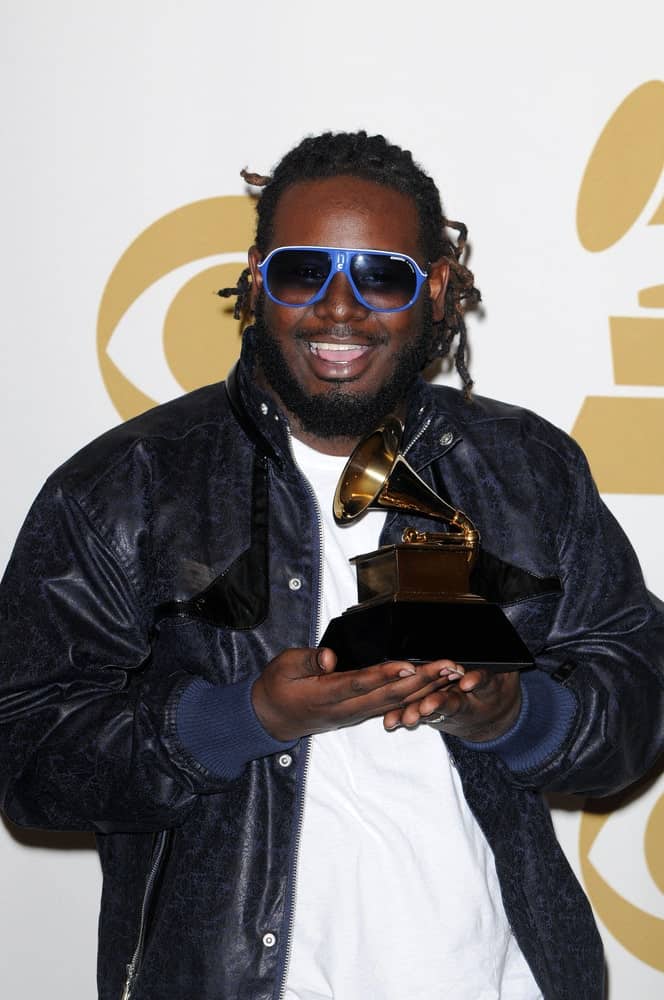 This is yet another popular American rapper, T-Pain, sporting a short dreadlocks hairstyle that is quite different from the rest. He has pulled all his hair back into a high pony-tail and his dreadlocks seem to be spreading sideways. His dreadlocks are super tight that keeps them separated and individualized.
Looking for an incredibly short and bold dreadlocks hairstyle? Take a look at this one! This is Malcolm-Jamal Warner, an American actor wearing his dreads really short that resemble a pixie-hairstyle. His dreadlocks seem to be springing upwards due to being so short yet look really funky and wild.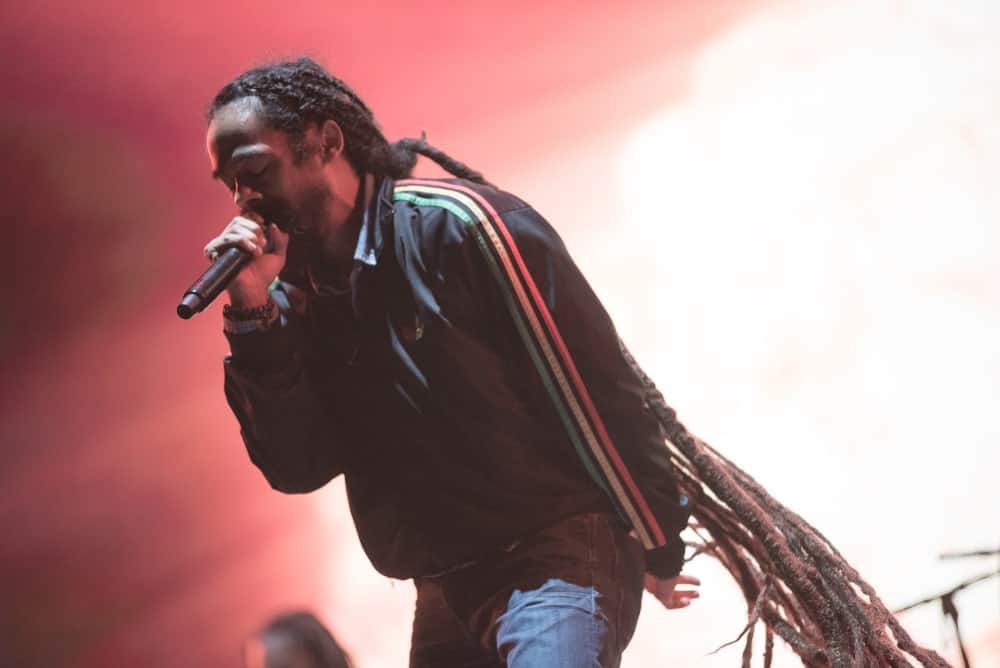 No points for guessing who this is, right? This is Damian Marley, the ever-popular Jamaican reggae recording artist who takes the prize for the longest dreads ever! His super long and healthy-looking dreads go all the way to his feet that he has pulled back into a low ponytail. His dreads are really thick that help give it a very fine and neat look.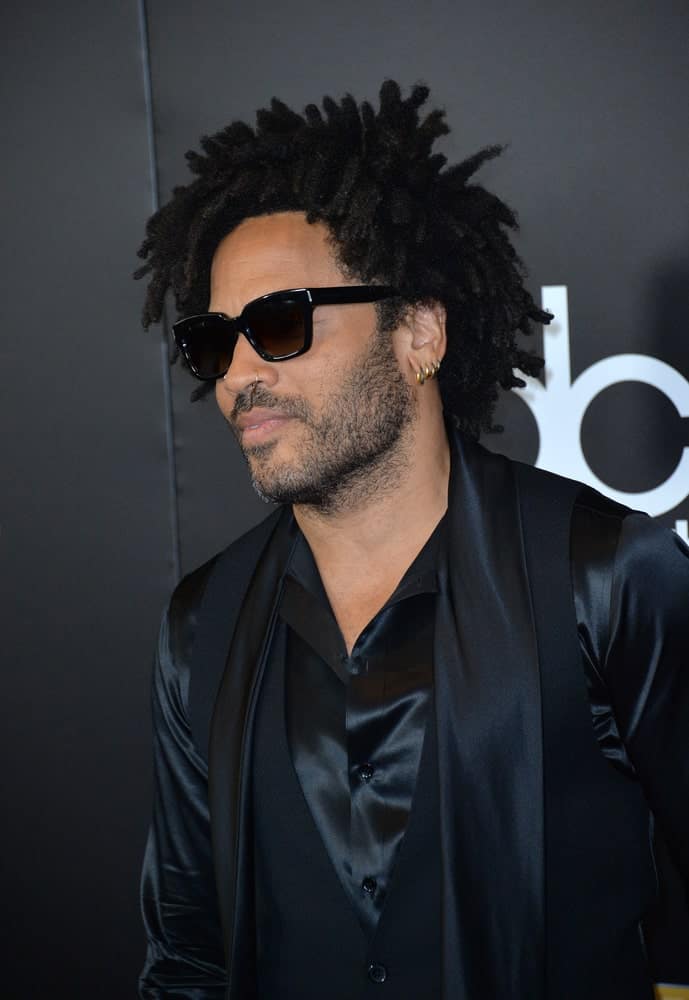 The handsome American singer and songwriter, Lenny Kravitz, rocks his dreadlocks flawlessly! His dreads are inspired by a pixie-hairstyle although they are not really short. His dreads appear to be thick and seem to be springing in different directions that give it a very funky look.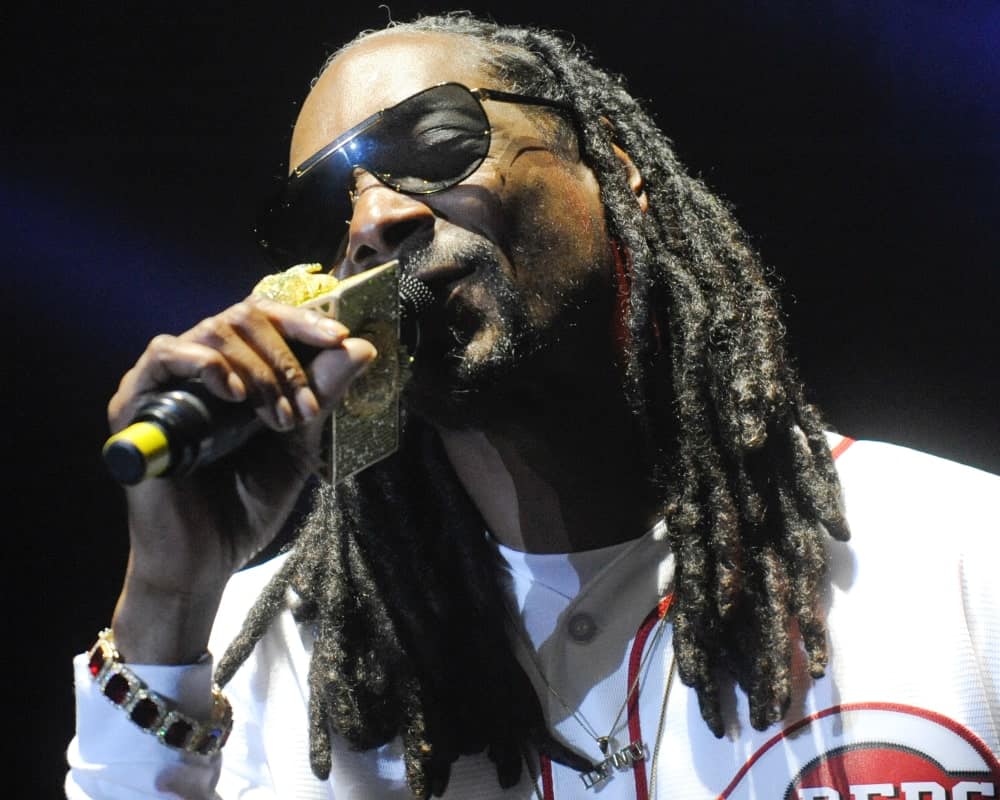 Not just known for his music, but also his hair, Snoop Dogg completely rocks his thick, long dreadlocks. He has pulled his dark-black dreadlocks in the front on both the sides that go really well with his sleek face structure and prominent jaw-line.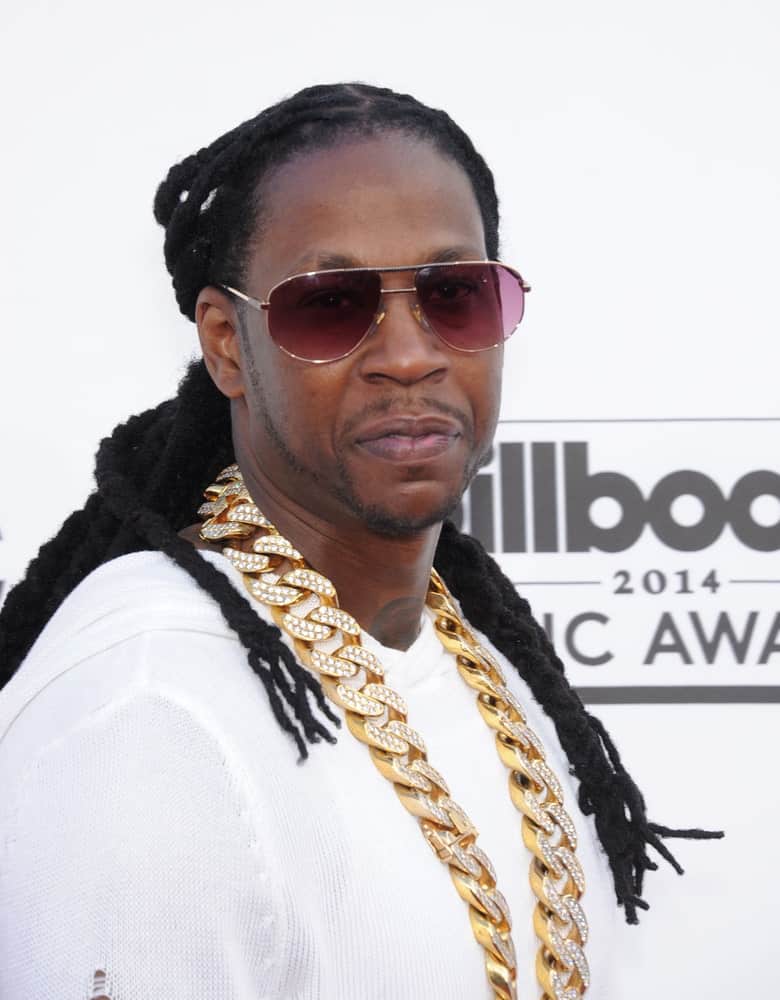 2 Chainz, the American rapper is not just famous for his rapping skills, but is also for his dreadlocks that are famous for being the 'most stylish in the game!' He has long dreadlocks that he has pulled back into a low ponytail. The ponytail has further been separated and then brought back to the front from both sides.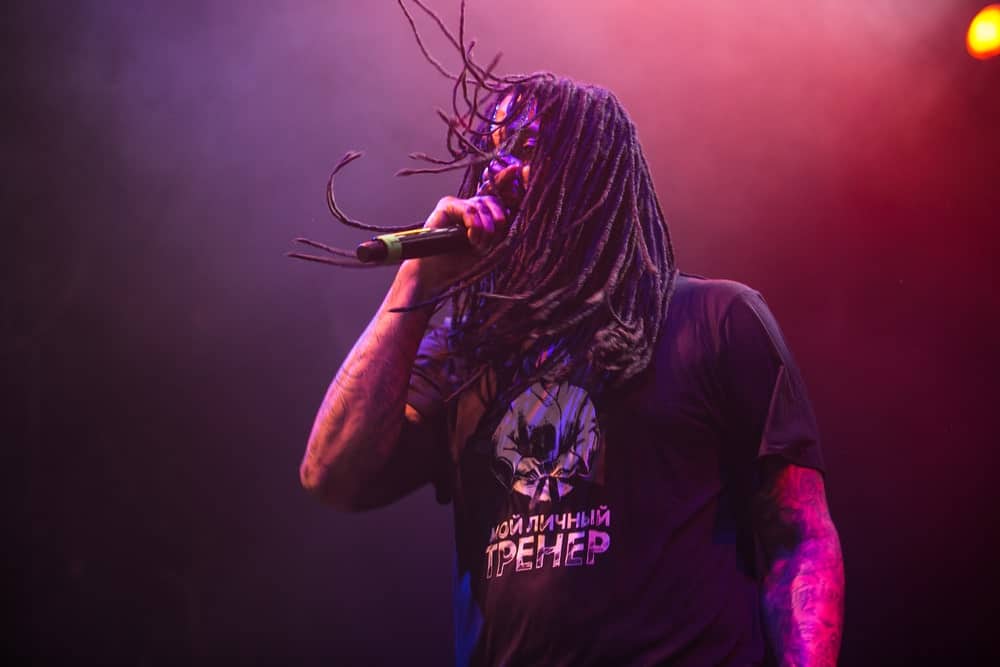 This is the famous hip-hop singer Wacka Flocka Flame, originally known as Juaquin James Malphurs, who has almost never been seen without his signature dreadlocks! Here, he has let loose his dreads that elegantly fall down on his shoulders.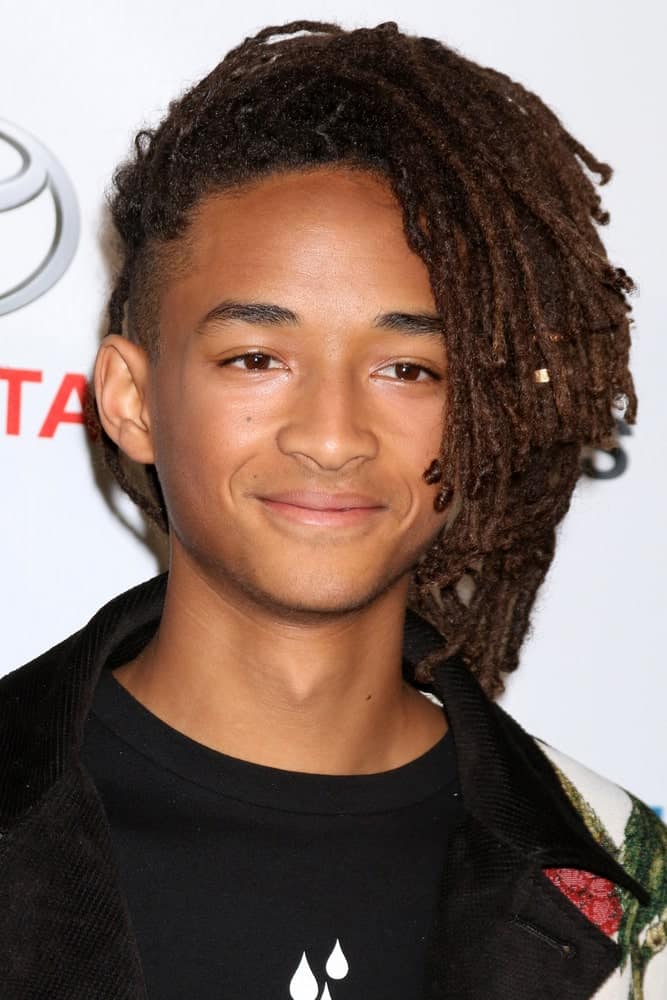 For anyone trying to experiment with their dreadlocks, this is the perfect style for you! This is Jaden Smith, giving you the ultimate bold dread-goals. He has almost shoulder-length dreads that he has pulled all the way towards a single side. The dreads appear to be piled up on top of the head, giving the hair dimension and elevation.
These have to be the ultimate classic dreadlocks being rocked by none other than Nile Rodgers, the American record producer, musician, and songwriter. He has super long dreads that have been let loose in the front on both sides. He has further upped the look with the help of a white hat that acts as a great contrast against his jet-black dreadlocks.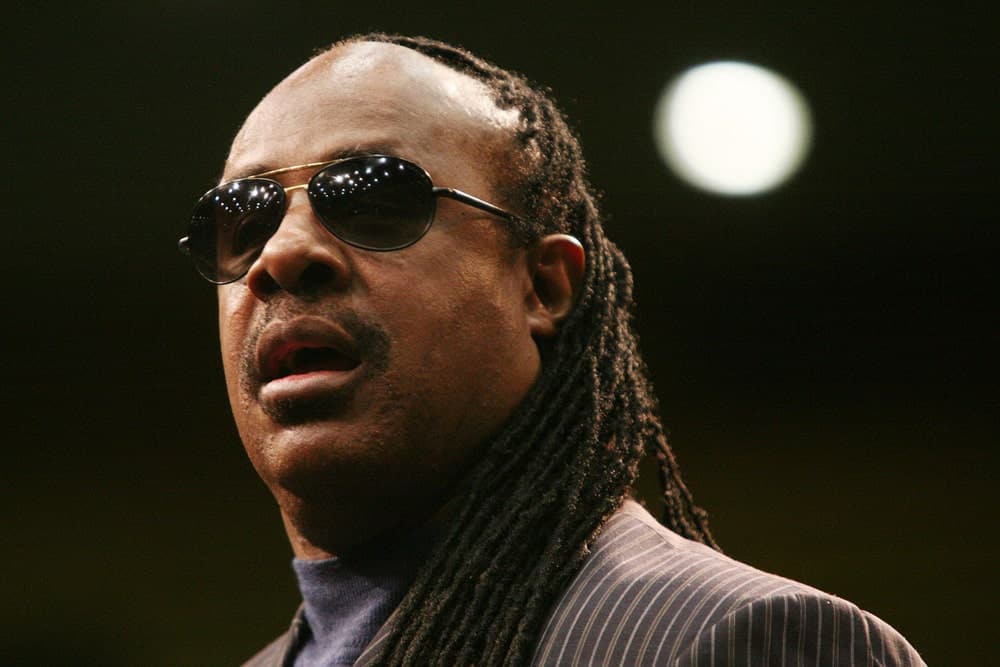 Stevland Hardaway Morris, or best known by his stage name Stevie Wonder, is an American singer and musician who also jumped on the dreadlock bandwagon. He is wearing his dreadlocks in an entirely different manner that looks very unique and cool. His dreadlocks start from the back of his head and go all the way down where he has kept one section of the hair in the front and rest towards the back.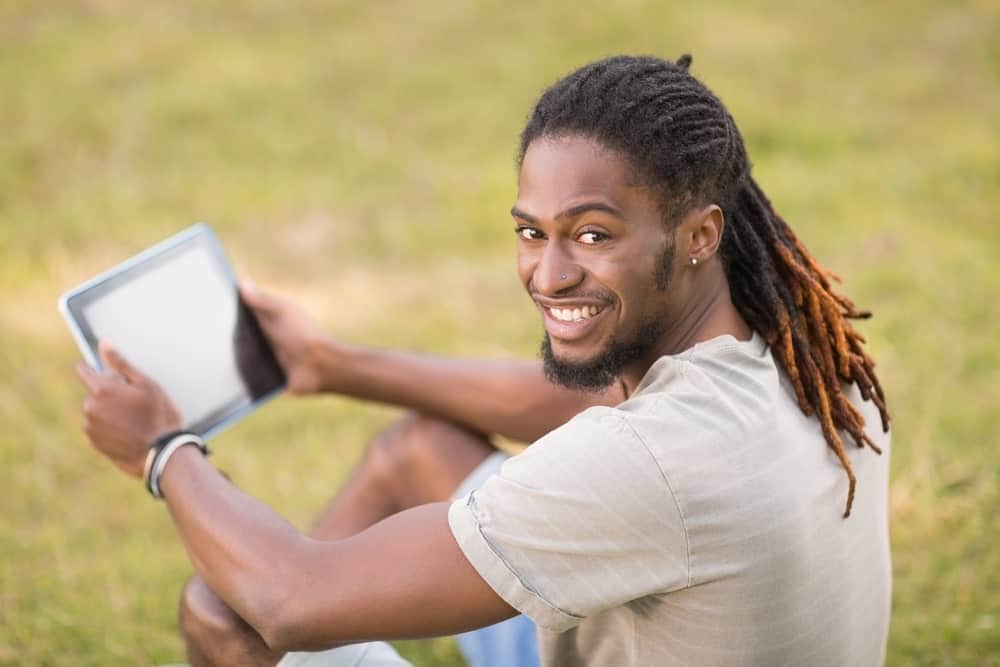 If you don't like leaving your dreadlocks loose, perhaps try this super funky and unique hairstyle. In this look, all the hair has been pulled back tightly and the dreadlocks simply fall on the back. The ends have been dyed a different, lighter shade that gives it a whole new look.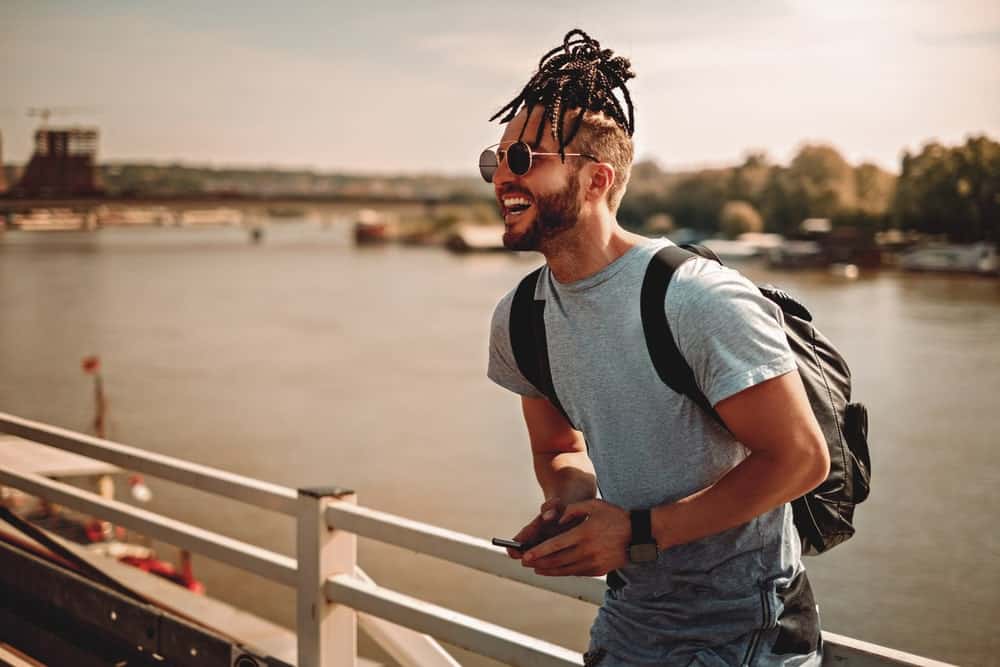 Do you love experimenting with your hair and going big and bold? If yes, try something like this! In this dreadlocks-inspired hairstyle, all the hair has been pulled up to the very top of the head, kind of like in a hair bun. The bun is let a little loose, making the dreadlocks drop down in a random manner. This is super fun and funky look for anyone who loves rocking crazy hairstyles!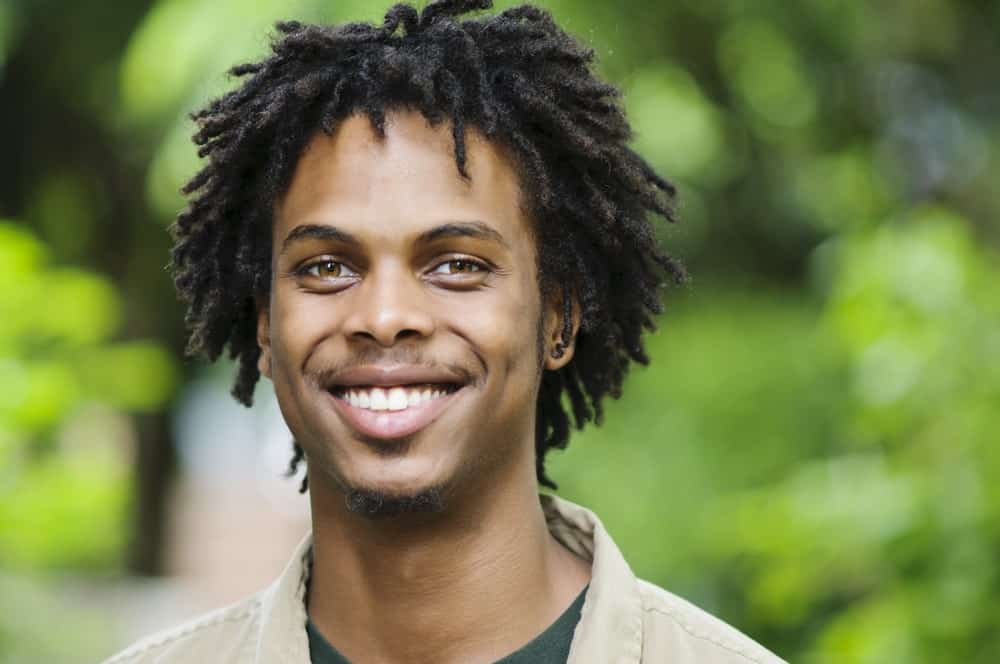 This is a pixie-inspired dreadlock hairstyle that is super short and spiky. The hair has been transformed into a real fine and thin dreadlocks that seem to be all over the place since it is a pixie cut. If you wish to have dreadlocks but without any hassle of managing your hair, this look is best for you!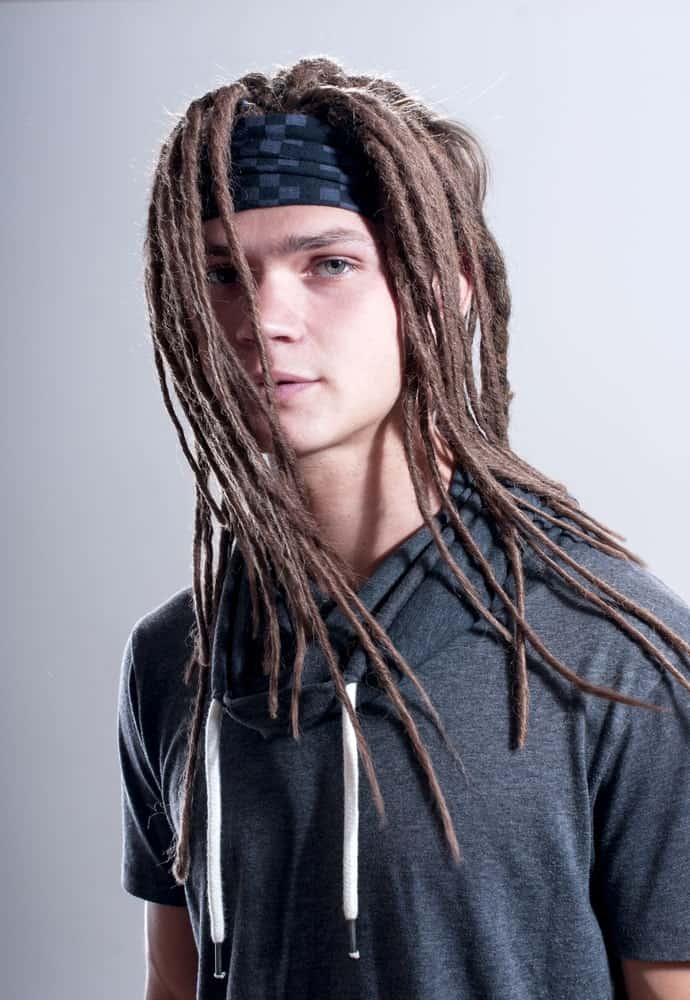 Long dreadlocks never go out of style and this look is proof of that! For all those looking to get dreadlocks and pulling off something unique and funky, this hairstyle is for you. These are really long dreadlocks that are super fine and neat and have been pulled back slightly with the help of a broad headband. They have dyed a very nice, warm shade of brown that greatly compliments the entire look.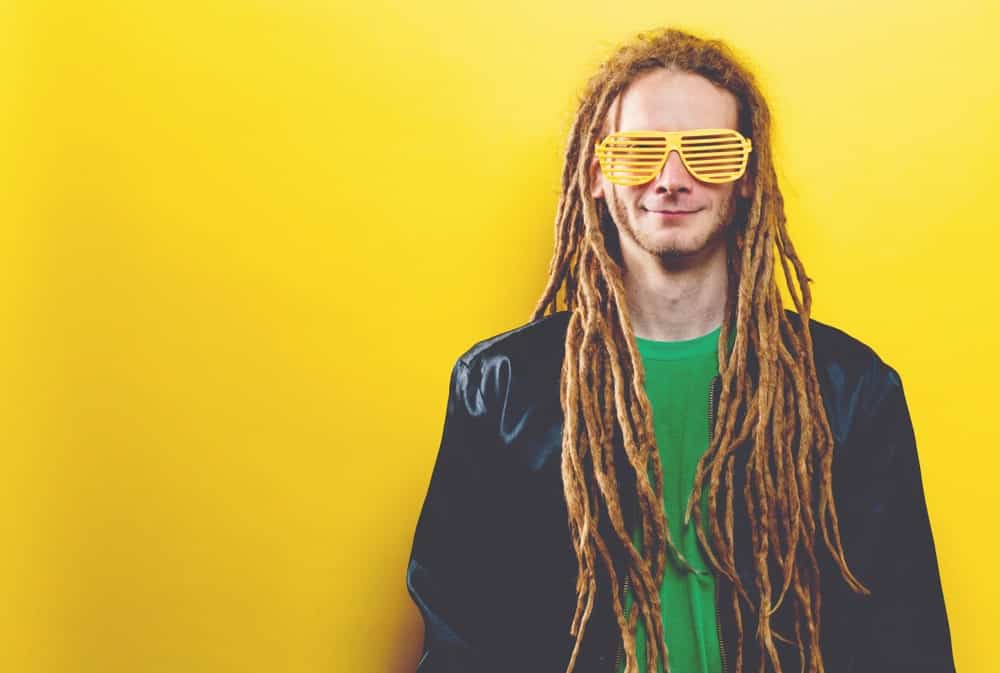 For those who love rocking those big, thick dreadlocks, this is the perfect hairstyle for you! These are incredibly long dreads going all the way down. They have been dyed a light brown honey color that greatly accentuates the look.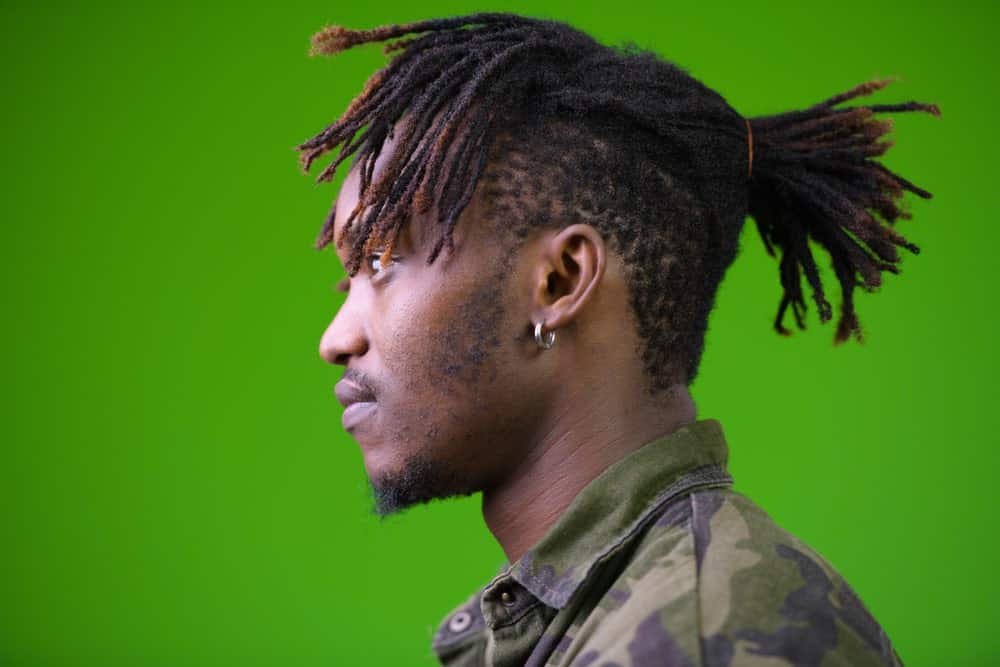 This dreadlocks hairstyle has to be the funkiest and craziest of all and is perfect for those who love making bold appearances with the help of their hair. These are short dreadlocks that have been pulled back tightly into a short, spiky ponytail. From the front, fringes-like dreads are let loose on the forehead, making it look even funkier!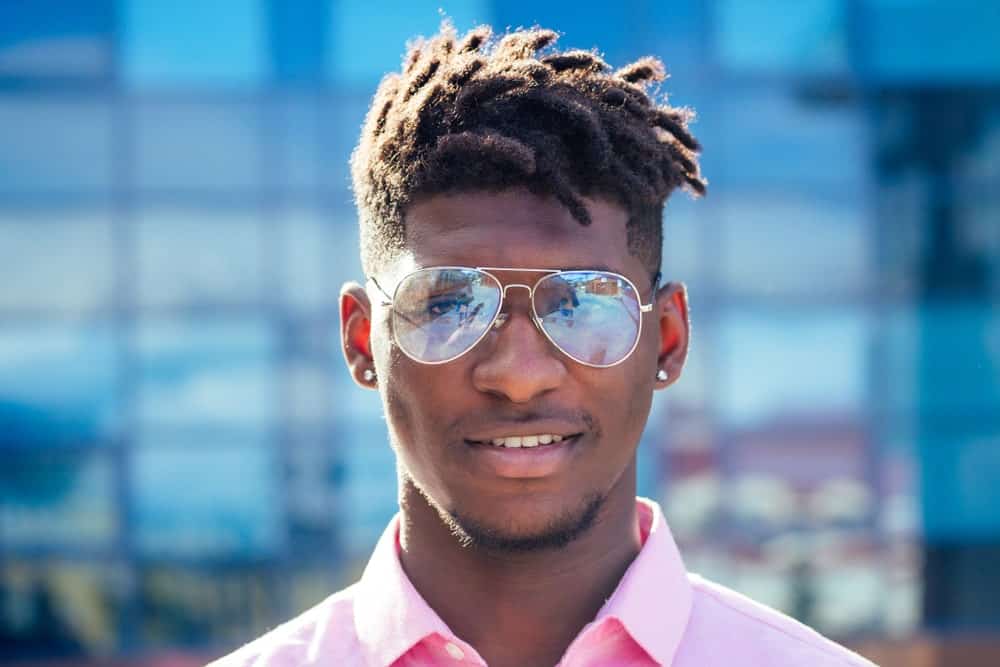 This is a dreadlock Mohawk with all the hair shaved from the sides, and the dreads cut short and piled up on the top of the head. The dreads have been styled towards the left in a single direction with shades of brown appearing on the top. It is perfect for all those looking for a short yet clean and classy dreadlocks-inspired hairstyle.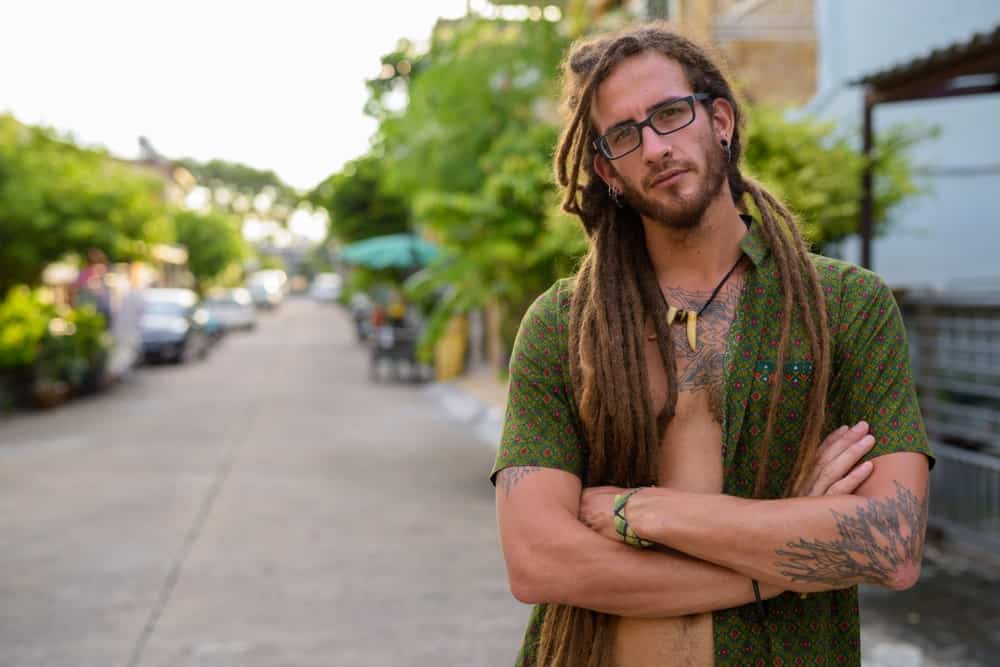 This half-ponytail dreadlocks hairstyle looks amazing with the hair separated into two portions and the dreads brought to the front on both sides. The long length of the dreads adds to the look and gives it a nice, casual touch.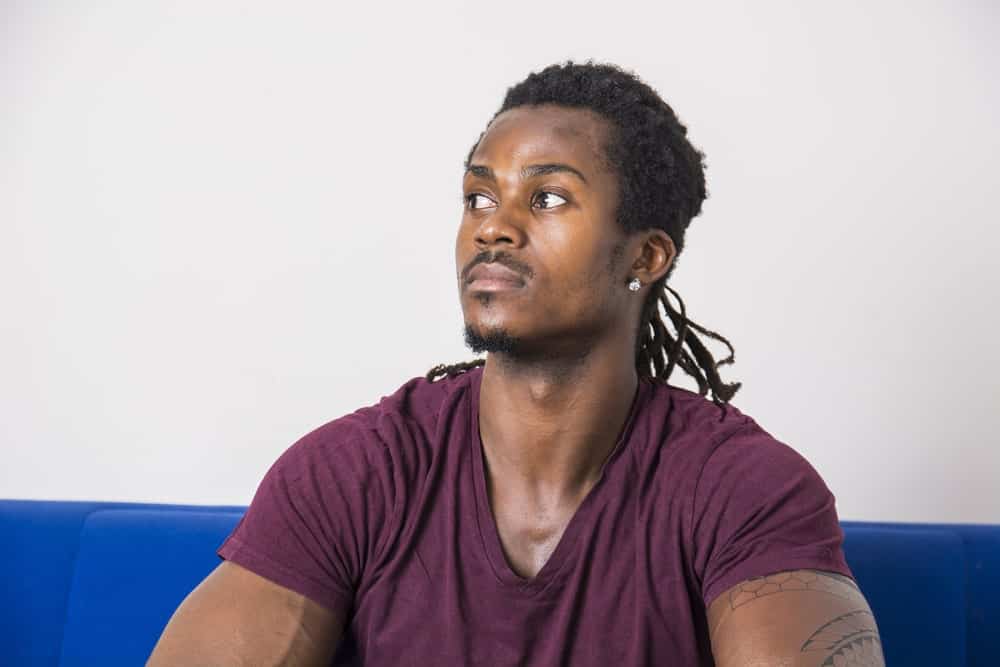 Not everyone is a fan of long, loose dreadlocks and wish for something short and tight. If that's what floats your boat, you ought to try this combination of low fade and low ponytail hairstyle. These are short dreadlocks that have been gathered towards the back of the head in a low ponytail. Individual strands of dreads seem to be springing from the end of the ponytail giving it a low-key messy look.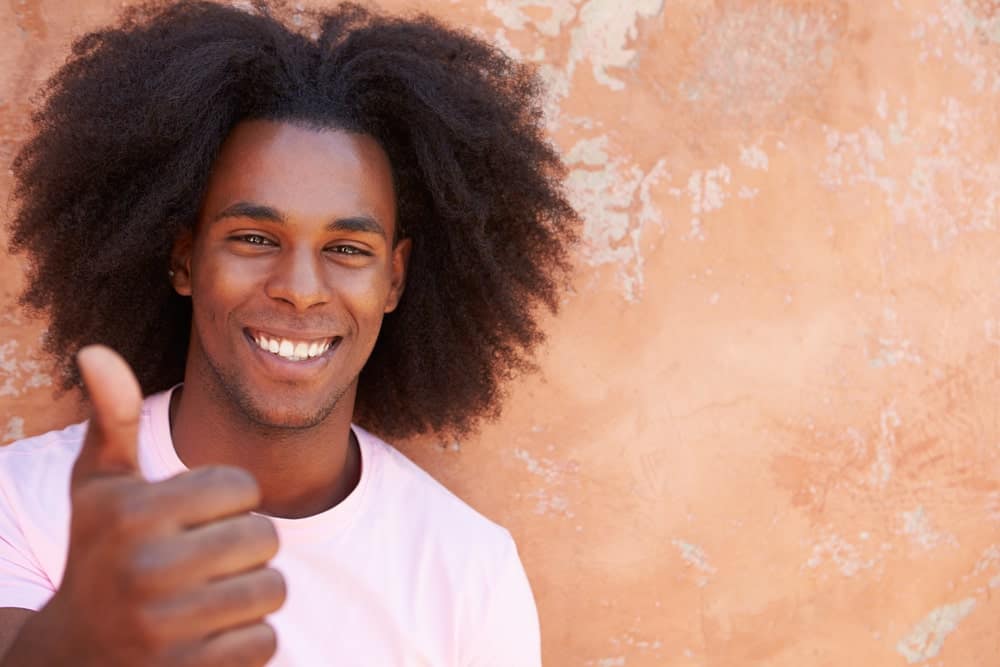 This has to be the craziest of all dreadlocks hairstyles given how funky and bold the entire look is! The hair appears to be extremely bouncy, healthy and thick which sends the dreads flying all over the place! It is also the most unique and distinct dreads-look among all the others.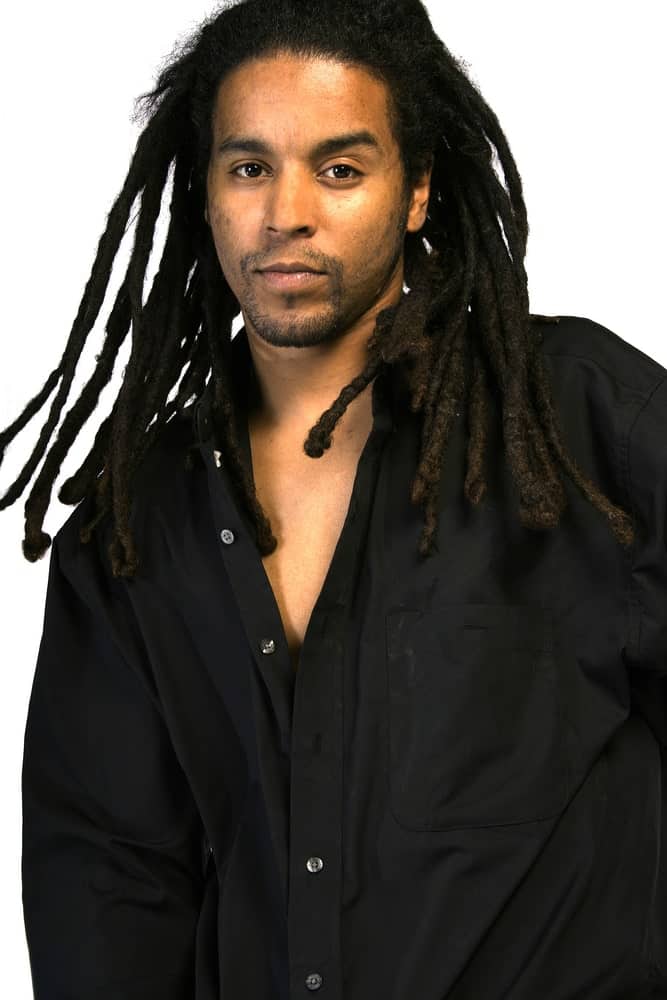 These are long dreadlocks that have been simply let loose in the front. It is a super casual dreads-hairstyle that is perfect for those who wish to have simple dreadlocks without having to manage them much.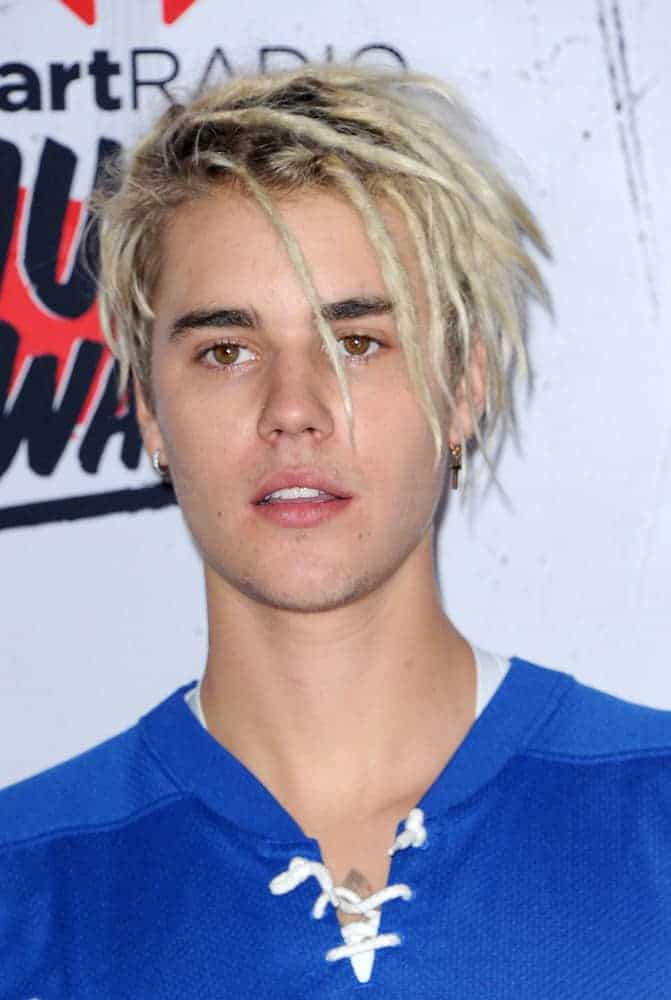 The "Love Yourself" singer experimented with dreadlocks during the 2016 iHeartRadio Music Awards – Press Room held at The Forum in Inglewood, USA. It was dyed in golden platinum blonde with darkened roots for some dimensions.
Click here for Justin Bieber's Hairstyles over the years